EA Networks Centre opens with new Delta Alert Level 2 health and safety measures in place
Published: 8 September 2021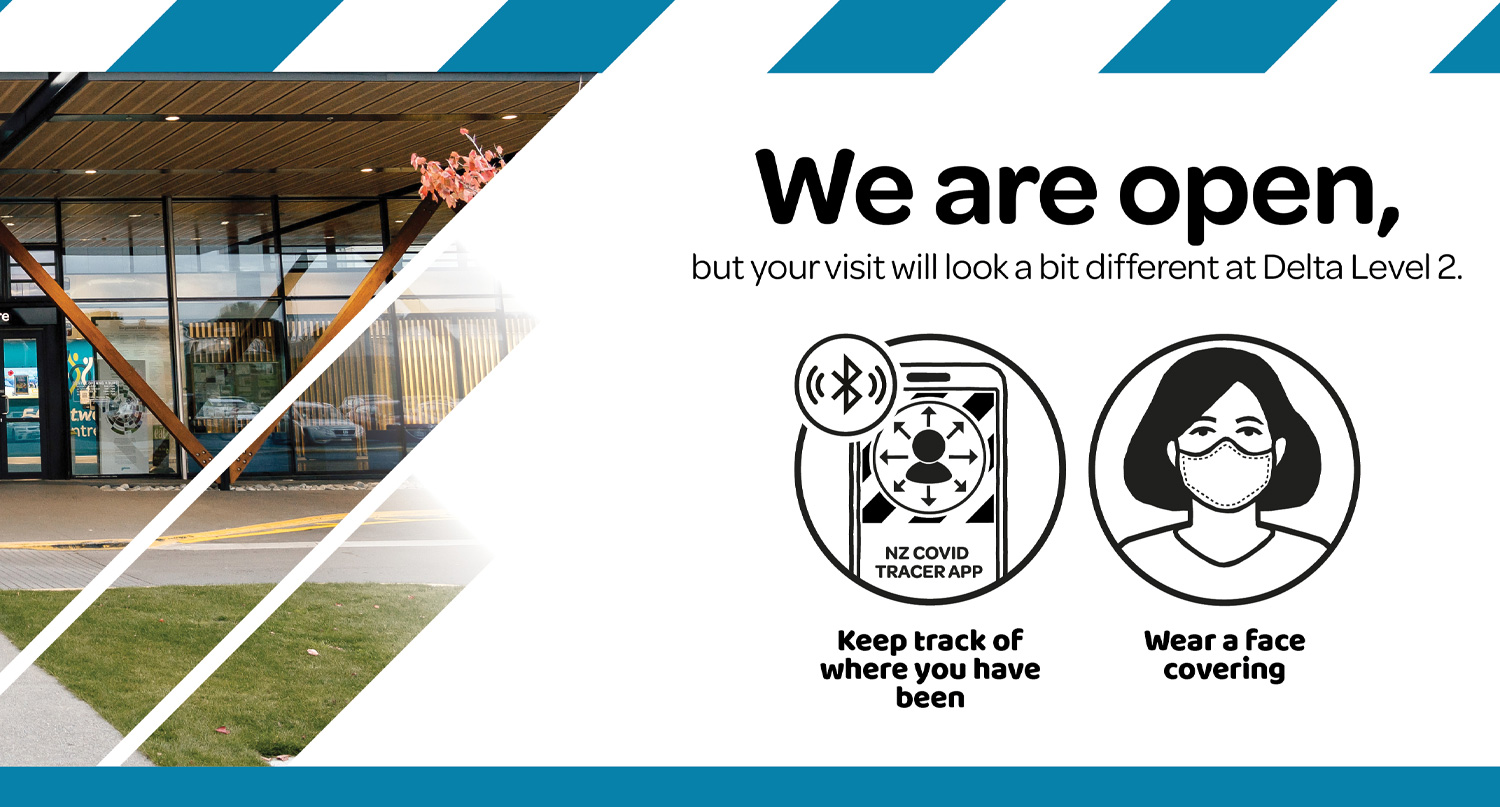 Share this article
New physical distancing rules for gyms and sports centres under Delta Level 2 mean changes at the EA Networks Centre, where separate people limits have been set for the pool, gym, and stadium areas.
The centre, run by Ashburton District Council, opens Thursday (9 September) and staff are keen to see regular and new users again.
Community Services Group Manager Steve Fabish said people numbers in the aquatic area were being limited to a maximum of 100 people to ensure that the 2m distancing rule could be adhered to.
"The spa and steam room will also be closed and aquacise classes will be limited to 15 people tops. You will see increased signage and marking around the area."
Entry to the pool area will continue to be via the front entrance and swimmers should follow the signage and directions in place.
The number of people in the pool area at any one time must be no more than 100 and at busy periods, especially during the weekend, EA Networks staff will post space availability on Facebook (@ EA Networks Centre) - if you're planning a visit please check to avoid being turned away.
"We encourage you to come as ready for your swim as possible, however, the changing rooms will continue to be available."
In the gym area, numbers will be limited to 65 people. Entry to this space is via the stadium doors closest to the gym, through the Ashburton Trust court to the corridor and along to the scanner as usual.
All spin classes are being held on the Ashburton Trust court, with access the same way.
Exit after working out is via the small door and through the outdoor gym area.
Mr Fabish said at this point, there is no casual play in the stadium as Council is still assessing the conditions around group sports. This will be updated as required.
Swimming lessons also remain on hold at this point, he said.
"Please follow all standard Covid-19 rules around mask use and scanning when attending the facility and, as always, if you feel unwell please stay home."
Council will reassess these rules as Government updates are released.
Follow Us