Dog owners' quick reference to new Dog Control Policy and Bylaw adopted
Published: 22 October 2021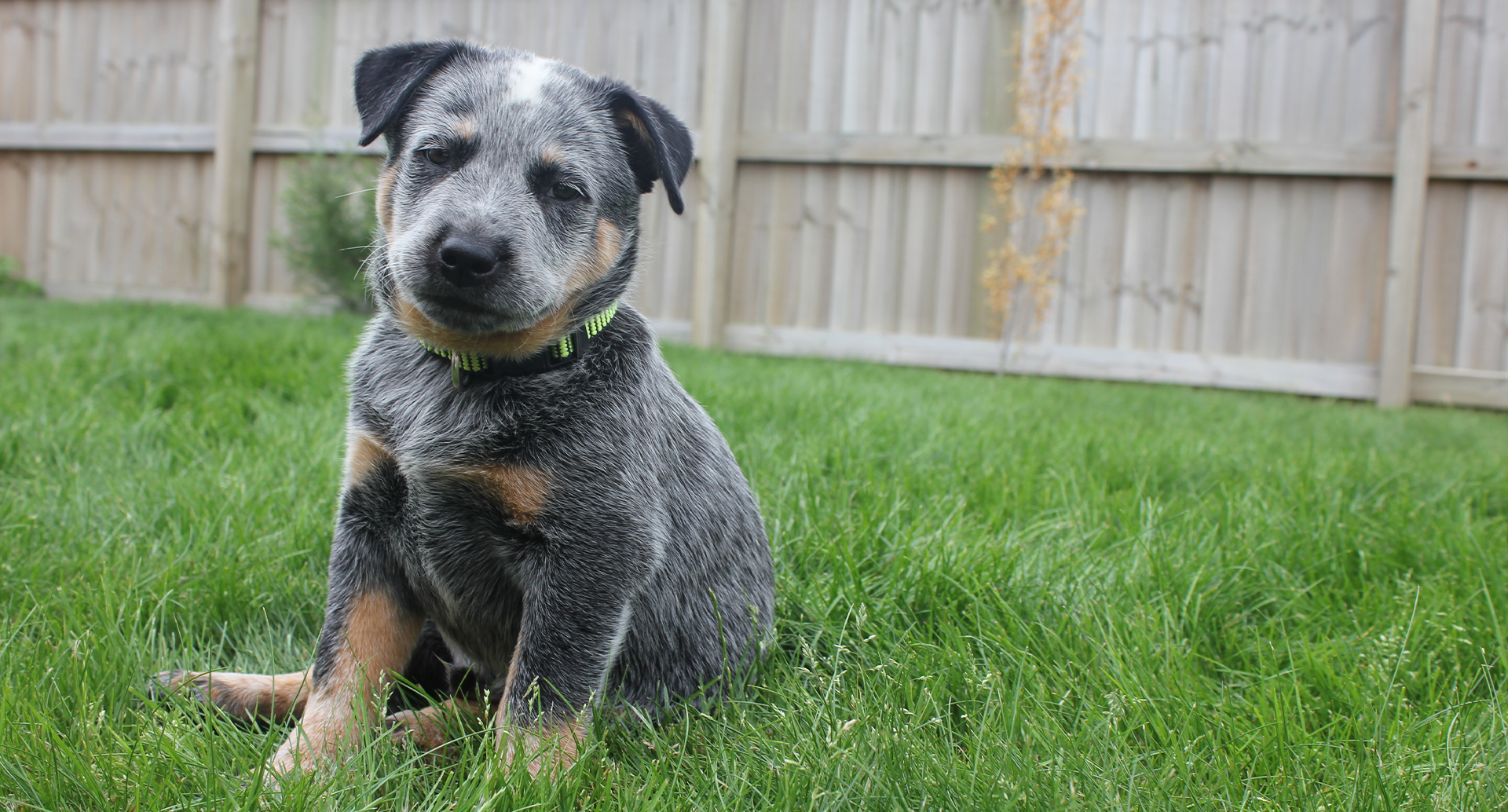 Share this article
The Company Road Dog Exercise Area was added to Ashburton District Council's official list of dog exercise areas when the Dog Control Bylaw and Dog Control Policy was adopted earlier this week.
The dog exercise area at Argyle Park was also extended and an area of Ashton Beach is now off-limits to dogs because of special flora and fauna in the area. Other changes to the previous bylaw include a clause that owners must ensure that dogs are wearing current registration tags on any land that is not their own and that owners must carry plastic bags or other means to pick up their dog's poo.
Council received 29 submissions when the documents were reviewed earlier this year and put out for public consultation.
The dog control bylaw sets out standards of control that must be observed by dog owners and aims to minimise the potential for dogs to cause harm.
Dogs must be kept on a leash in all public places at all times, except in areas specified as dog exercise areas. Exercise areas in the policy are the Ashburton Dog Park (near the Ashburton River), Pioneer Park, Digby Park, Patching Street Reserve, Smallbone Drive Reserve, Devon Park, Argyle Park, Company Road, the Tinwald Green, George Glassey Park and the Methven Dog Park.
Dog owners can also use the old Ashburton landfill area at the end of Range Street to run their dogs off the leash. The area is not an official dog exercise area and access is sometimes restricted, but dog bag dispensers are on site there and receptacles for dog waste.
Dogs are prohibited at all boat ramps and slipways, all cemeteries, public sports grounds, Ashton Beach, Lake Camp reserve, Lake Clearwater huts and shores, Lake Heron shores and Maori Lakes shores.
Strategy and Compliance Group Manager Jane Donaldson said dog owners had a raft of responsibilities, and most kept and exercised their dogs within the rules.
"Our dog control is carried out by contractors and our aim is education first when we find someone is not complying. But the rules are there for a reason and that is to keep our community safe."
She said there were good resources on Council's website, including a brochure with the most important information.
Council received nearly 100 fewer complaints about dogs in the 2020-21 year, compared to the previous year.
A total of 591 complaints were received, including 282 for wandering dogs, 111 for barking dogs and 38 for attacking or rushing dogs.
Most of the complaints were about dogs in Ashburton (372), with others in Tinwald (82), Rakaia (26), Methven (22) and wider rural areas (89).
Some 55 infringement notices were issued to dog owners throughout the year, compared to 56 in 2019-20. The infringement notices included 23 for failing to register a dog ($300) and 31 for failing to keep a dog controlled or confined ($200).
Council registered 6728 dogs, including seven classified as dangerous and 59 as menacing.
Follow Us