District's vaccination rates rise after Super Saturday
Published: 19 October 2021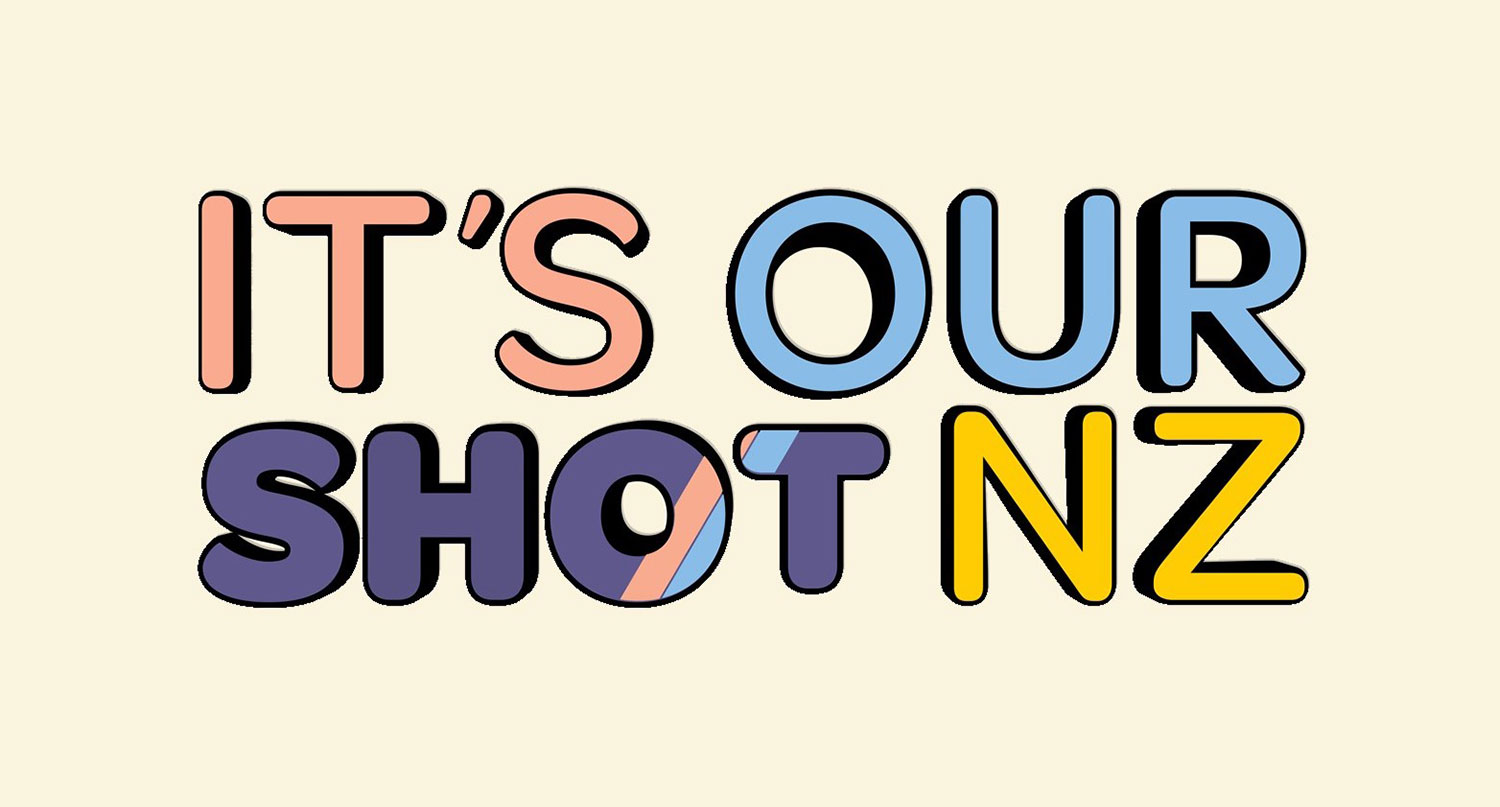 Share this article
Ashburton District Council was among the top five local territorial authorities to improve vaccination rates on Super Saturday and Mayor Neil Brown is pleased.
Some 577 people received their first dose of the Pfizer vaccine on Saturday (2.1 per cent of an eligible population of 27,424) and 1316 people their second (4.8 per cent).
"The increase means about half of our eligible population is fully vaccinated and another 35 per cent is partially protected with one dose. Thank you to all those who were hesitant or made a special effort to take time to be vaccinated.
"It's great, but there is more work to do. Our vaccination rates need to be very high if we want to return sooner to the usual freedoms we enjoy over summer.
"Now is a good time to have a chat with friends and family, help answer questions they might have or point them to reliable information. Encourage them to go out and get their vaccine today."
Following Super Saturday, the Canterbury District Health Board reported 86 per cent of the region's eligible population had one dose and 60 per cent were fully vaccinated. The region is aiming for 90 per cent of the population to have had one dose by Labour weekend as part of a 90% For Canterbury campaign.
Vaccination clinics remain open around Mid Canterbury as the push to raise vaccination levels continues here. People are encouraged to book online at BookMyVaccine.nz to find a clinic nearest to them; walk-ins (with no appointment) are available at Life Pharmacy on East Street, Ashburton.
There is also a pop-up clinic at the Hakatere Marae on Wednesday 20 October, from 10am-1pm and then 4pm-7pm.
Follow Us