Councillors approve $2.33 million to relocate rail hub
Published: 22 October 2021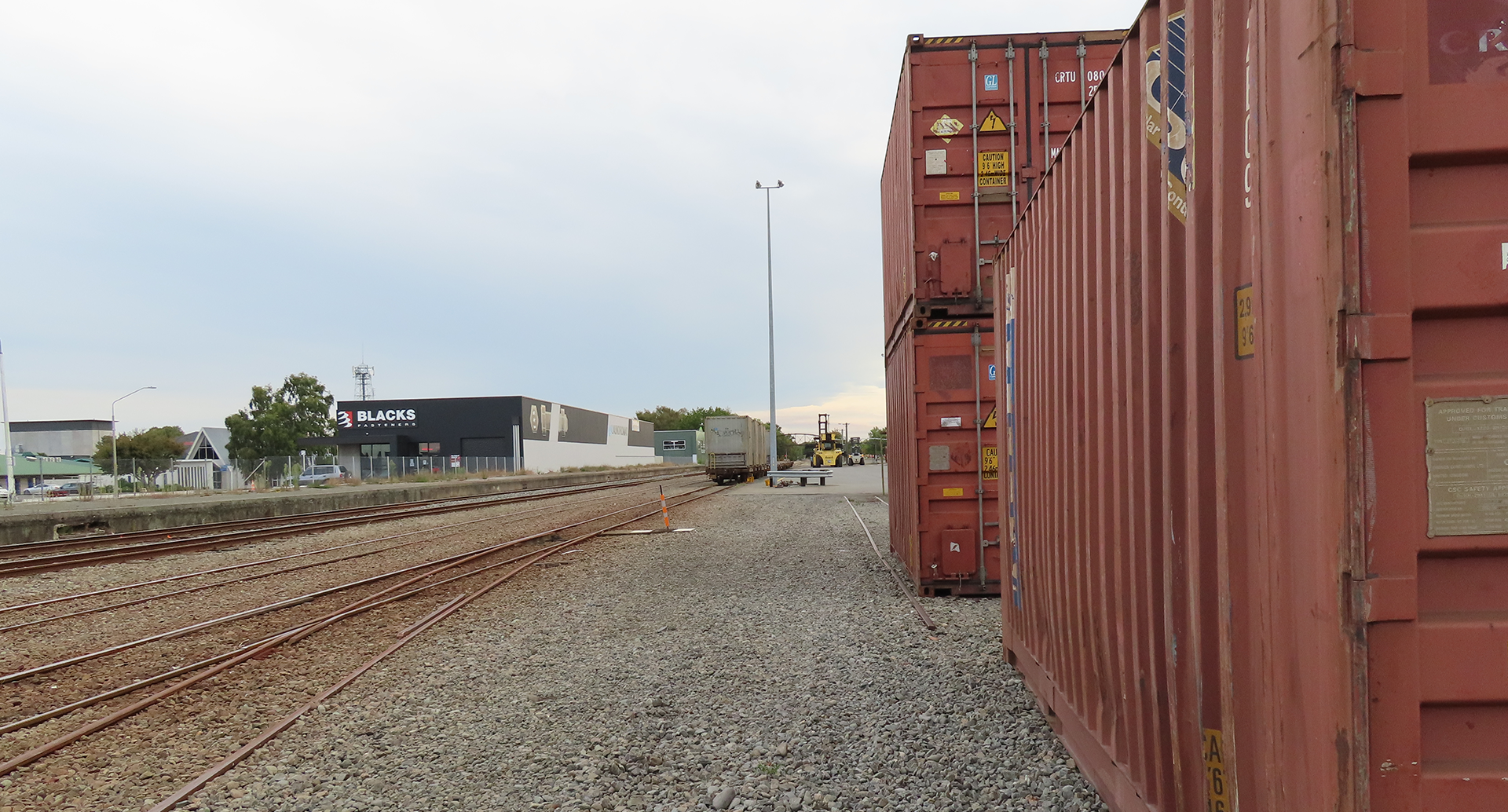 Share this article
Ashburton District Council will contribute $2.33 million towards relocating Ashburton's rail container terminal from the middle of town to Fairton.
Relocating the rail hub is a $14m project involving Council, Fairfield Freight Hub (part of the Wareing Group) and KiwiRail. Government has also given $2m to the project.
Ashburton Mayor Neil Brown said Council confirmed its commitment to the hub at its meeting this week and also agreed to provide loan funding of $3m to the project.
"Relocating the rail container terminal to Fairton has been an ongoing discussion for Council for years and we are delighted it is finally going to happen.
"It will pave the way for increased rail freight from this district and reduce truck movements on State Highway 1. It also means shunting operations will no longer result in trains blocking intersections in town."
Construction of the hub is expected to begin early next year and be completed by late 2022. Operations will continue at the current site on West Street until the new hub is open.
The new freight hub is near Council's north-east Ashburton Business Estate and will involve the re-engineering of an existing rail siding that once served the Fairton Freezing Works.
Mayor Brown said the new rail hub would also set the district up for a lower-carbon future.
"Helping exporters and businesses move more freight by rail makes good sense and helps reduce transport emissions."
KiwiRail has plans to increase the amount of local rail freight from 6000 containers a year to 20,000.
Follow Us