Council services over Christmas/New Year
Published: 24 December 2021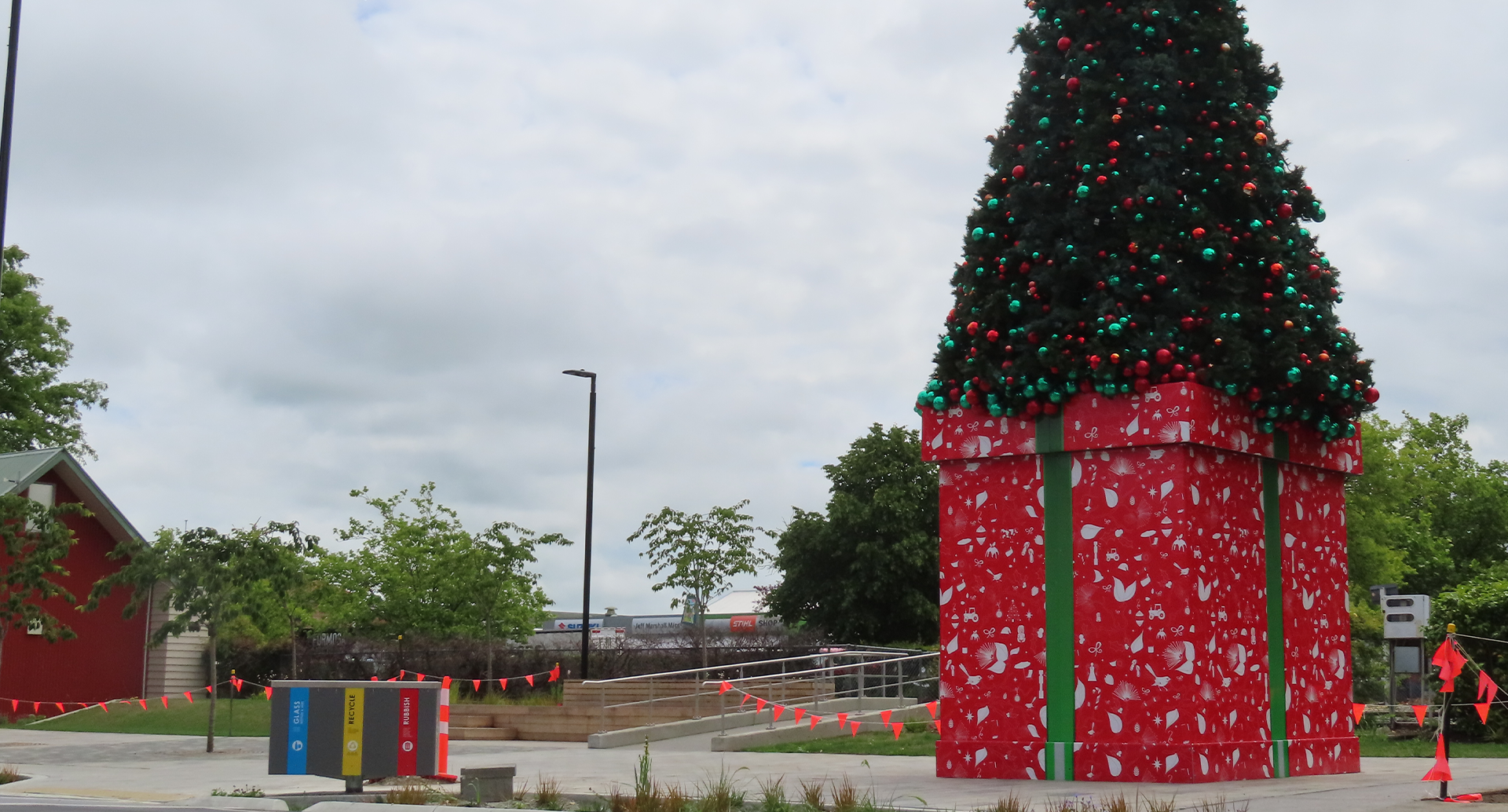 Share this article
Council's main administration building closes at 1pm on Friday 24 December for the annual Christmas break. It will reopen on Wednesday 5 January 2022.
If you need to report urgent matters over this time, like noise complaints, service disruptions or animal control, please call 307 7700 at any time – our afterhours phone service will take your call.
Or you could use Send, Snap, Solve and report your issue to us that way.
When the administration building re-opens on 5 January, everyone one who enters the Baring Square facility will need to show proof of vaccination by way of a valid My Vaccine Pass.
My Vaccine Pass will also operate at Council Chambers from 5 January, and was introduced in December for the EA Networks Centre, Ashburton Public Library, Ashburton Art Gallery and Museum, and the Mt Hutt Memorial Hall.
A vaccine pass is not needed at the Tinwald pool, which will be open every day except Christmas Day, 25 December.
EA Networks will be open every day except Christmas Day and New Year's Day. The art gallery and museum will be closed Christmas Day and Boxing Day but then open for the rest of the break. The Ashburton library will be open 29, 30 and 31 December, but closed for the public holidays.
There will be no change to kerbside rubbish and recycling collections during the Christmas and New Year period.
The Ashburton Resource Recovery Park will be closed 25, 26 and 27 December and 1 and 2 January. The Rakaia resource park will be closed 25 and 27 December and 1 and 3 January. The Methven green waste facility will be closed 26 December and 2 January.
Wastewater samples will continue to be sent daily for analysis, as part of nationwide surveillance testing for Covid-19.
Follow Us