Community honours awards recipients announced
Published: 16 September 2021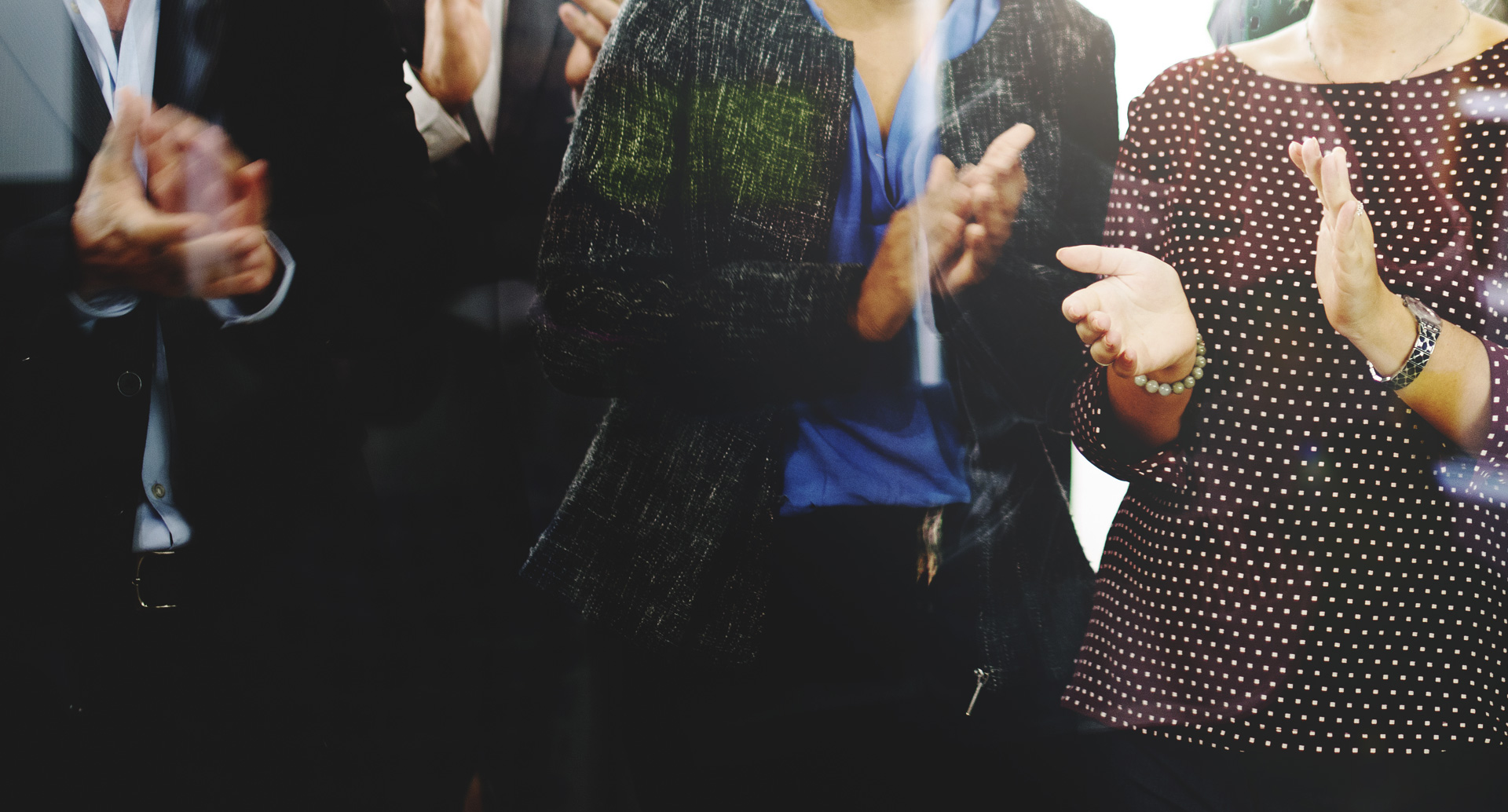 Share this article
Four people and two organisations will be celebrated at this year's Community Honours Awards, which recognise the contributions and achievements of those who go above and beyond for our district.
Trevor Croy and Patricia McLaren will each receive the Mayor's Award for Public Service, while Mid Canterbury Rural Women will receive an Ashburton Medal and Neroli Cross, Jim Henderson and KidzMethven will each receive a Civic Award.
The Mayor's Award for Public Service is given to people who have made a significant and sustained contribution to the district.
Mayor Neil Brown said Mr Croy and Mrs McLaren had been special stewards of the district for a long time and were people of special note, having helped numerous causes with their special skills and dedication.
"It will be a pleasure to recognise their voluntary work over many, many years. The district is a much better place for their contributions."
Only one Ashburton Medal is awarded each year and Mid Canterbury Rural Women has made a big contribution, especially to the rural community.
The Civic Awards recognise substantial service, usually of a voluntary nature or beyond normal employment, benefiting the district and its people.
Mrs Cross is recognised for her contribution to the district and Mr Henderson for the same, in particular in rugby circles. KidzMethven established the Methven Skatepark.
"I was thrilled with the high calibre of the nominations for this year's awards," Mr Brown said. "It is such a pleasure to see all of the hard work happening in our community, thanks to the selfless efforts of volunteers who carry out their duties in a very humble manner. They are all very worth recipients."
A presentation ceremony will be scheduled when there is more certainty around Covid alert level restrictions for public gatherings.
Follow Us