Ashburton Resource Recovery Park to close Monday for power upgrade
Published: 23 September 2021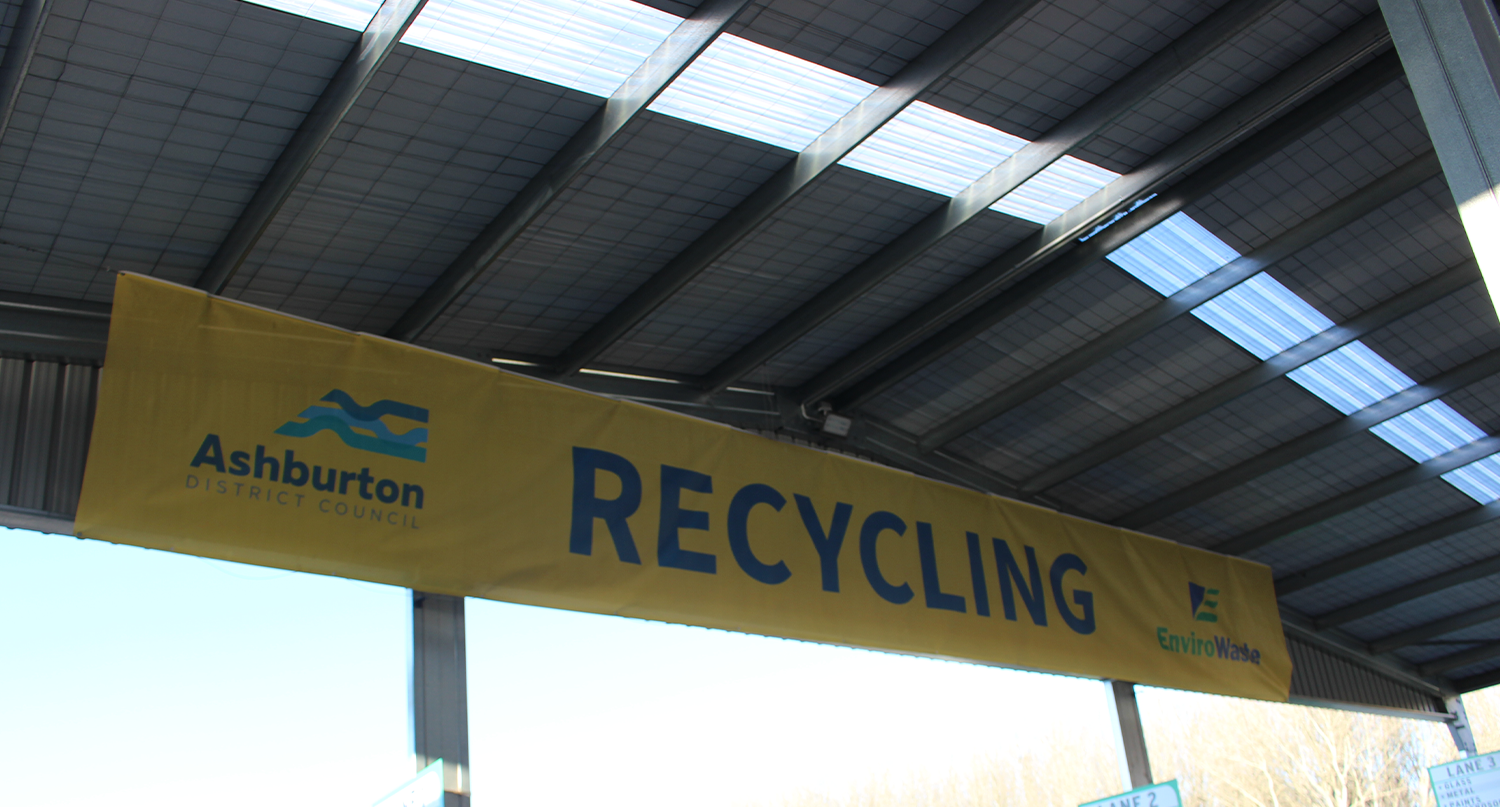 Share this article
The Ashburton Resource Recovery Park will be closed on Monday 27 September for electrical work related to the new cardboard bunker building.
The electricity supply to the bunker is being upgraded for the new cardboard bailer. The box that distributes power around the wider park is being upgraded as part of the work and cables have already been drilled underground.
The work will futureproof the site for further development.
The park will open as normal on Tuesday 28 September.
Follow Us