New Library and Civic Centre building project gets first concrete pour, expect heavy trucks on roads
Published: 24 June 2021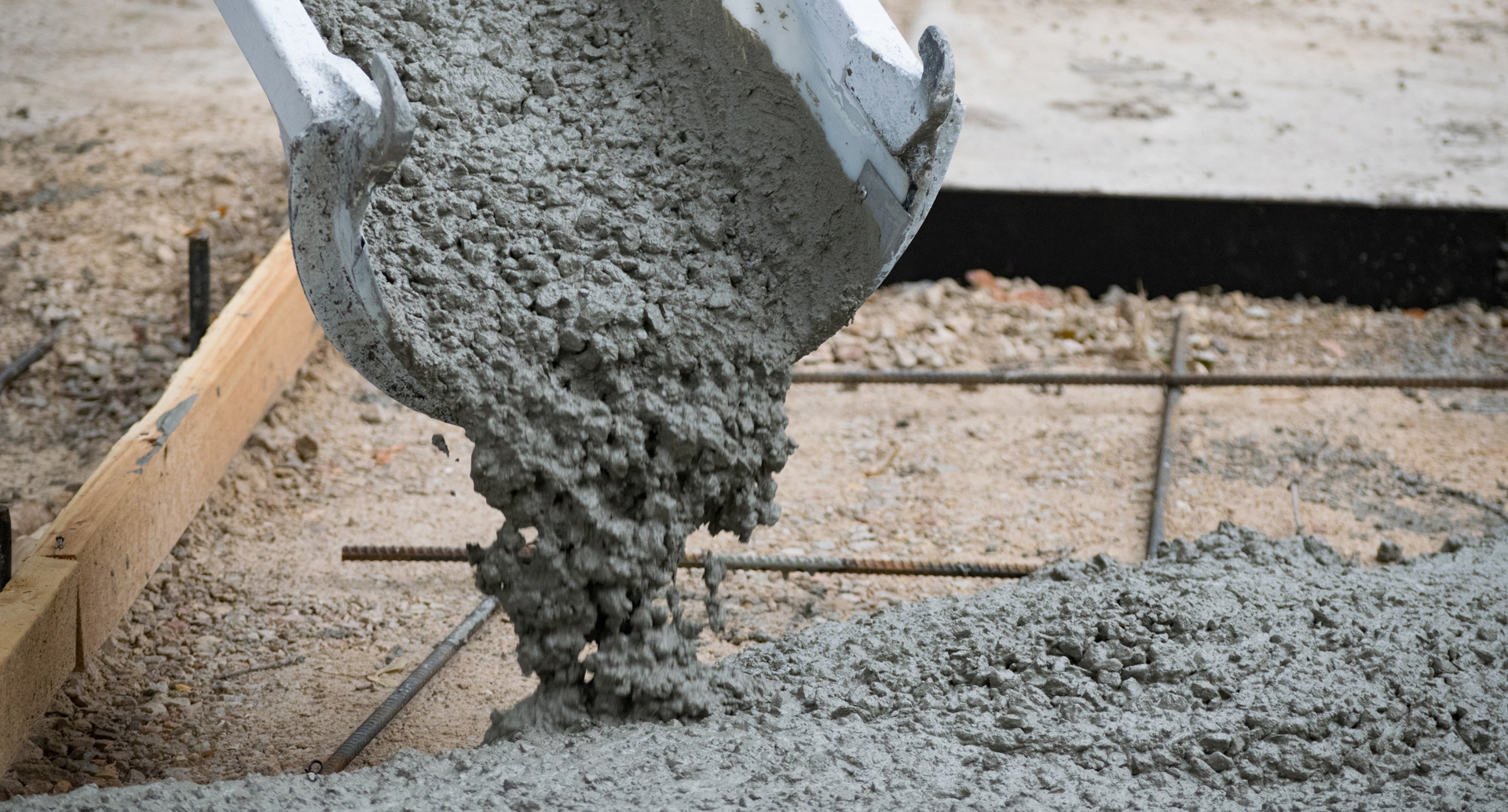 Share this article
People and traffic moving around Baring Square East on Friday (25 June) are being reminded that the roads will be busy with trucks delivering concrete to the construction site of Council's new Library and Civic Centre building.
Twelve trucks working in constant rotation from the concrete yard will be delivering concrete to the site between 6 am and 12 pm.
The trucks will be using West Street, Walnut Avenue, East Street, Cameron Street, Cass Street and Havelock Street as the route to and from the site to manage any disruption.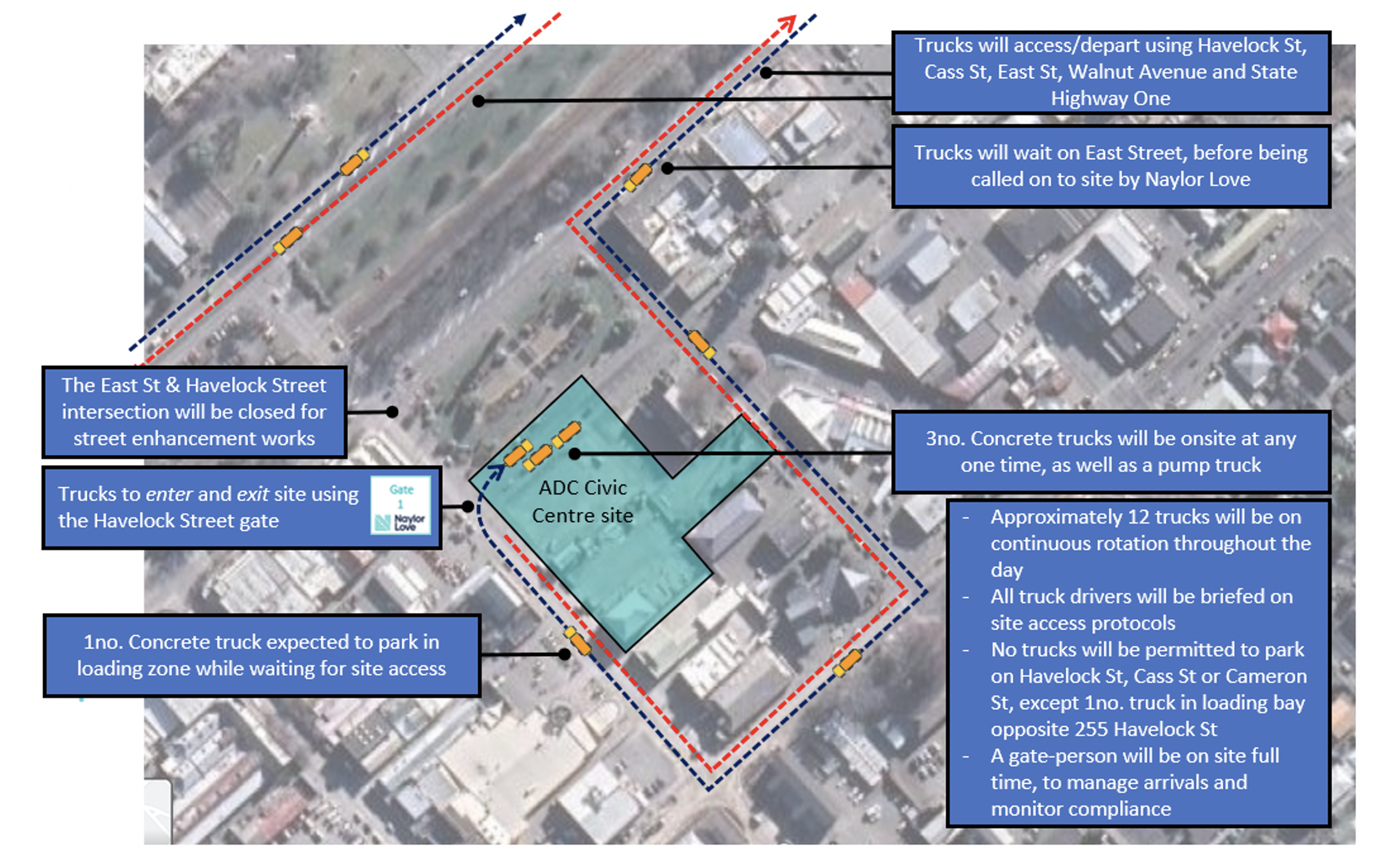 Contractors Naylor Love are laying some of the foundations for the new building and another two concrete pours are expected in the future.
Follow Us