Ashburton Domain gates closing after-hours
Published: 22 February 2021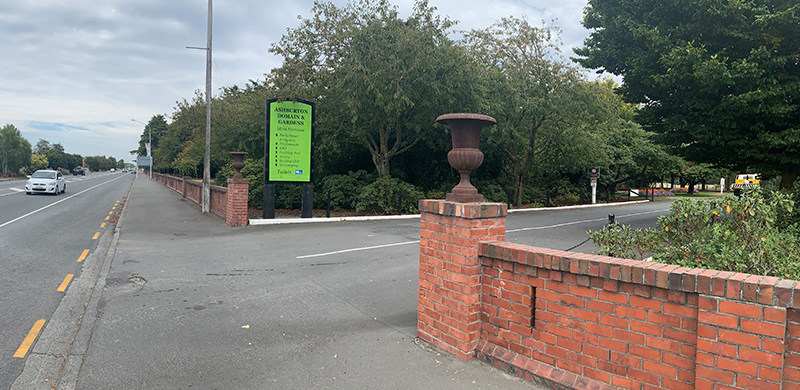 Residents are being advised to be mindful of leaving their vehicles in the Ashburton Domain late at night, as new closing hours get underway.
The Ashburton Domain's main West Street entrance near the West Street/Walnut Avenue roundabout is being closed to visitors from 11pm until 6am each night in an effort to reduce vandalism and anti-social behaviour.
The carparks are checked prior to the gates closing and attended vehicles are escorted out of the Domain before the gates are locked.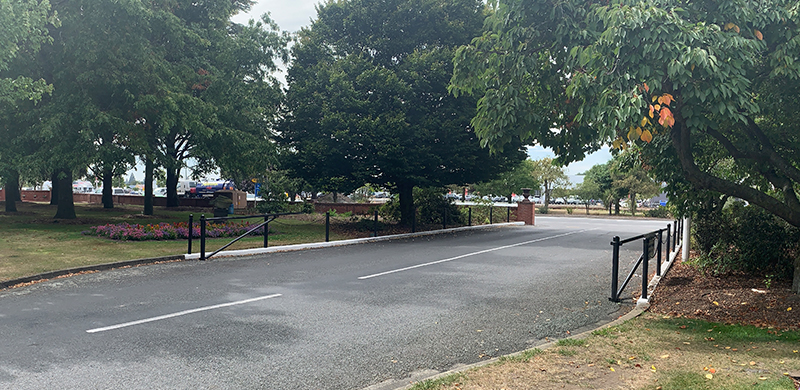 If anyone has left their vehicle inside the Domain after the closing time, they are able to contact an after-hours service to be given access to their car.
A bar gate is currently being used to restrict access, but a permanent gate will be installed shortly.
Share this article