Cr Leen Braam: From Amsterdam to Ashburton
Published: 26 January 2023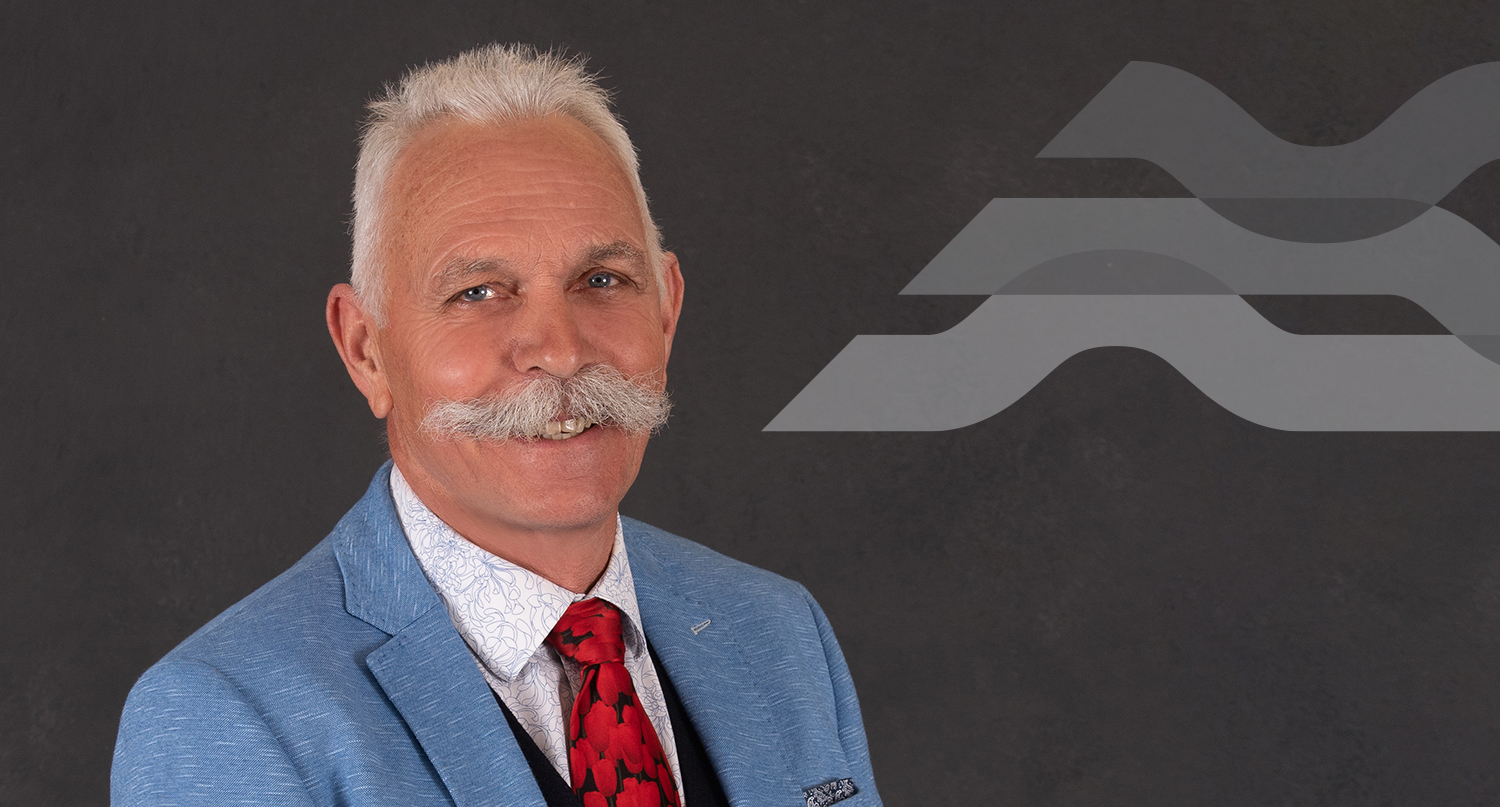 Share this article
Late last year, after a five-year gap, Lianne and I were able to travel back to the Netherlands.
Covid and other unknowns stopped us for a couple of years, and it was great to reconnect and see our Hollandse Familie (Dutch Family) and friends.
Another reason for us was an invitation to the wedding of our nephew and his bride-to-be. They waited until New Zealand covid restrictions were ended to make sure that we could attend the wedding.
It writes like a fairy tale - the wedding was at a beautiful small castle, a beautiful bride and the wedding party staying the night at the castle, including breakfast. No, I wasn't in the dungeons, we had a great room overlooking the park. Just magic!
But back to reality. I always try to compare the Netherlands with good ol' Ashburton district and reading de Telegraaf (a Dutch daily newspaper) I realised that the main stories are exactly the same as the Press in New Zealand.
Unpopular Government decisions, climate crisis, fuel/food prices, Ukraine/Russian war, staff shortage, building materials shortage, housing shortage, farmers are polluters, energy crisis, high building costs. Plus, Covid is still having an impact all over the world.
The only difference between the two newspapers are the languages.
Sorry, the only other exception was a small item about the Three Waters reform pushed upon us. I am sure that the Dutch have their own issues with clear and clean waters but I could not find any story in the newspapers, maybe they have a better solution or more options (cheaper and fair) or am I just day-dreaming?
So now we are back to good ol' Ashburton with quiet nights, not much light pollution and space to swing a cat. An amazing community and a great district to live, love, work and play.
Yes, we have similar issues as most of the populations of this world, but I am positive that if we respect each other, work together and find solutions, this district will strive to create an environment where its people can excel.
Covid has proved to be "a gift that keeps on giving" and after returning from our trip I was diagnosed with long covid. I am pleased we found the problem, but the cure is slowing down for a while.
And that is not easy for a busy person.
Follow Us