Waka Kotahi NZTA audit on district roads highlights need for effective drainage
Published: 22 September 2021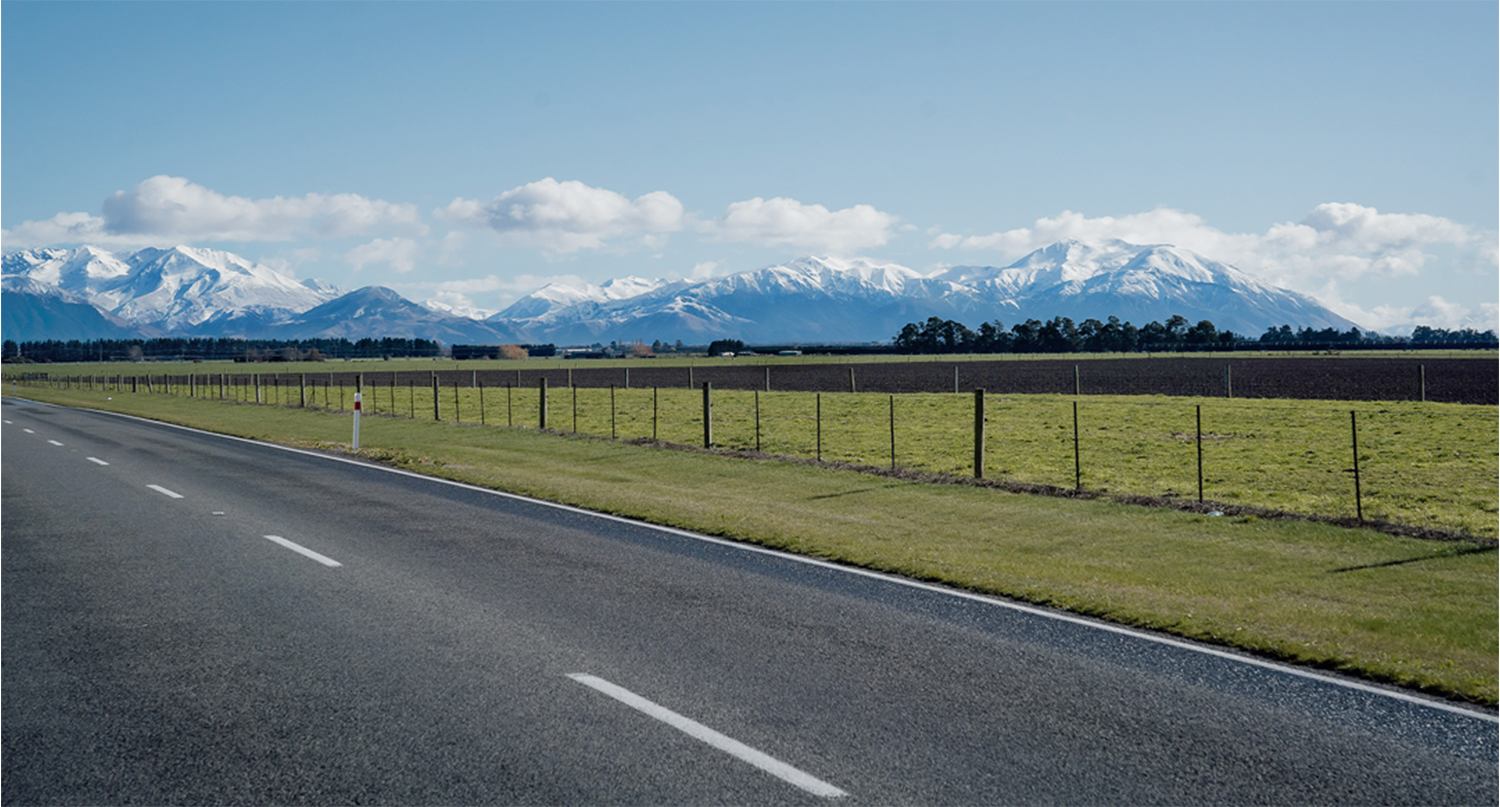 Share this article
Ashburton District Council's roading network is well-managed and generally in good condition, though the standard of roadside drainage in some rural areas is impacting asset lifecycles and levels of service, according to an audit by Waka Kotahi NZTA.
An investment and technical audit is undertaken every three years by the agency into Council's land transport programme to ensure it is being well managed and delivering value for money. It also considers road safety.
Waka Kotahi has contributed $24,748,700 to Council's transport programme over the past three years.
Assessments in the report, which will be discussed by Council's Audit and Risk Committee today, ranged from effective (best), to some improvement needed, significant improvement needed and unsatisfactory (worst). Council's overall rating was some improvement needed.
The report said network condition and management needed some improvement though general maintenance overall resulted in good ride quality on both sealed and unsealed roads.
The district's roading network is 2614km, 92 per cent of which is rural and 60 per cent of which is sealed. Most of the predicted growth is in and around Ashburton and Methven towns.
Other assessment areas were activity management planning (some improvement needed), data quality to inform decision-making (effective) and road safety (some improvement needed).
Council's Infrastructure Services Group Manager Neil McCann said the 36-page technical report was mostly pleasing, though it also contained opportunities for improvement in both processes and practices.
"The audit was undertaken at the end of June, a month after our big rain event, and it confirmed we are tracking well when compared to other councils."
The executive summary says effective roadside draining is imperative to maximise the life of road pavements and surfaces.
"Overall, Council is achieving a reasonable standard of drainage across the network, however there is an opportunity to keep our focus on trouble spots and on highly-trafficked roads," he added.
Rural intersections were highlighted as the highest road safety risk area and the report also recommended an audit of rural intersection layout and signs.
---
Related:
Councillors discuss the Waka Kotahi NZTA Technical Audit Report during the Audit and Risk Committee Meeting, Wednesday, 22 September:
Follow Us