Events and Programmes
Free Device and Technology Help
Are you struggling to navigate your smartphone or tablet? Maybe you would like some help setting up a trade me account? Or wondering what you can do with all those photos on your device. Chances are we have a class that will suit you. Visit SteppingUP to view all our upcoming classes and to book online. Give us a call on 03 308 7192 or email library@adc.govt.nz to discuss your specific needs.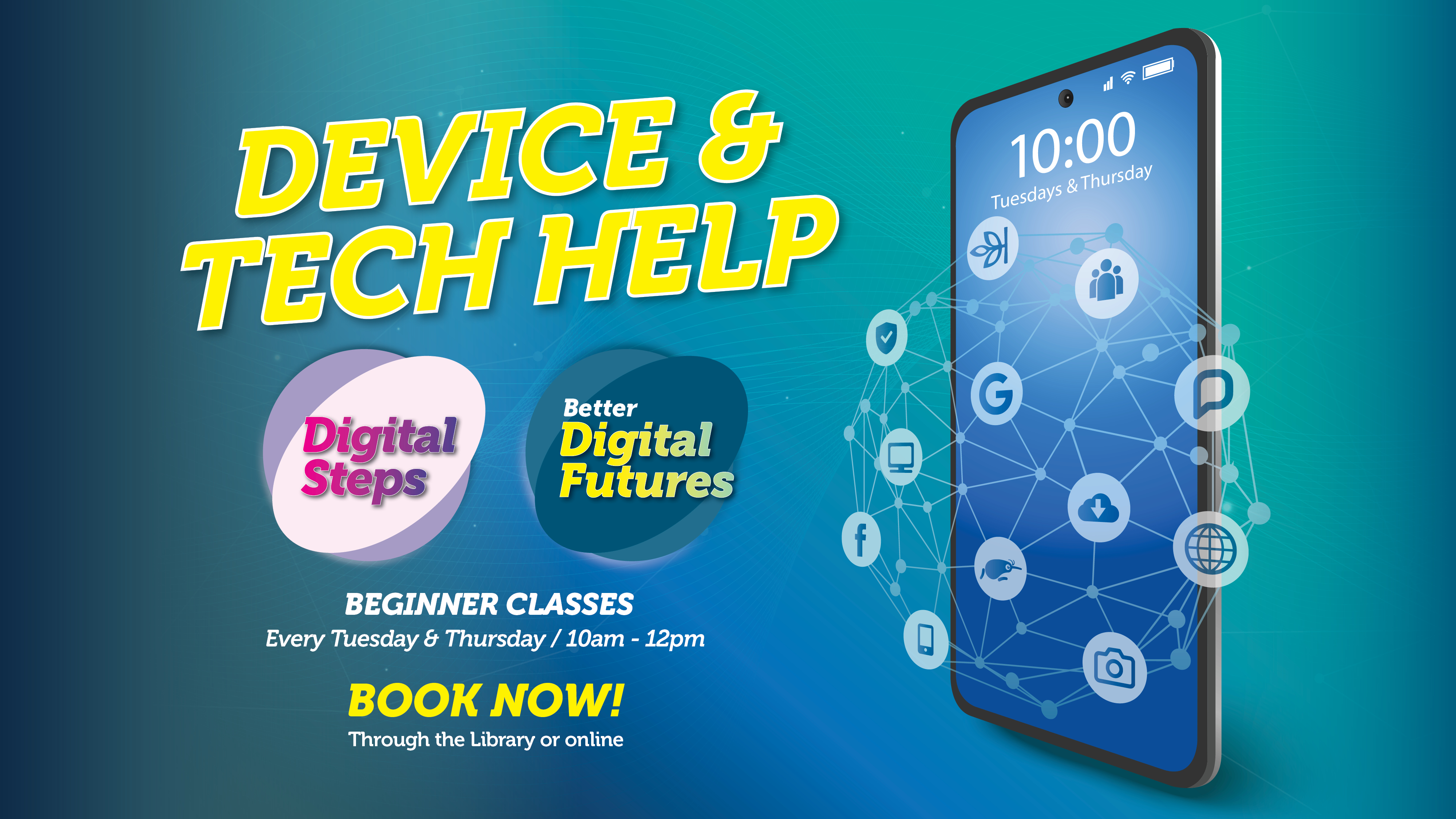 Craft & Chatter
Bring along your craft project, knitting or cross stitch on the 2nd Saturday of each month and join others for a cuppa and chat while working on your projects. Share your own skills and maybe pick up some new ones along the way. Suitable for all ages. For more information contact the library on 03 308 7192 or email library@adc.govt.nz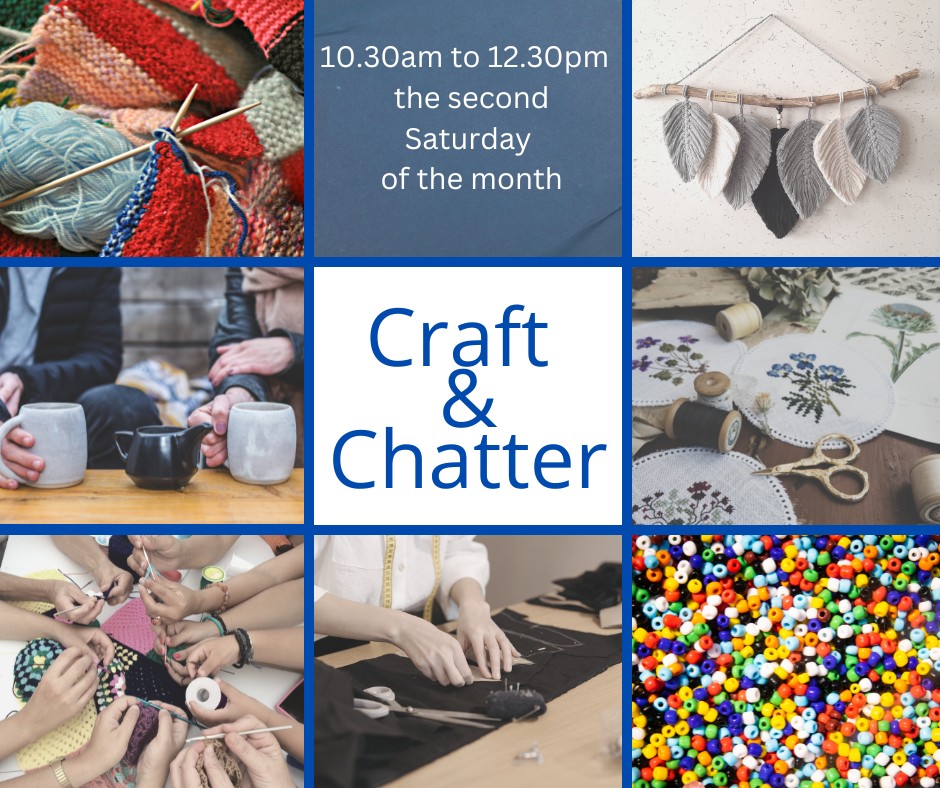 Books on Wheels Home Delivery Service
Do you know of someone who is unable to make it into the library to choose books for themselves? If the answer is Yes , then they may benefit from our Books on Wheels Service. For more information phone the library on 03 308 7192 or email library@adc.govt.nz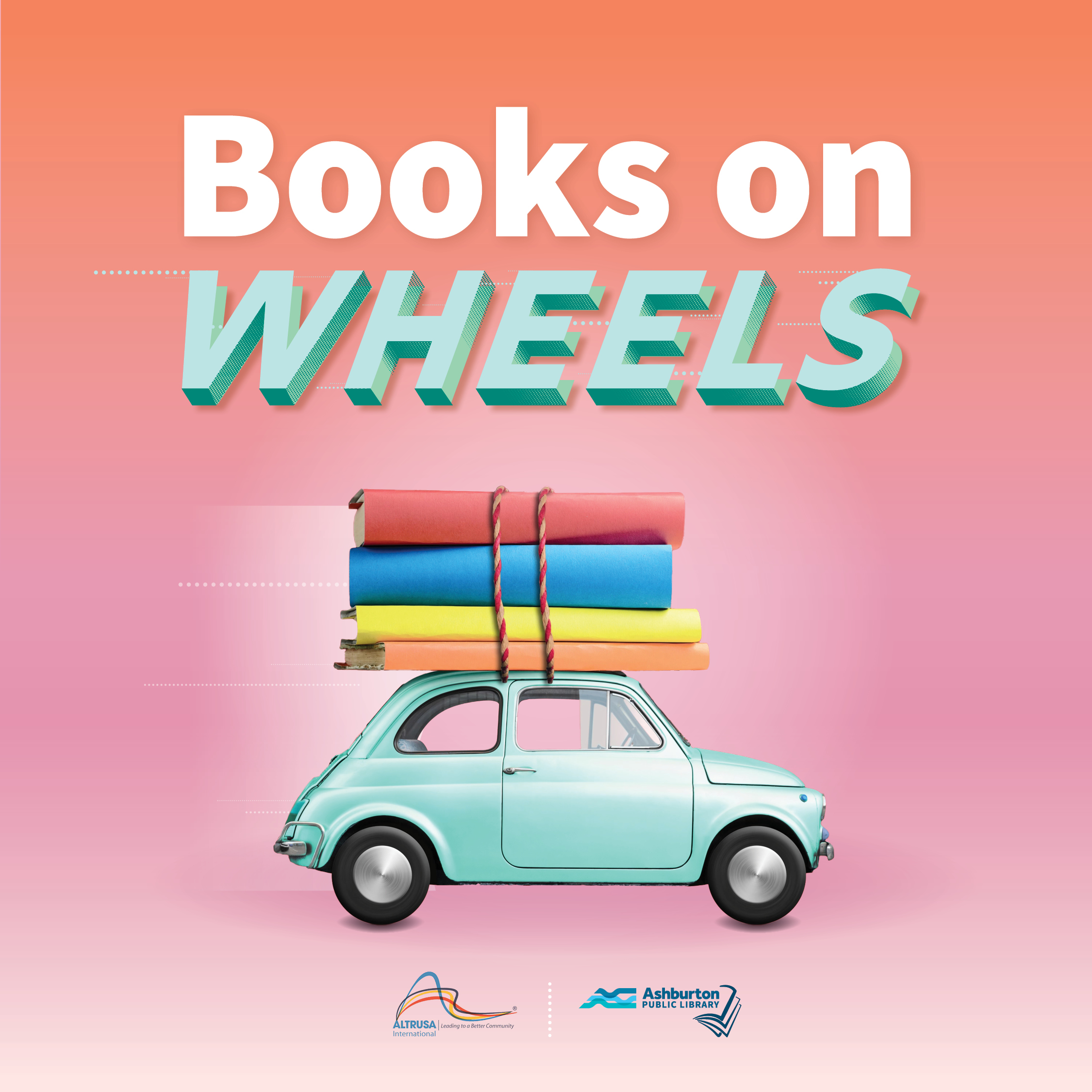 FREE Oculus Quest 2 VR Sessions
Can you get the high score on Beat Saver?
Bookings available during normal opening hours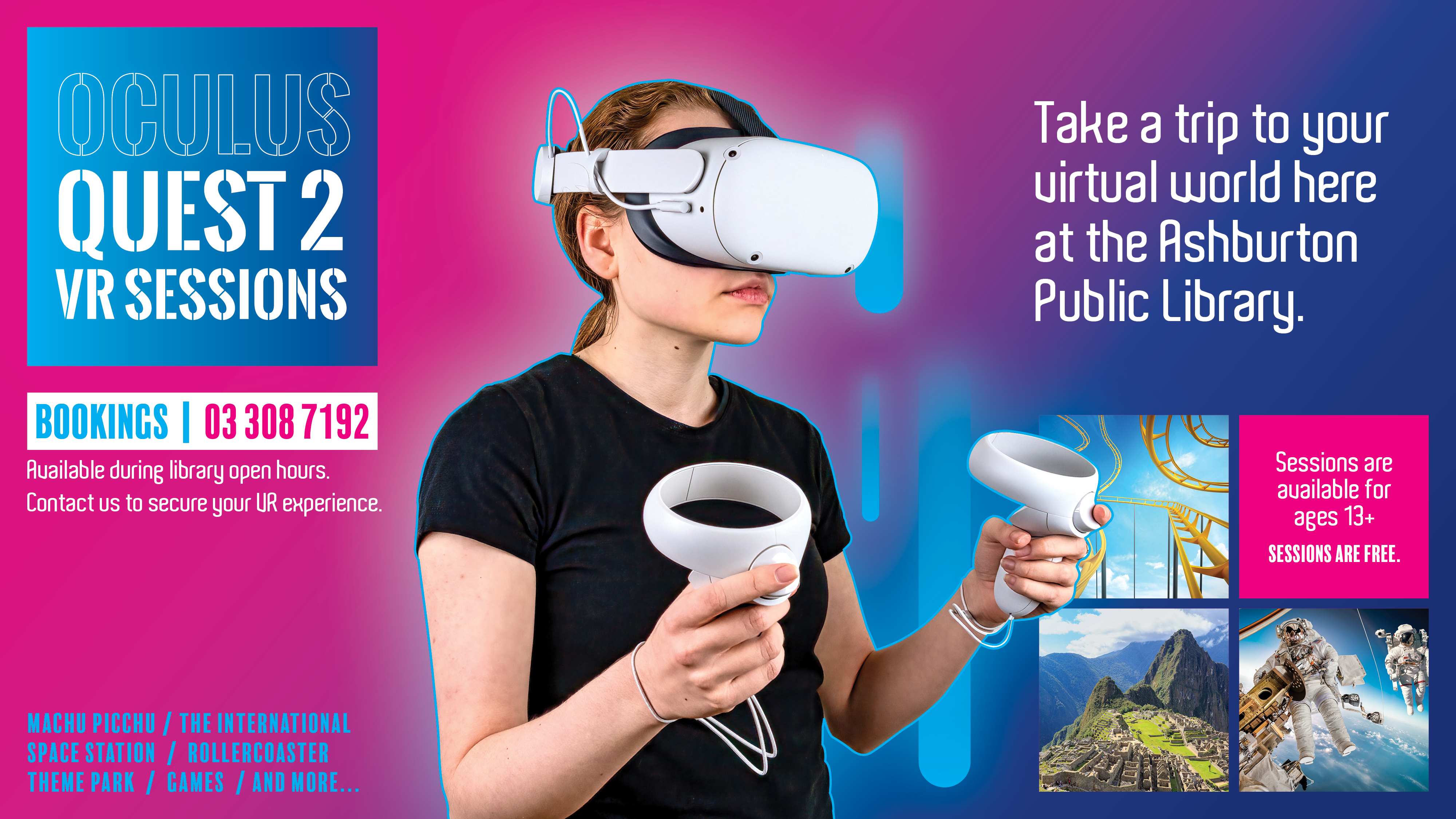 Homework Hub
Run by teachers with help from library staff, this is a stress free way to take the pressure out of doing homework in a comfortable, relaxed setting.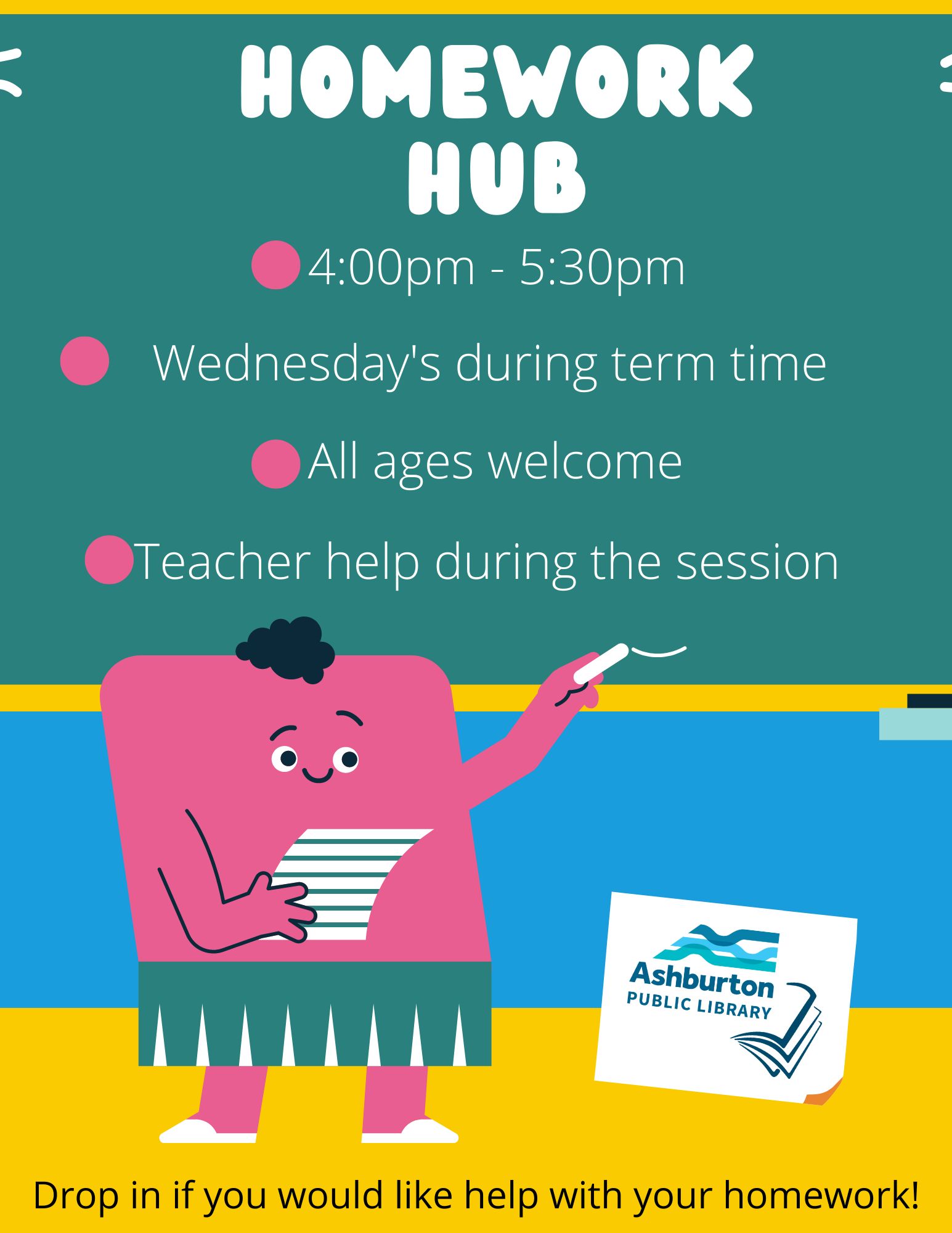 Book Club
Meets third Thursday each month at 1.30pm.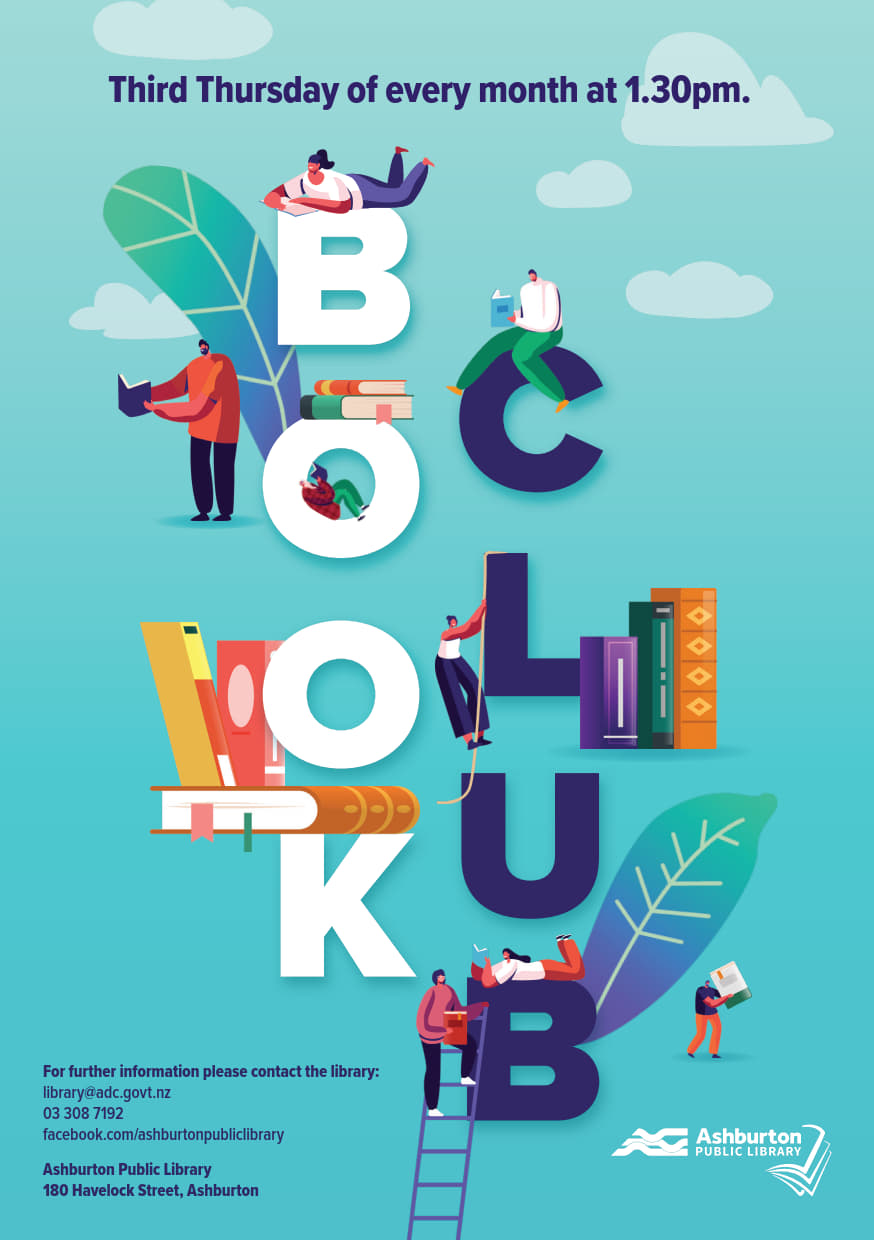 Free Drop In Sessions
Do you need help with your iPad, tablet, eReader, smart phone or any other device? We can help you get started.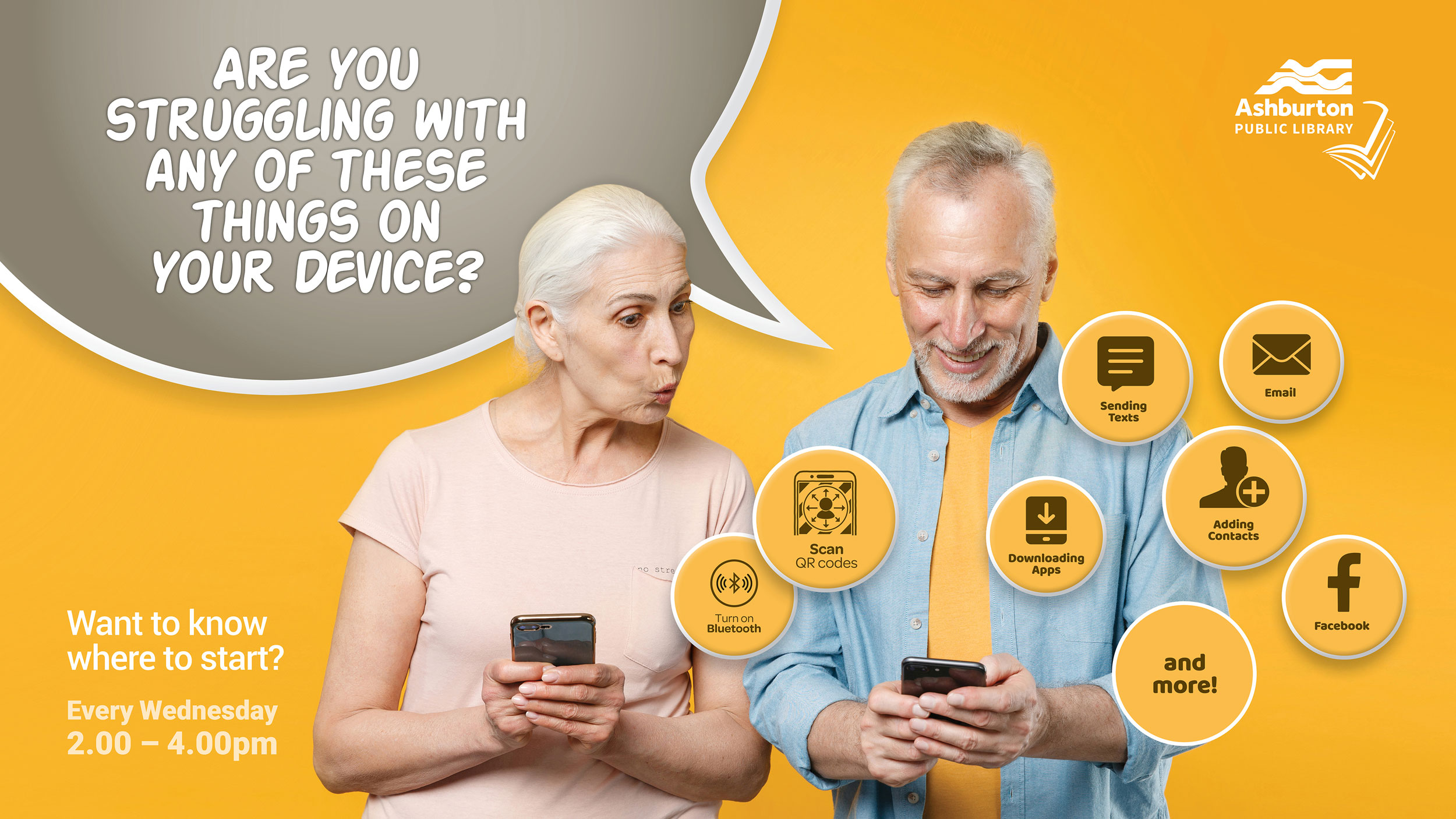 CV Help Sessions
We can assist with all your CV and cover letter needs.
Bookings are essential. Phone 03 3087192 or email library@adc.govt.nz
Monday 9am and 10am
Wednesday 9am and 10am
Thursday 3.30pm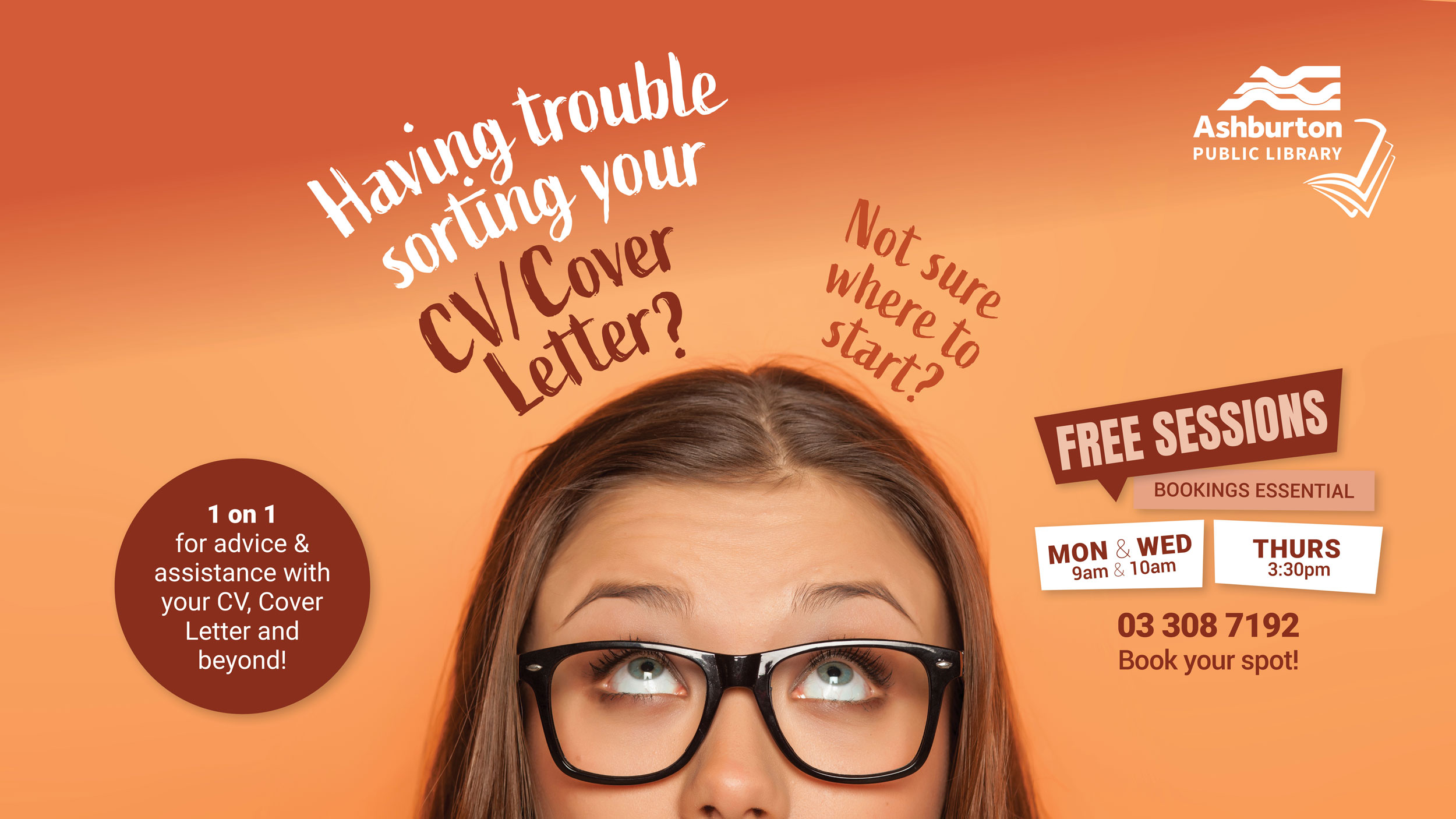 ​​
eBook Sessions
Drop into the Library every Tuesday 2-3pm for free eBook sessions.
No booking is required and bringing your own device (tablet, smartphone or laptop) is recommended.
We can help set up the eBook apps on your device, show you how they work and give you some handy hints. Troubleshooting and questions are welcome.
Didn't bring your device? We can still show you everything on the library's laptop or eReader.