Kōrero (speak) Māori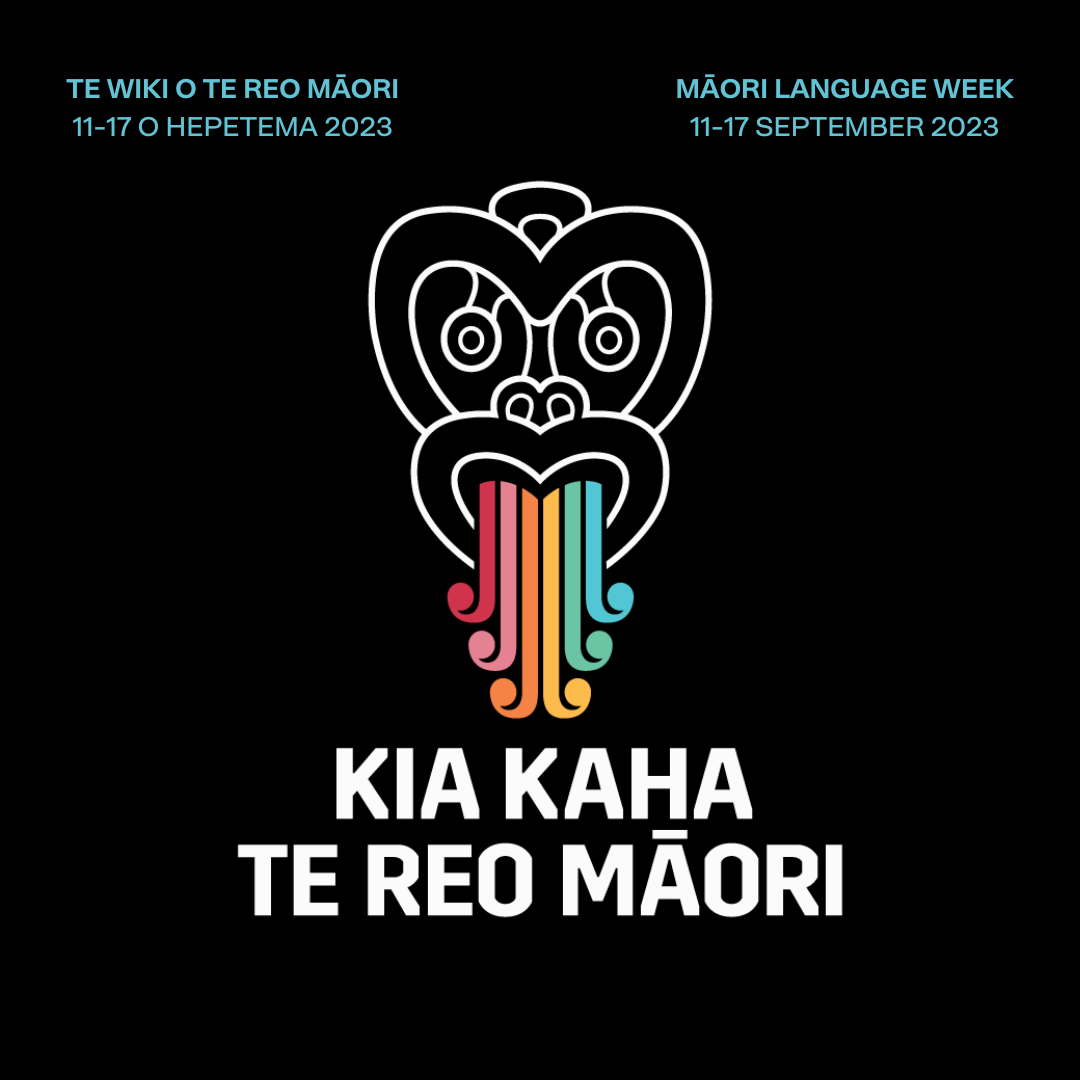 About the event
Join us at the Ashburton Public Library to celebrate Te Wiki o te reo Māori (Māori Language Week).
Fri 15th Sep 2023, 12:00 pm - 1:00 pm In this one-hour session the focus will be to kōrero (speak) Māori.
It's a great chance to practice the little you may already know and build on it. We will use props and pictures to help those brand new to the language be able to pick up useful words and phrases. It will be kept at a beginner's level.
The aim is not to use English - let's see how we go!
Come along for a fun and friendly immersive Māori language experience. You'll be surprised by how much you can pick up! Those more confident in using te reo are most welcome to come along and tautoko and help those still early on the journey.
Facilitated by te reo Māori teacher Kate White. Book here: https://events.humanitix.com/k-rero-maori-bv7a8opu
BOOK NOW
Ashburton Public Library
15th Sep 2023
12:00 pm - 01:00 pm
180 Havelock Street, Ashburton 7700, New Zealand
Admission: FREE
BOOK NOW
Location