Ashburton Ageing Well Expo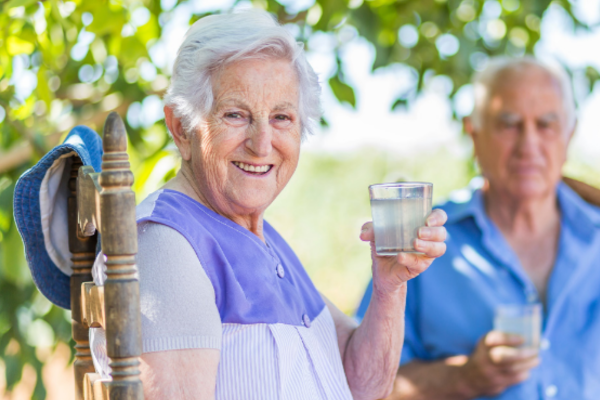 About the event
Come along to the Ashburton Public Library on Tuesday 10th October, 10am to 12 noon and again on Tuesday 24th October, 2-4pm, for a fun, informative session on the benefits of keeping active and maintaining good health as you get older.
Learn more about:
The benefits of strength and balance classes and where they are in Ashburton
Information on Age Concern Ashburton's Steady as You Go classes What the EA Networks Centre offers for older adults
How you can improve your balance and strength with Nymbl, a free app on your smartphone
The importance of keeping hydrated and the benefits of being smokefree and active with Waitaha Health
Getting to a class – staying safe on the road through the Safe Driving courses run by Age Concern Ashburton. Don't drive? Find out about the Mid Canterbury Connector community transport service
Have a go!
Have a free balance test with Sport Canterbury
Join a demo class of an Age Concern Ashburton Steady as You Go class
10th Oct 2023
10:00 am - 12:00 pm
Ashburton Public Library
Admission: FREE