Two O'Clock Tours | Westerfield Camp - The Army Marches In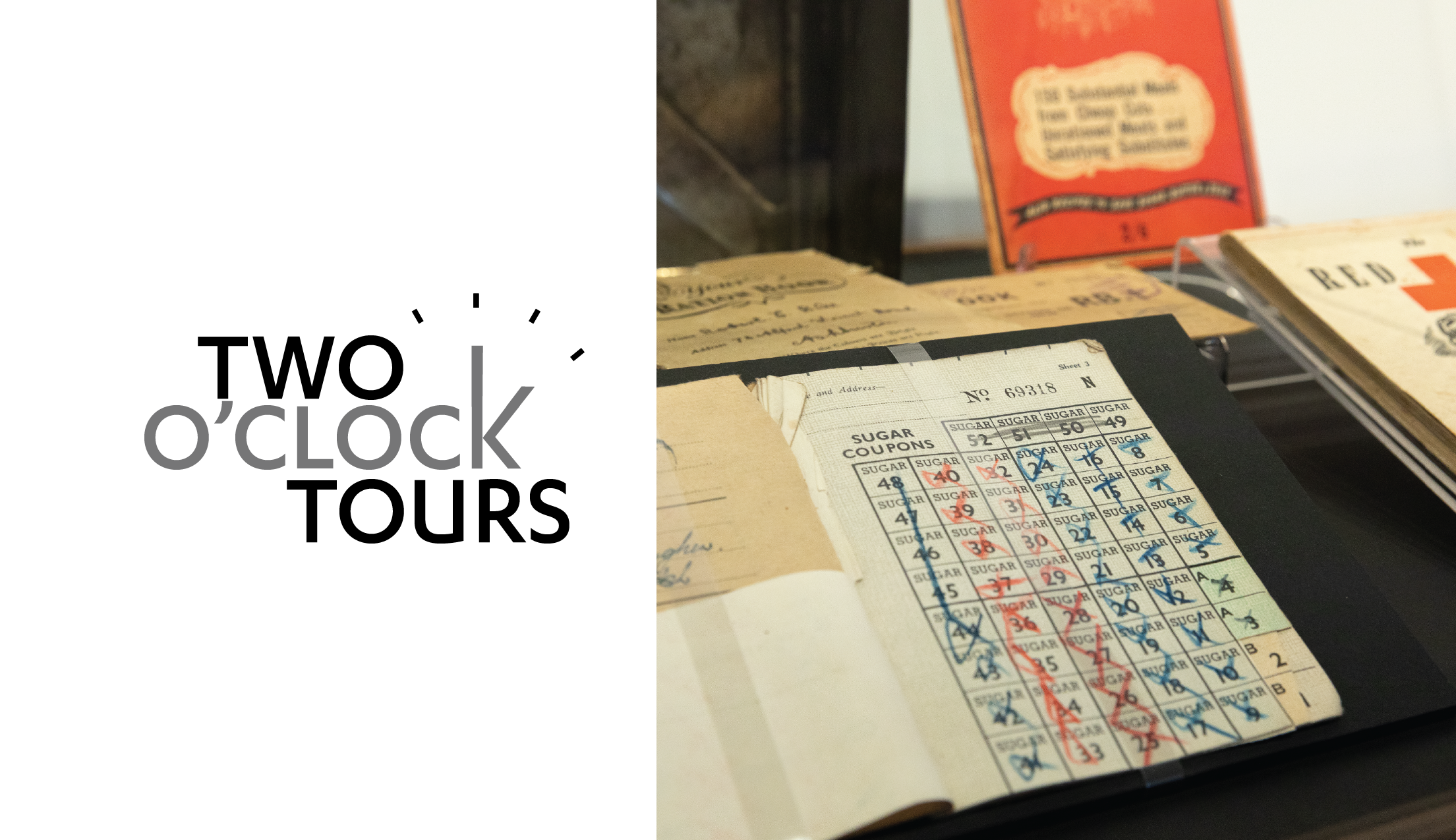 About the event
Discover the forgotten story of the Westerfield Military Camp at our next Two O'Clock Tour!
The Art Gallery and Museum's new Two O'Clock Tours are your chance to get some inside info about our current exhibitions.
Every second Sunday at 2pm we run a 20 minute tour of one of our exhibitions. On April 23, we are focusing on our new exhibition Westerfield Camp - The Army Marches In, which explores the forgotten story of Westerfield Military Camp, established in 1941 to provide a mobile response to a feared invasion.
Come along at 2pm to hear our lovely Front of House Assistant Jacqui share the story of the fleeting Westerfield Camp, pieced together through photographs, archival records and first-hand accounts.
Sunday April 23, 2pm
Free | All Ages
23rd Apr 2023 -
02:00 pm
Ashburton Museum
Admission: FREE