Two O'Clock Tours | The Great Haulage Feat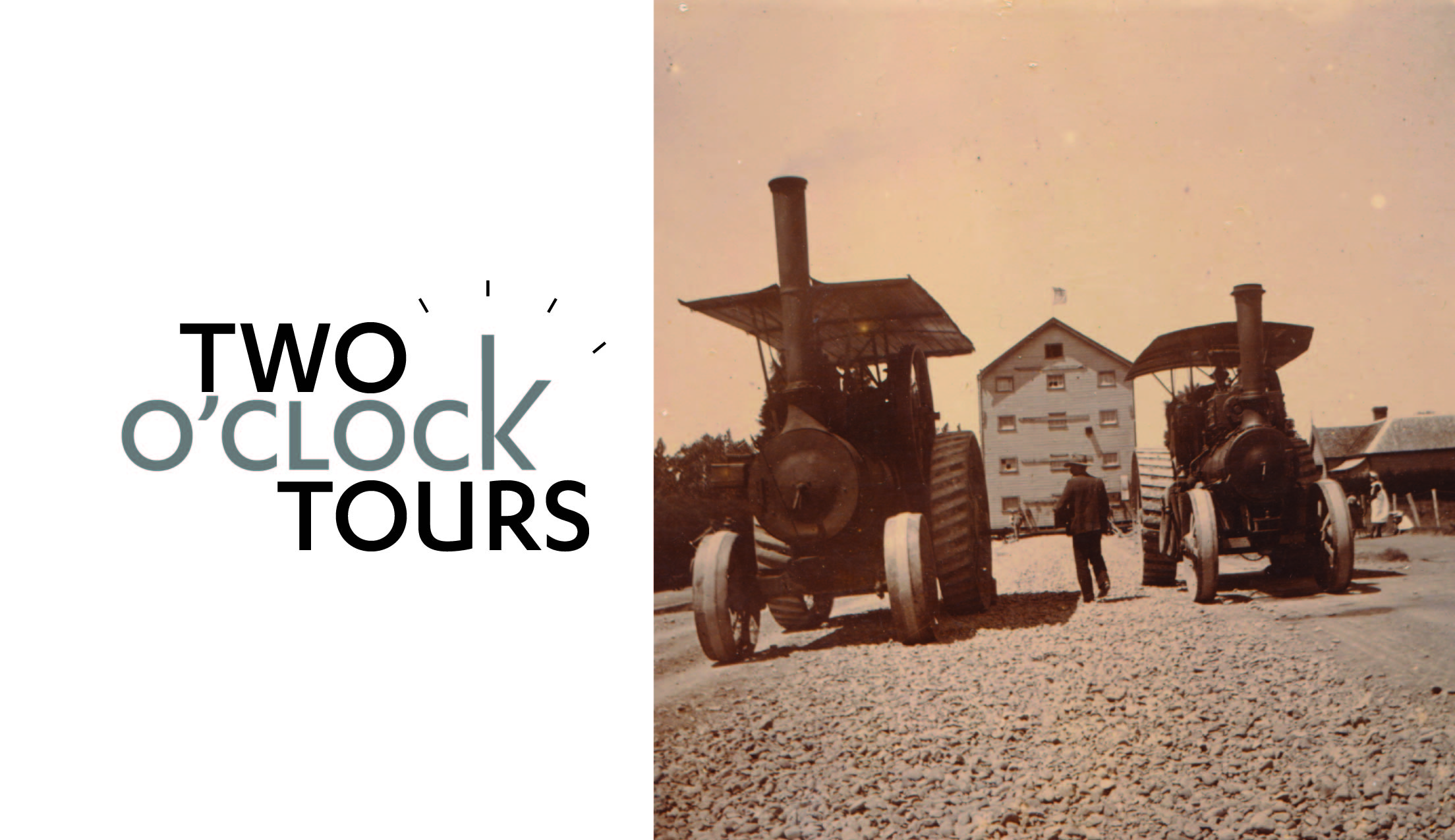 About the event
At nearly 16.5 metres tall and weighing 260 tonnes, the huge wooden Wakanui Flour Mill was hauled 10.5km from its original site at Wakanui to the corner of Kermode and West Street over 18 working days from 1905-1906.
How was this possible almost 120 years ago? Well, join us on our next Two O'Clock Tour to find out!
Come along at 2pm on Sunday 22 October to hear our lovely Front of House Assistant Jacqui speak about our new exhibition The Great Haulage Feat of 1905-06: The Removal of the Wakanui Mill. Discover the incredible innovation and technology used to make this massive move possible, and hear the story behind the Wakanui Mill and its amazing journey.
22nd Oct 2023 -
02:00 pm
Ashburton Museum
Admission: FREE