Two O'Clock Tours | The Art of the Letter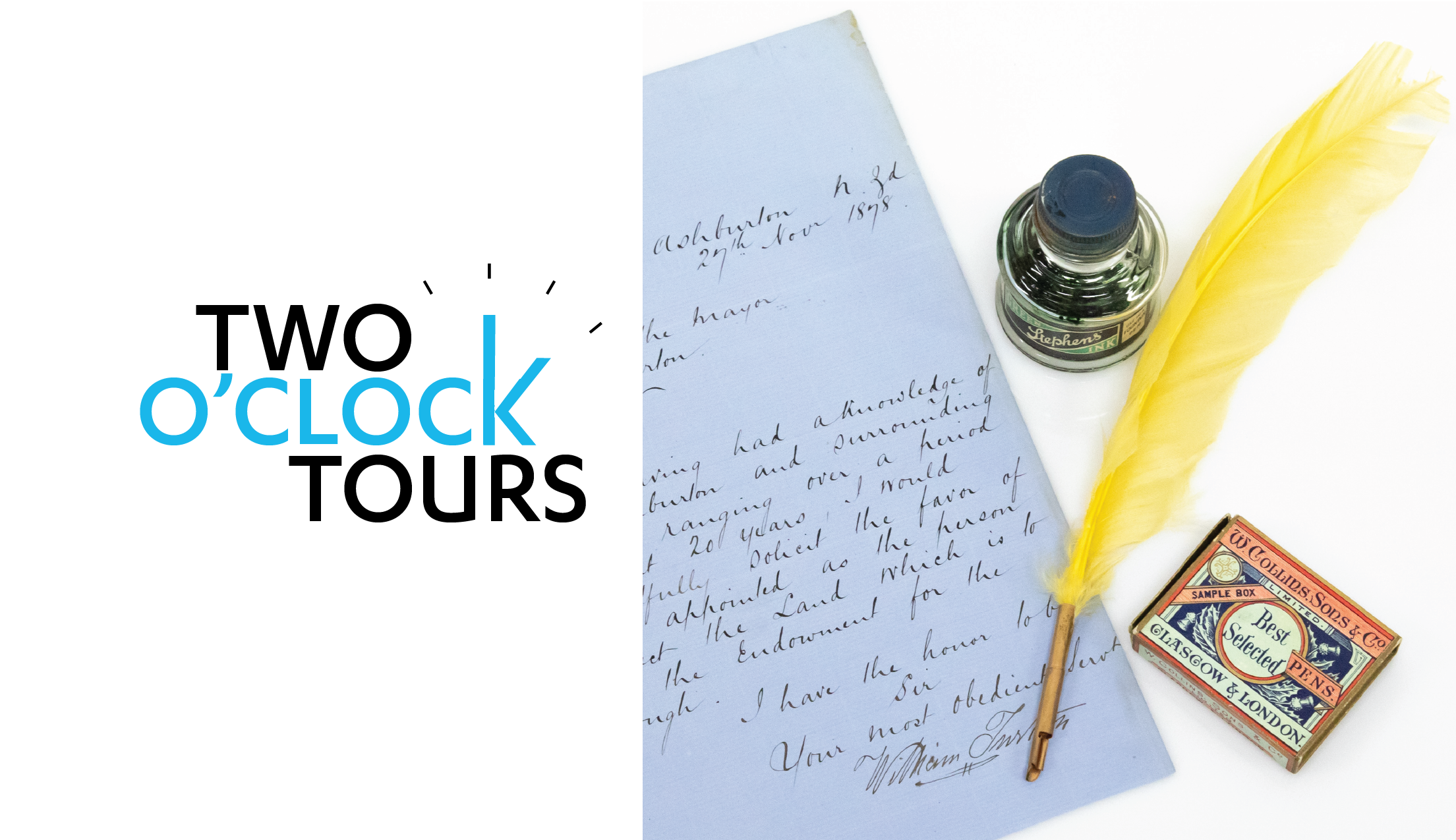 About the event
Before the advent of the internet, communication between people separated by distance took place in the form of a letter. Paper, pens, ink and envelopes were basic requirements to form a link to family, friends or colleagues, sharing news of the best and worst kind.
Are you a stubborn believer in the value of the handwritten letter? Or are you someone who can't remember life before texts and email? Either way, this next Two O'Clock Tour is for you!
Come along at 2pm on Sunday 24 September to hear our lovely Front of House Assistant Jacqui speak about our new exhibition The Art of the Letter, which features a variety of written communications exhibited from the AM&HS collection along with tools, equipment and furniture from across the years.
24th Sep 2023 -
02:00 pm
Ashburton Museum
Admission: FREE