Two O'Clock Tours | Puaka: A Star on the Rise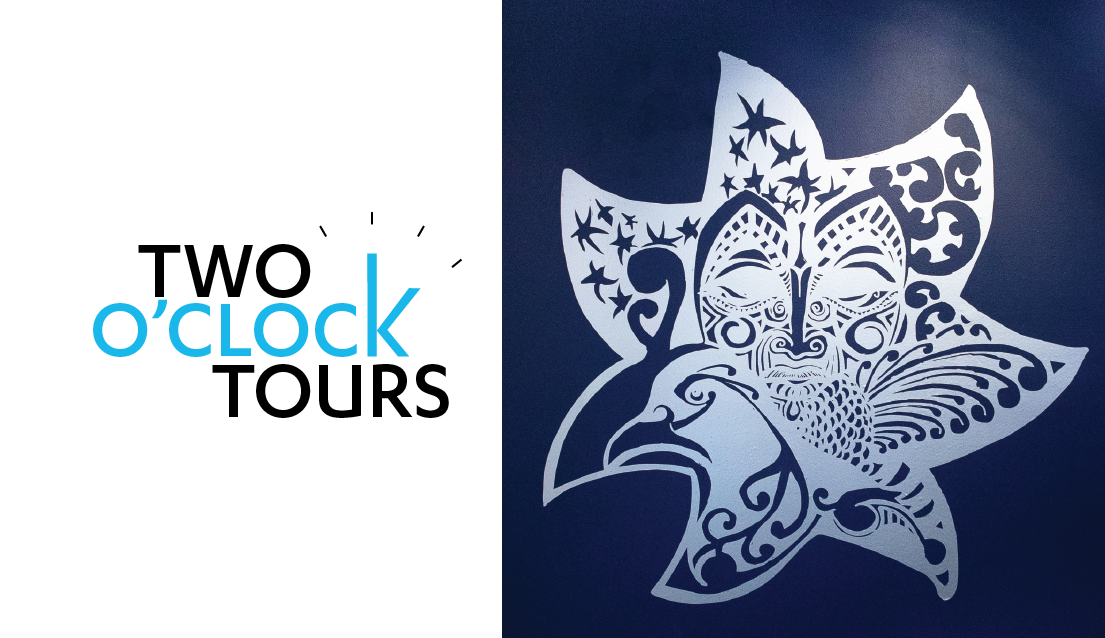 About the event
While Matariki is celebrated by many iwi across Aotearoa to mark the Māori New Year, Kāi Tahu in Te Waipounamu also celebrate Puaka/Puanga. Puaka is the brightest star in the Orion constellation and is more visible than Matariki here in Hakatere Ashburton.
Want to learn more about Puaka and the Māori New Year? Join us at the Two O'Clock Tour of our new exhibition Puaka: A Star on the Rise.
Come along at 2pm on Sunday 02 July to hear our lovely Front of House Assistant Jacqui speak about Puaka and the work of the creative tamariki and rangatahi in our district who have crafted intricately designed whetū (stars) and manu tukutuku (kites) for the exhibition. This exhibition provides a tranquil space for the community to reflect on the year that has been, celebrate the present and prepare for what lies ahead.
Free | All Ages
2nd Jul 2023 -
02:00 pm
Ashburton Museum
Admission: FREE