Sharing Histories | Gifts of 2022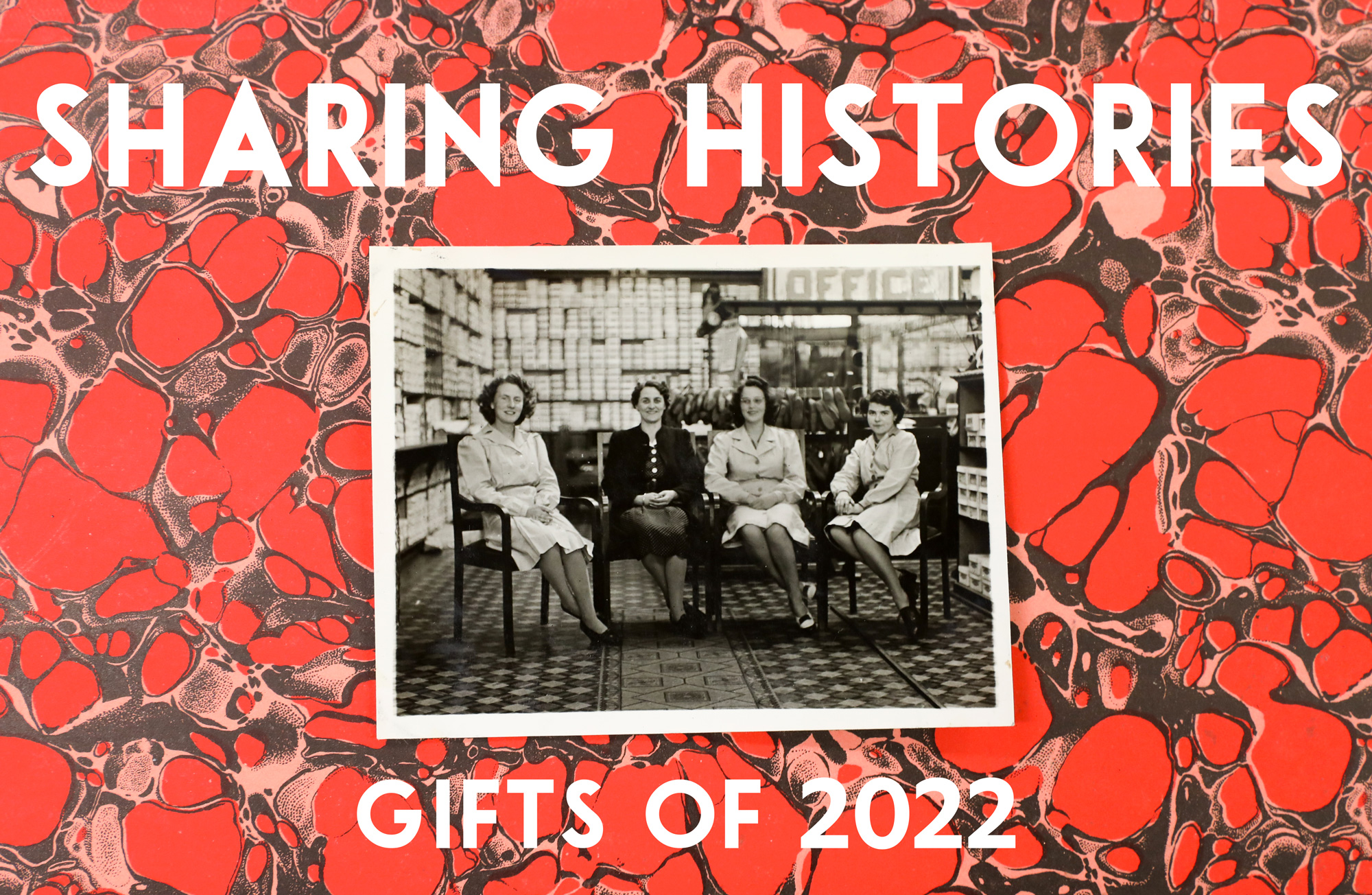 About the event
Join us for the opening of Sharing Histories, Gifts of 2022, on Wednesday 15 February at 6pm.
Explore some of the treasured objects, archives, and photographs that were generously donated to and acquired by the Ashburton Museum and Historical Society in 2022.
This inaugural exhibition will return each year, showcasing some of our most special and fascinating acquisitions of the previous year and exploring why they are significant to Hakatere Ashburton.
All are welcome to this free event. Light refreshments will be served.
This exhibition will be on display from 10 Feb until 29 March.
Image: Hannah's shoe shop staff, Ashburton. Rex Studios, 30 November 1944. AM&HS collection, 07.2022.0128.2.
10th Feb 2023 - 29th Mar 2023
Opening event: 15 Feb, 6pm
Ashburton Museum
Admission: FREE