Kōrero | Sharing the Burdens: Conscription in Canterbury during WWII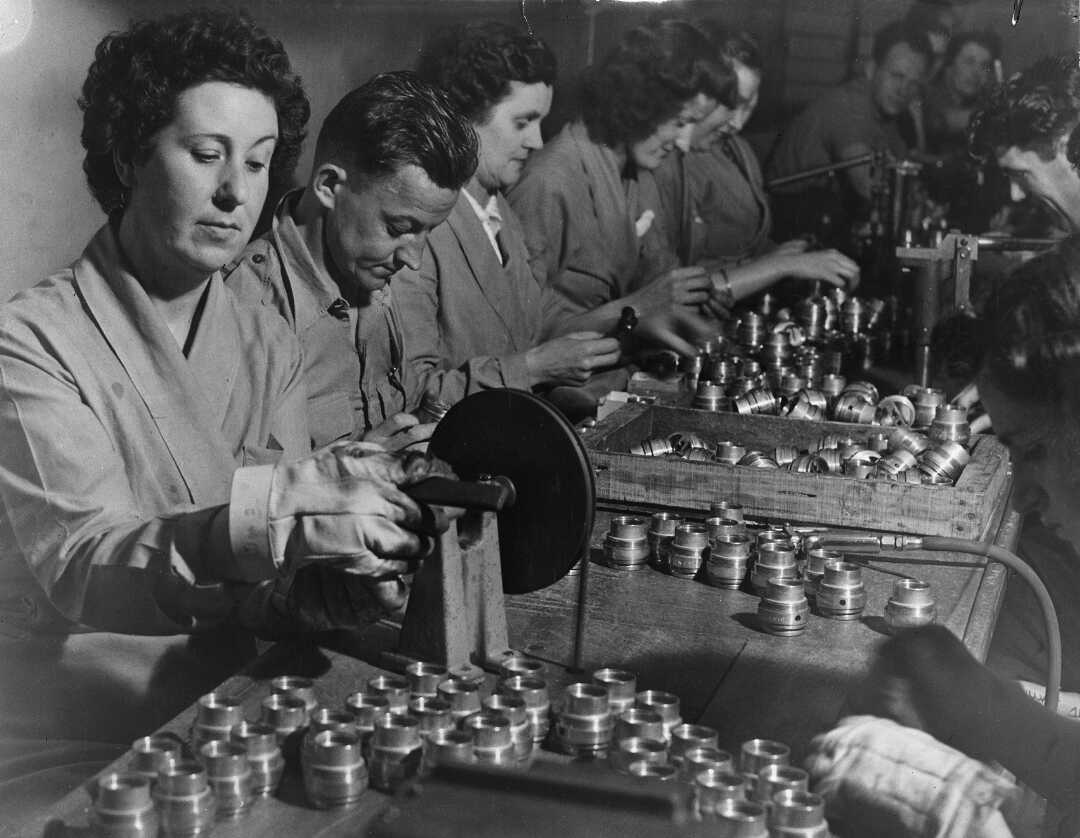 About the event
Join us for a kōrero by David Littlewood, Senior History Lecturer at Massey University, about some of the lesser known aspects of Canterbury's WWII Home Front story.
During the initial stages of the Second World War, the New Zealand government adopted sweeping powers to conscript men into the army. When conscription was subsequently extended into the industrial sphere and made applicable to women as well as men, it became a web that entangled every aspect of wartime life.
In analysing how New Zealanders responded to conscription, historians have focused on those few who raised conscientious objections. Yet most debate centred on how the balance should be struck between meeting the country's military and food production commitments, and on how the burdens conscription imposed should be spread among different groups. The ways in which such debates played out in Canterbury is the subject of this talk.
David Littlewood is a Senior Lecturer in History at Massey University. His research focuses on New Zealand's implementation of conscription during the world wars and on the intersections between conscription and citizenship. His first book was Military Service Tribunals and Boards in the Great War: Determining the Fate of Britain's and New Zealand's Conscripts (Routledge, 2017).
Image: Group at work in a munitions factory during WWII. Alexander Turnbull Library, ref. PAColl-5936-43.
7th Jun 2023 -
06:00 pm
Ashburton Museum
Admission: FREE