Two O'Clock Tours | Rachel Ratten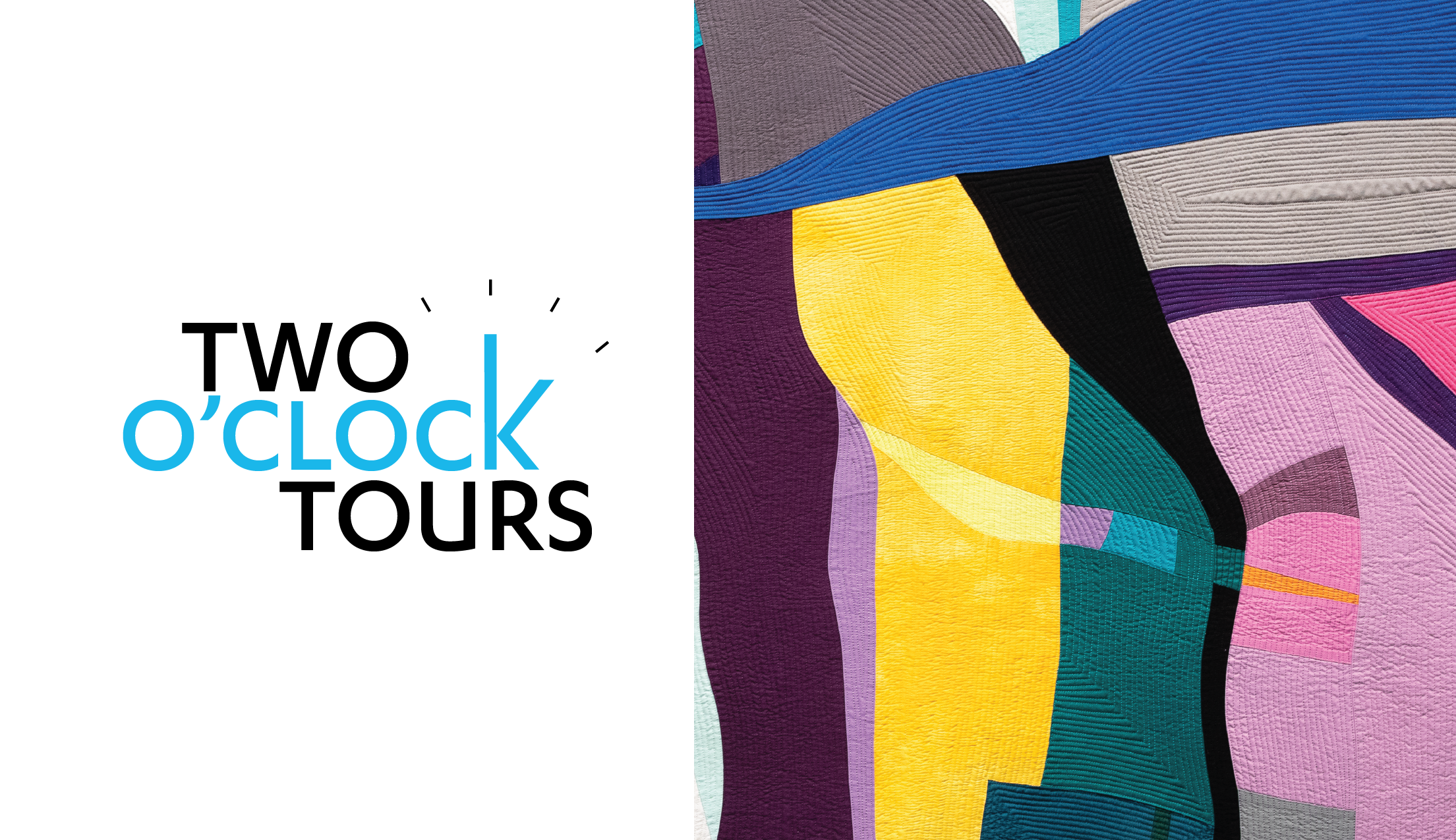 About the event
In her new exhibition The Construction of Colour, Rachel Ratten lets her textiles take over, creating works that are fluid and painterly using a technique she calls 'improv quilting'.
Interested in quilting, painting, and all things colourful? Join us on our Two O'Clock Tour to hear more!
Every second Sunday at 2pm we run a 20 minute tour of one of our exhibitions, and on Sunday 04 June we will be exploring The Construction of Colour.
Come along at 2pm to hear our lovely Front of House Assistant Jacqui speak about Rachel Ratten's journey from figurative painting to abstract quilting. It's not only the crafty among us that are drawn to Rachel's collection of textiles - there's something for everyone in these bright and tactile works.
Free | All Ages
4th Jun 2023 -
02:00 pm
Ashburton Art Gallery
Admission: FREE