Two O'Clock Tours | Indigo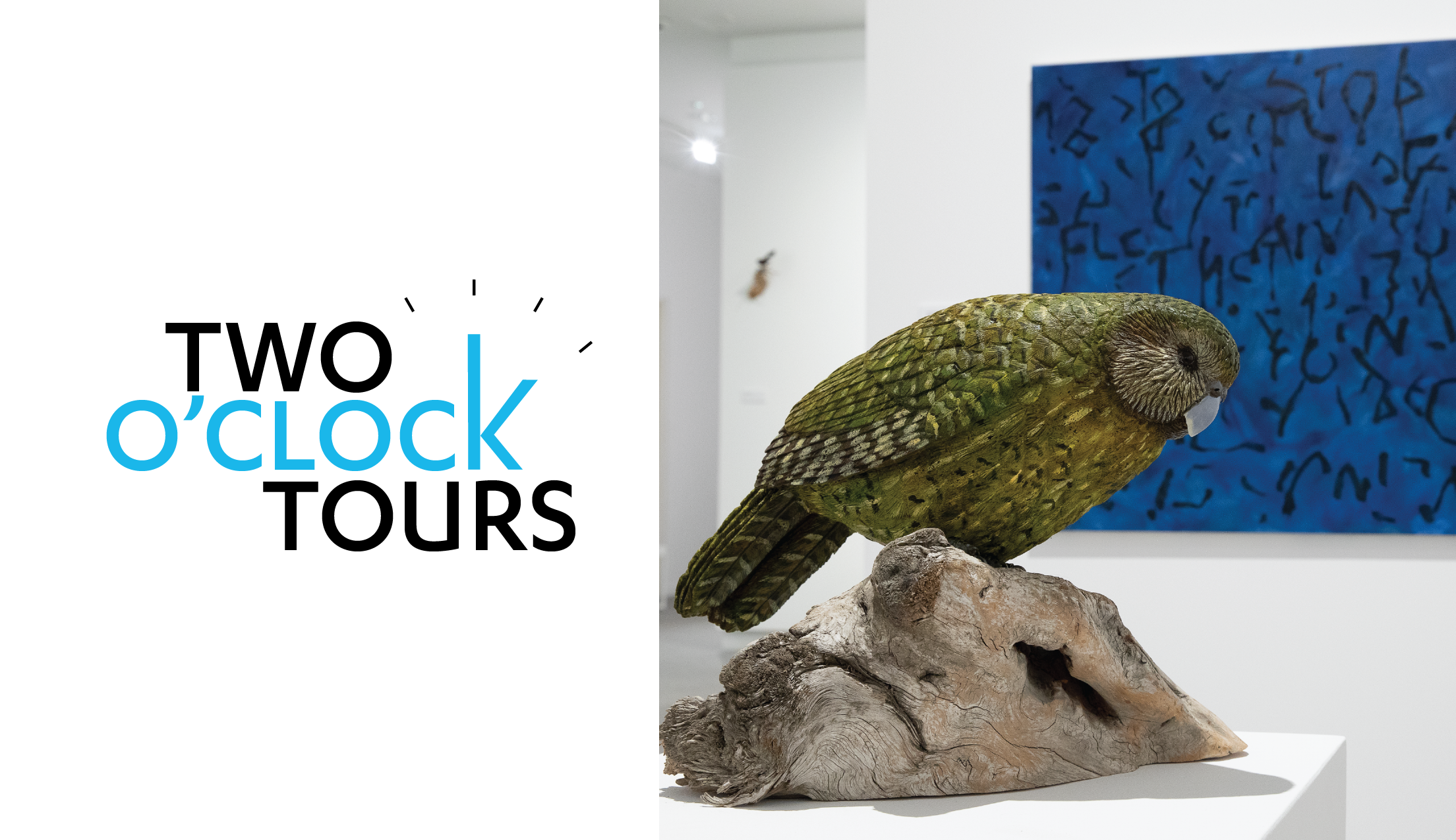 About the event
Representing the various disciplines of ceramics, painting, sculpture, photography and mixed media, Indigo is an artist collective that was born out of a commitment to support one another. While the eight artists are connected through their home of Central Otago, their art practices differ significantly, resulting in a lavish range of works that have taken over the gallery.
Where to start when there's so much to see? Well, The Art Gallery and Museum's Two O'Clock Tours are here to break it down!
Every second Sunday at 2pm we run a 20 minute tour of one of our exhibitions, and on Sunday 21 May we will be exploring our new exhibition Indigo.
Come along at 2pm to hear our lovely Front of House Assistant Jacqui speak about the variety of works in Indigo. This is the first time that all eight artists have exhibited as a collective at the Ashburton Art Gallery, so don't miss out on gaining some insider info!
Free | All Ages
21st May 2023 -
02:00 pm
Ashburton Art Gallery
Admission: FREE