Two O'Clock Tours | Gabby O'Connor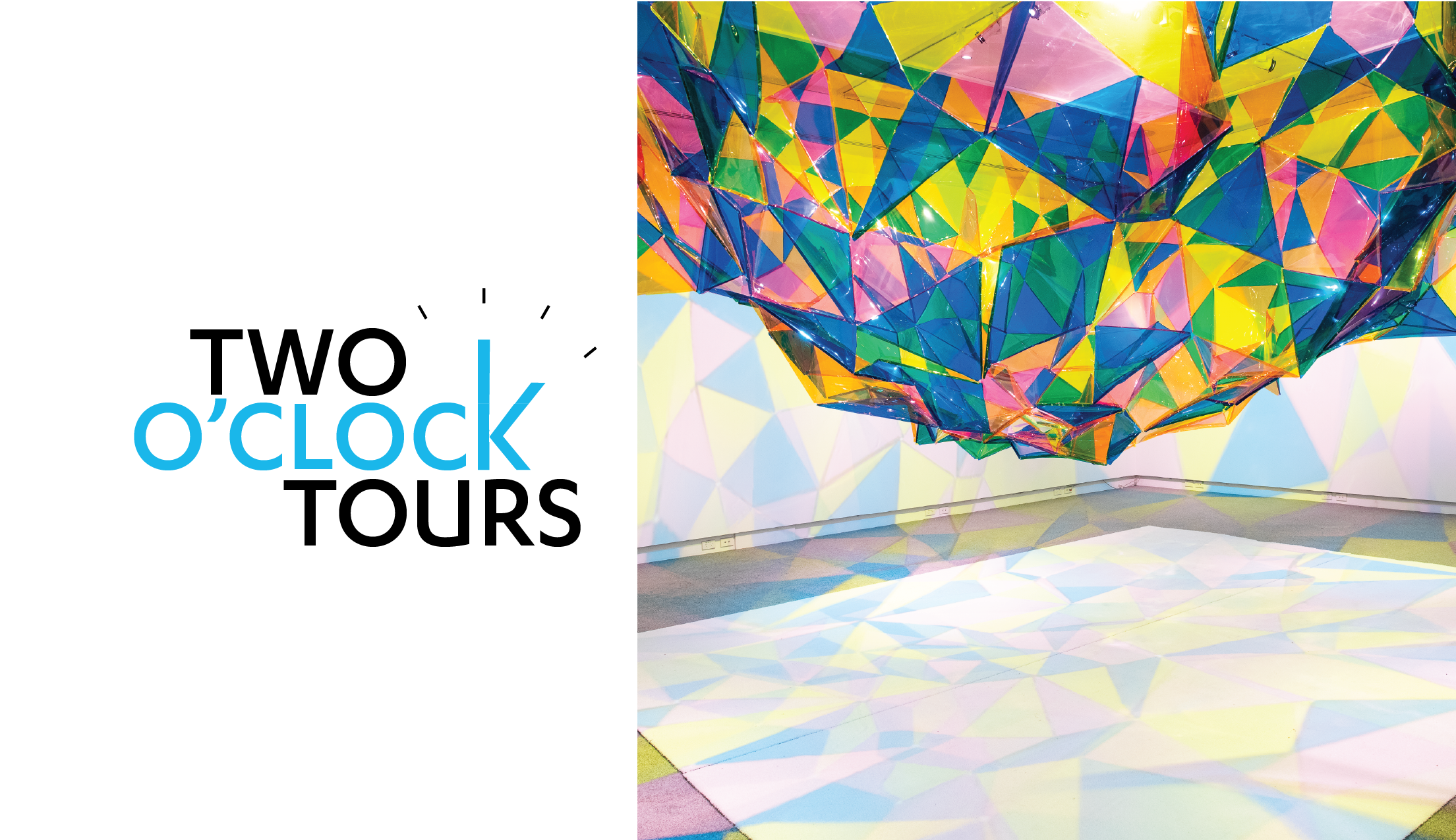 About the event
In the Antarctic, moisture particles in the air can freeze and act as tiny prisms, reflecting a rainbow of light that creates twinkling clouds known as 'diamond dust'. In All the Colours, All the Light, Gabby O'Connor uses these same principles to sculpt with light.
Want to know more about Gabby's Antarctic inspiration? The Art Gallery and Museum's Two O'Clock Tours are your chance to get some inside info about our current exhibitions!
Every second Sunday at 2pm we run a 20 minute tour of one of our exhibitions, and on Sunday 07 May we will be exploring Gabby O'Connor's All the Colours, All the Light.
This work isn't only fascinating to look at – All the Colours, All the Light was inspired by Gabby's own scientific Antarctic adventures. Come along at 2pm to hear our lovely Front of House Assistant Jacqui speak about the research behind Gabby's work, and experience some colour therapy while you're at it.
Free | All Ages
7th May 2023 -
02:00 pm
Ashburton Art Gallery
Admission: FREE