Tatau: Sāmoan Tattooing and Photography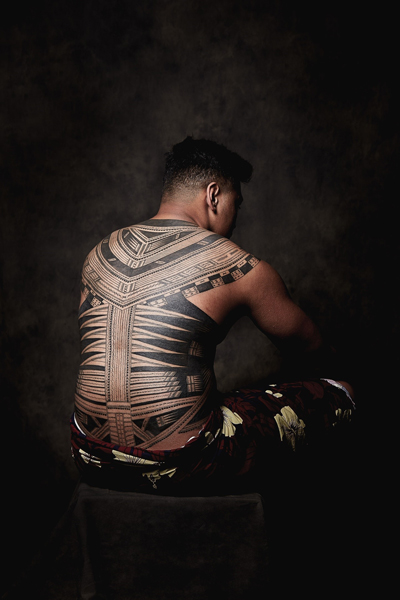 About the event
Te Papa's touring exhibition Tatau: Sāmoan Tattooing and Photography will be at Ashburton Art Gallery from 22 December 2022 - 17 February 2023!
Tatau: Sāmoan Tattooing and Photography presents the work of four photographers who capture the dynamic practice of contemporary Samoan tatau over the last 40 years: Mark Adams; Greg Semu; John Agcaoili; and Angela Tiatia.
This exhibition is based on the scholarship developed for the Te Papa Press book TATAU: a history of Samoan tattooing (2019). Developed and toured by Te Papa.
Image: John Agcaoili, Tattooing by Tuigamala Andy Tauafaiafi, print. Purchased 2019. Te Papa (TMP035049) Image courtesy of the artist.
22nd Dec 2022 - 17th Feb 2023
Open daily 10am - 4pm
Ashburton Art Gallery
Admission: FREE