Exhibition Opening | Indigo, Rachel Ratten, Ashburton College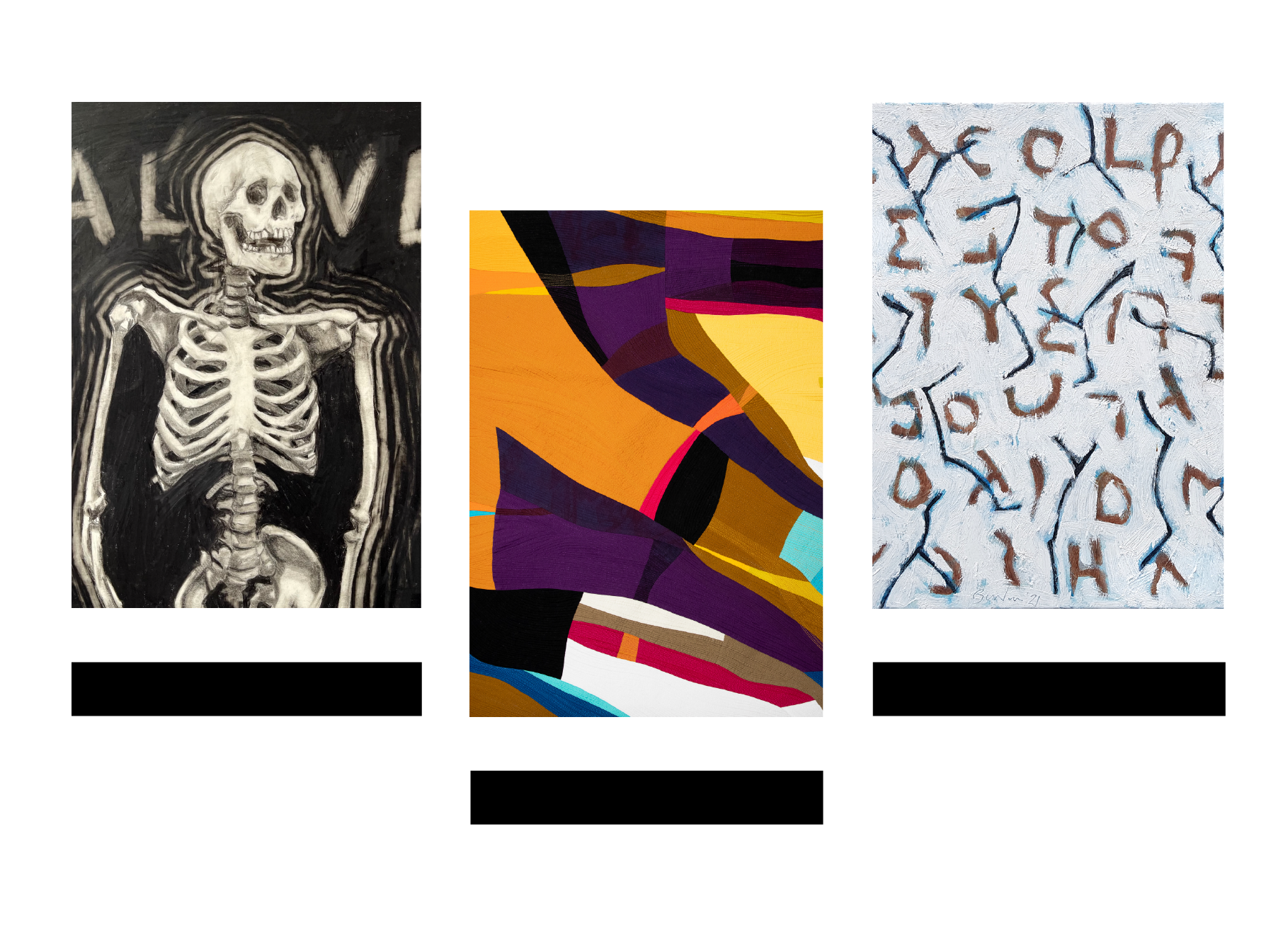 About the event
Join us for the opening of three new exhibitions: Indigo, Rachel Ratten's The Construction of Colour, and Ashburton College's I am human, I am not a robot.
Indigo is a Central Otago based collaboration of eight artists featuring Luke Anthony, Shaun Burdon, Judy Cockeram, Rachel Hirabayashi, Megan Huffadine, Nigel Wilson, Jillian Porteous, and Lynne Wilson. Representing various disciplines, Indigo was born out of a commitment to support one another through exhibiting collectively, and this will be the first time all eight artists have exhibited at Ashburton Art Gallery.
Despite being an avid quilter for 20 years, Rachel Ratten is best known for her painting and printmaking. In her new exhibition The Construction of Colour, Ratten lets her textiles take over, creating works that are fluid and painterly using a technique she calls 'improv quilting'.
I am human, I am not a robot was a prompt given to the Year 11 students at Ashburton College when they were asked to reflect on the technology revolution that we are in and how it has impacted how they learn, socialise, communicate, identify and express themselves. Students were asked to research and create a drawing that reflects their personal interpretation of this prompt, which have been collated in this "tiny works" exhibition.
Join us on May 12 at 6pm to celebrate the opening of these three exhibitions. All are welcome at this free event and light refreshments will be served.
Left Image: Keisha Power, Alive (detail), 2022, charcoal on paper
Centre image: Rachel Ratten, The Construction of Colour #18 (detail), 2022, commercial and hand-dyed cotton fabric
Right image: Shaun Burdon, AN OLD STORY (detail), 2021, oil on canvas
12th May 2023 -
06:00 pm
Ashburton Art Gallery
Admission: FREE