Exhibition: Legacies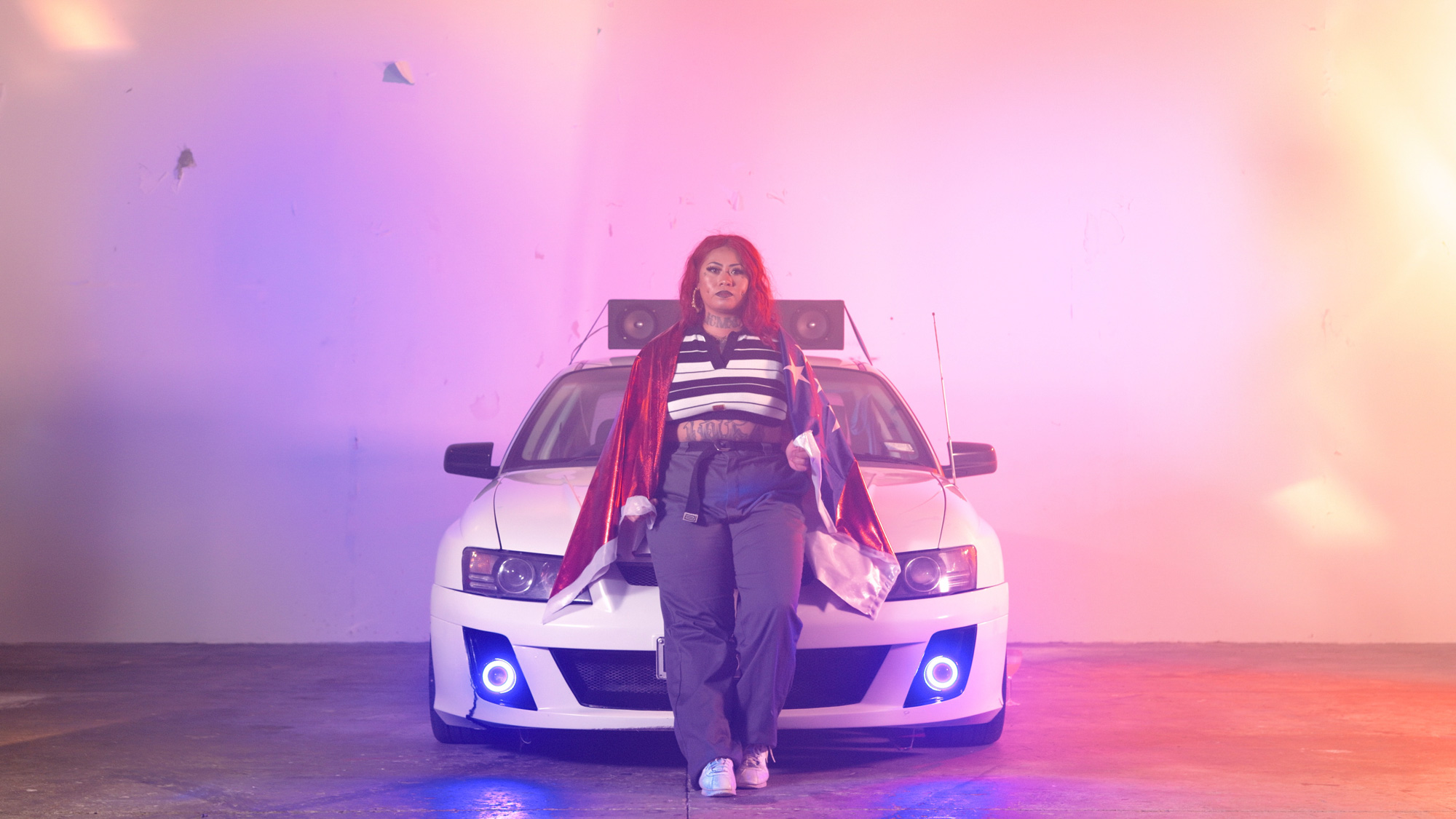 About the event
From Feb 4th until March 26th, we are excited to be hosting Legacies, the 2022 programme of artist cinema commissions from CIRCUIT Artist Moving Image Aotearoa New Zealand.
Legacies features five short films for cinema by Edith Amituanai, Martin Sagadin, Ukrit Sa-nguanhai (Thai), Pati Tyrell, and Sriwhana Spong. Curated by CIRCUIT's 2022/23 curator-at-large Dr May Adadol Ingawanij (Thai/UK), the project began with a series prompts Ingawanij sent to the artists about the potential meaning and resonance of the term 'Legacies'.
For more information see https://www.circuit.org.nz/
https://ashburtonartgallery.org.nz/exhibition/legacies/
Image: Edith Amituanai, Epifania, 2022, digital video, sound 8 min 30 sec. Commissioned by CIRCUIT with the assistance of Creative New Zealand.
4th Feb 2023 - 26th Mar 2023
Ashburton Art Gallery
Admission: FREE