David Elliot Drawing Workshop for Kids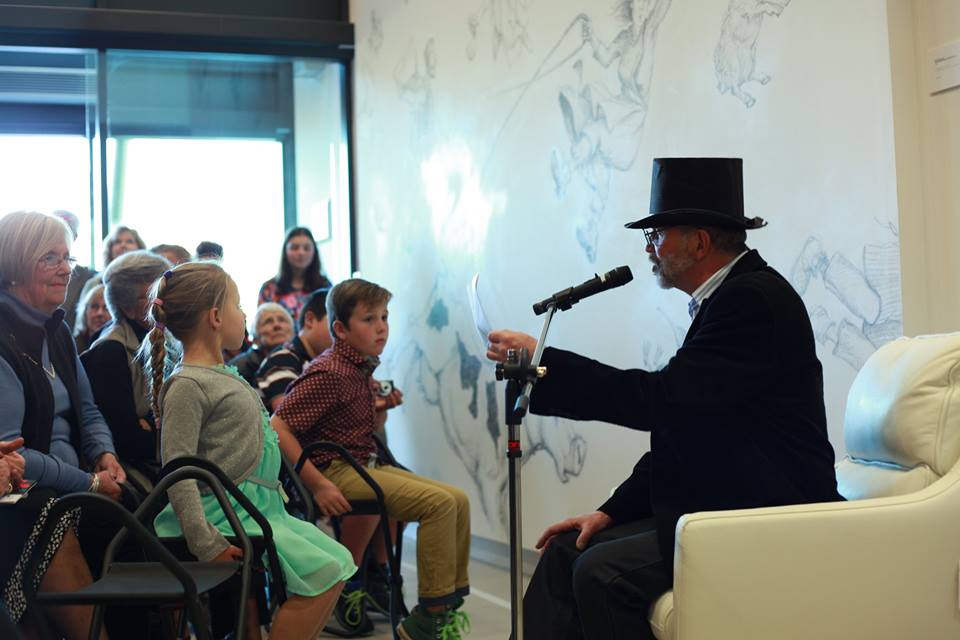 About the event
Making Fun Creature Drawings - using clay and pencils.
Author/illustrator David Elliot explains his way of coming up with ideas for his drawings… and why mistakes don't matter!
This workshop is especially for youth passionate about drawing and will give them the opportunity to experiment with a variety of techniques.
Limited to 15 places, so book your place today to avoid disappointment. Open to children aged between 8-12 years.
Please note: proof of double vaccination will be mandatory for those eligible.
BOOK NOW
Ashburton Art Gallery
24th Jan 2022
10:30 am - 10:30 am
Ashburton Art Gallery
Admission:
$30 per child
BOOK NOW
Location