Artist Talk | Rachel Ratten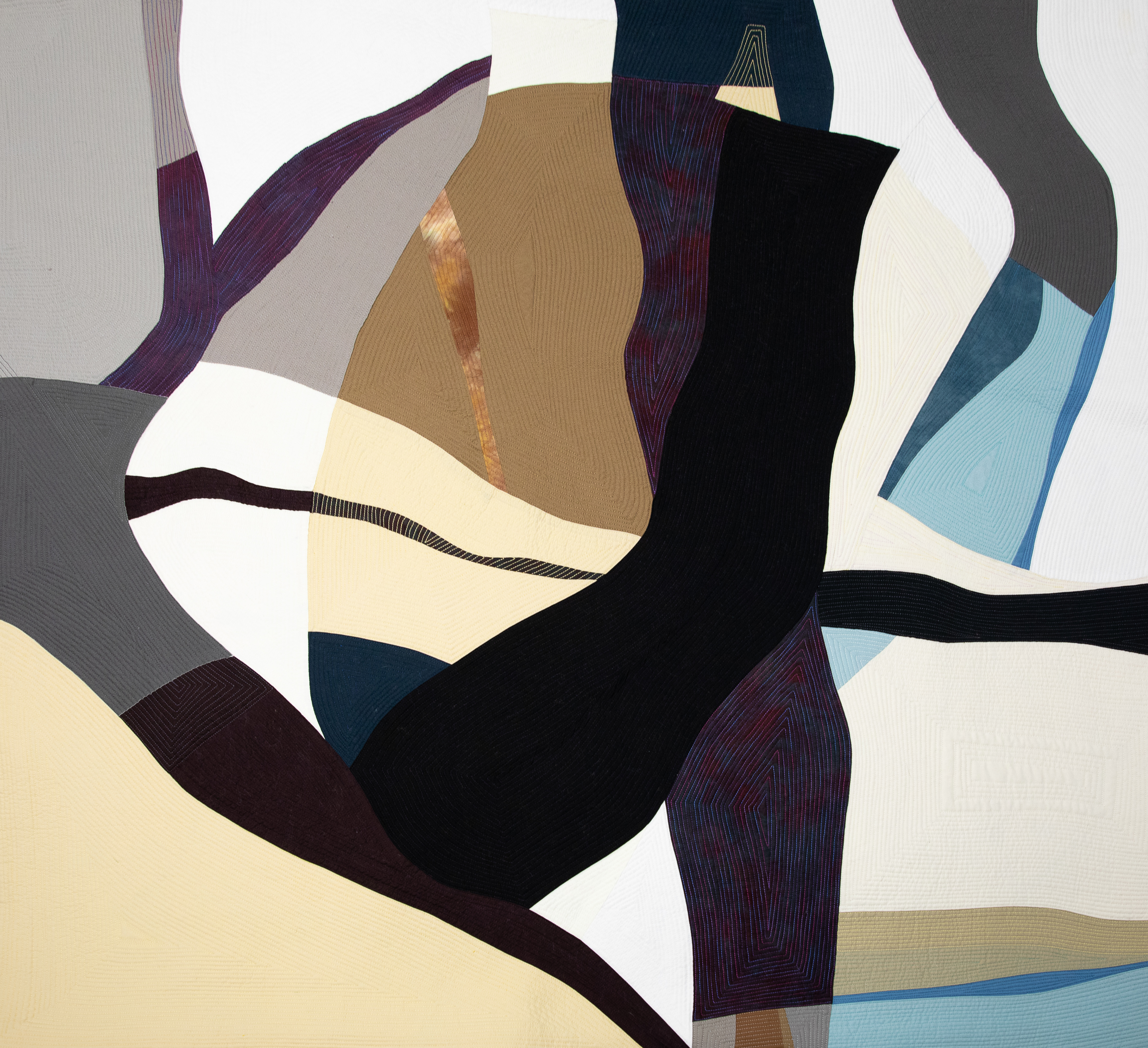 About the event
At our upcoming artist talk, join artist Rachel Ratten in conversation with curator James Hope as they discuss her new exhibition, The Construction of Colour.
In The Construction of Colour, Ratten lets her textiles take over, creating works that are fluid and painterly using a technique she calls 'improv quilting'. In these textiles, she discards the narratives of her previous work in favour of exploring formal design and compositional elements.
Come along and listen to Rachel and James discuss her practice in more depth. The talk will begin at 2pm on June 11 – See you there!
Rachel's exhibition will be open to the public on May 13.
Image | Rachel Ratten, The Construction of Colour #18, 2022, commercial and hand-dyed cotton fabric
11th Jun 2023 -
02:00 pm
Ashburton Art Gallery
Admission: FREE