Artist Talk: Gabby O'Connor with Adele Jackson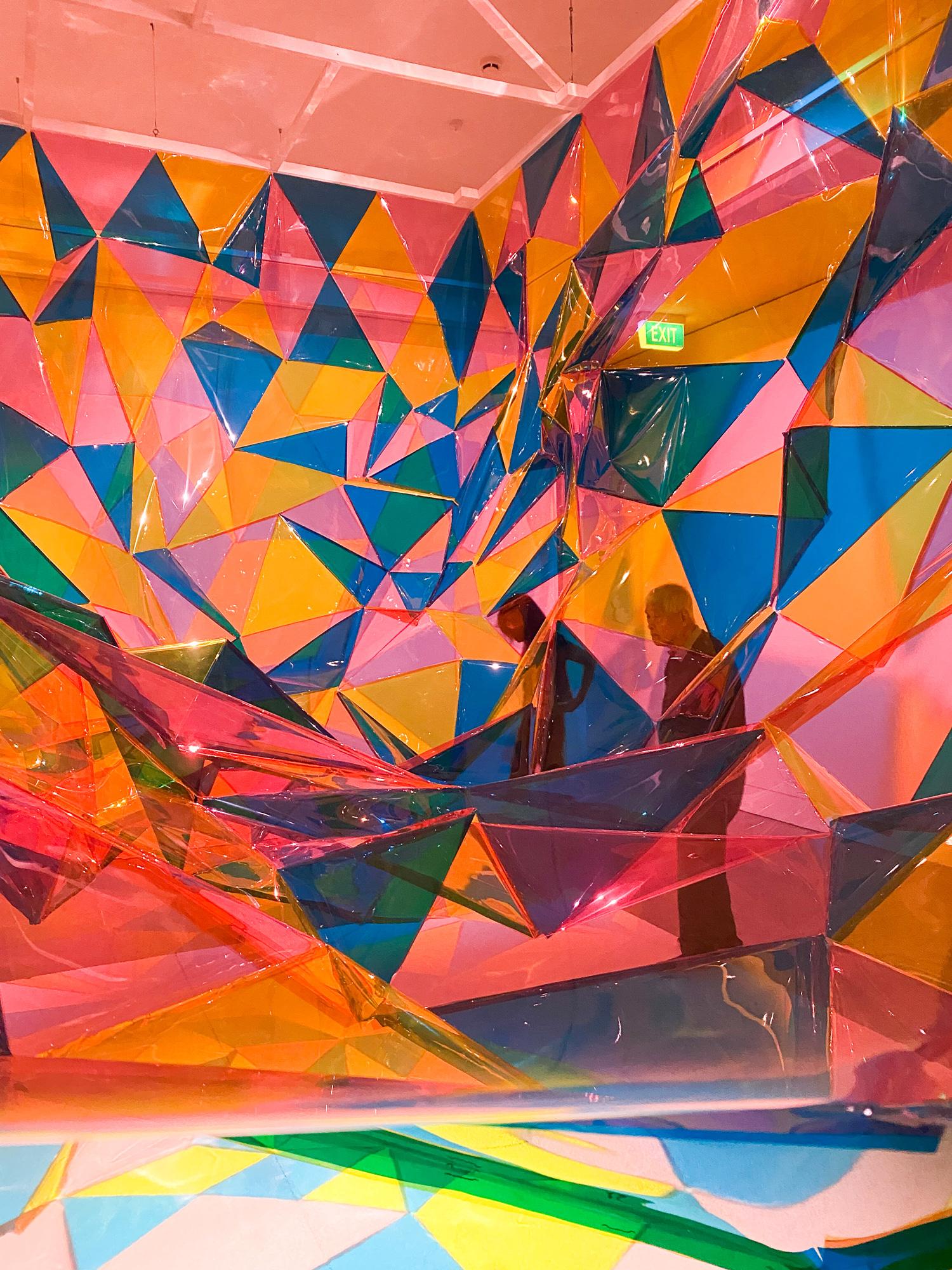 About the event
Join artists Gabby O'Connor and Adele Jackson as they discuss art, Antarctica, and Gabby's exhibition All the Colours, All the Light.
Aotearoa-based installation artist Gabby O'Connor's current research interests involve working with scientists and communities to communicate the connections between art, science, climate and place. Gabby has worked on many collaborative art-sci projects that connect climate change research/ers with art audiences and wider communities. These projects have resulted in her conducting artistic and scientific research in Antarctica, inspiring works such as All the Colours, All the Light. Gabby is currently completing her transdisciplinary PhD research project, The Unseen.
Adele Jackson is a multidisciplinary environmental artist, researcher and educator based in Ōtautahi Christchurch. She has worked in Antarctica since 2013 in roles including base leader, conservation team field assistant, expedition photographer and nature guide. Adele holds a PhD in Antarctic studies; her thesis examined the value of contemporary visual artists working in Antarctica. She is an adjunct researcher with the University of Tasmania and recently joined Canterbury Museum as Curator Human History with a specialism in Antarctic art and culture.
Artist talk: Wednesday 19 April, 6pm
All the Colours, All the Light, Gabby O'Connor | 03 April – 26 May
19th Apr 2023 -
06:00 pm
Ashburton Art Gallery
Admission: FREE