Artist Talk: Audrey Baldwin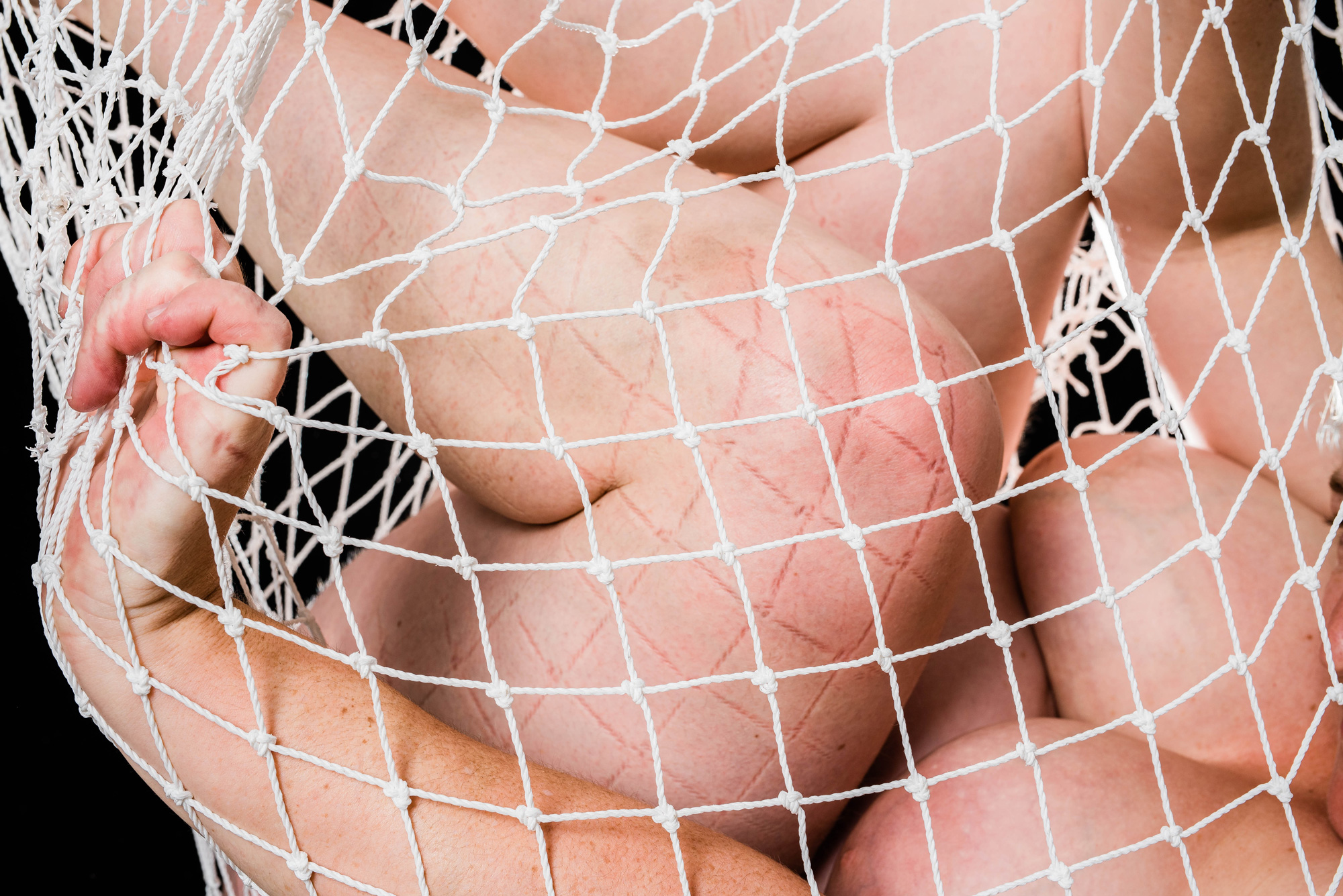 About the event
Audrey Baldwin will be at the Gallery on Saturday the 11th of March at 2pm for an artist talk where she will share more insight behind her exhibition THIS IS FINE, EVERYTHING'S FINE.
ZAFAA22 Premier Award winner Audrey Baldwin's exhibition playfully takes aim at 'grind culture', internalised capitalism and the challenges of living in a media choked society. Incorporating business jargon, toxic positivity statements and a small army of fans, she aims to provide an outlet for anxieties – both her own and those of society at large.
All are welcome at this free event!
Image: Audrey Baldwin, Net Worth (detail), 2023, digital photo. Image courtesy of Federico Corradi.
11th Mar 2023 -
02:00 pm
Ashburton Art Gallery
Admission: FREE