WAKA KOTAHI: Walnut Avenue intersection improvements
This project was completed in November 2022 and both intersections are now operational.
Roundabouts at the intersections of West Street (SH1) and East Street with Walnut Avenue in Ashburton will be replaced with traffic signals.
Click here to learn more & sign up for email updates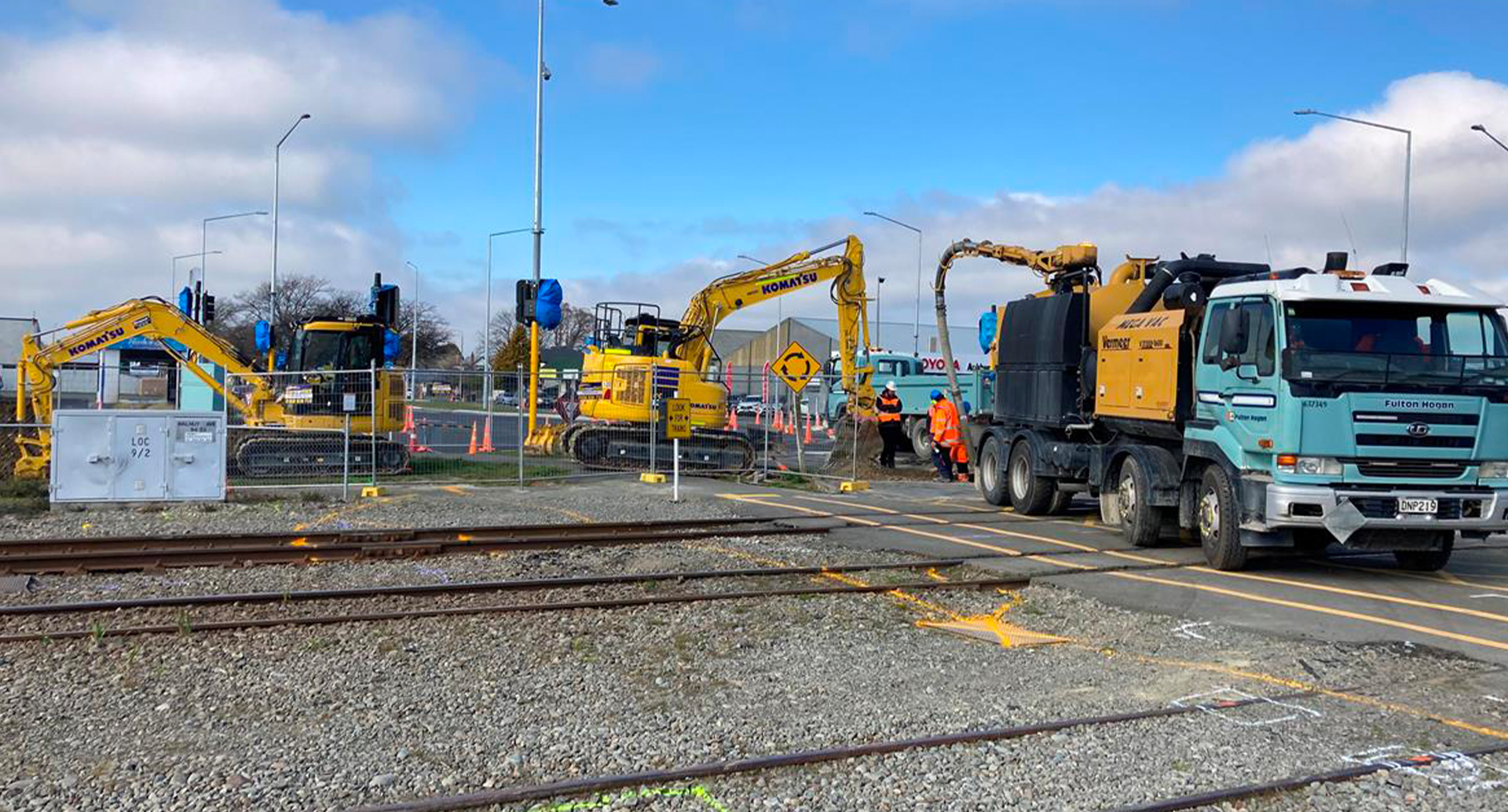 Waka Kotahi advisory: A reminder about planned closure of Walnut Avenue
Waka Kotahi is now able to confirm that it will be closing Walnut Avenue between West and East Streets to traffic for seven weeks from Tuesday 27 September.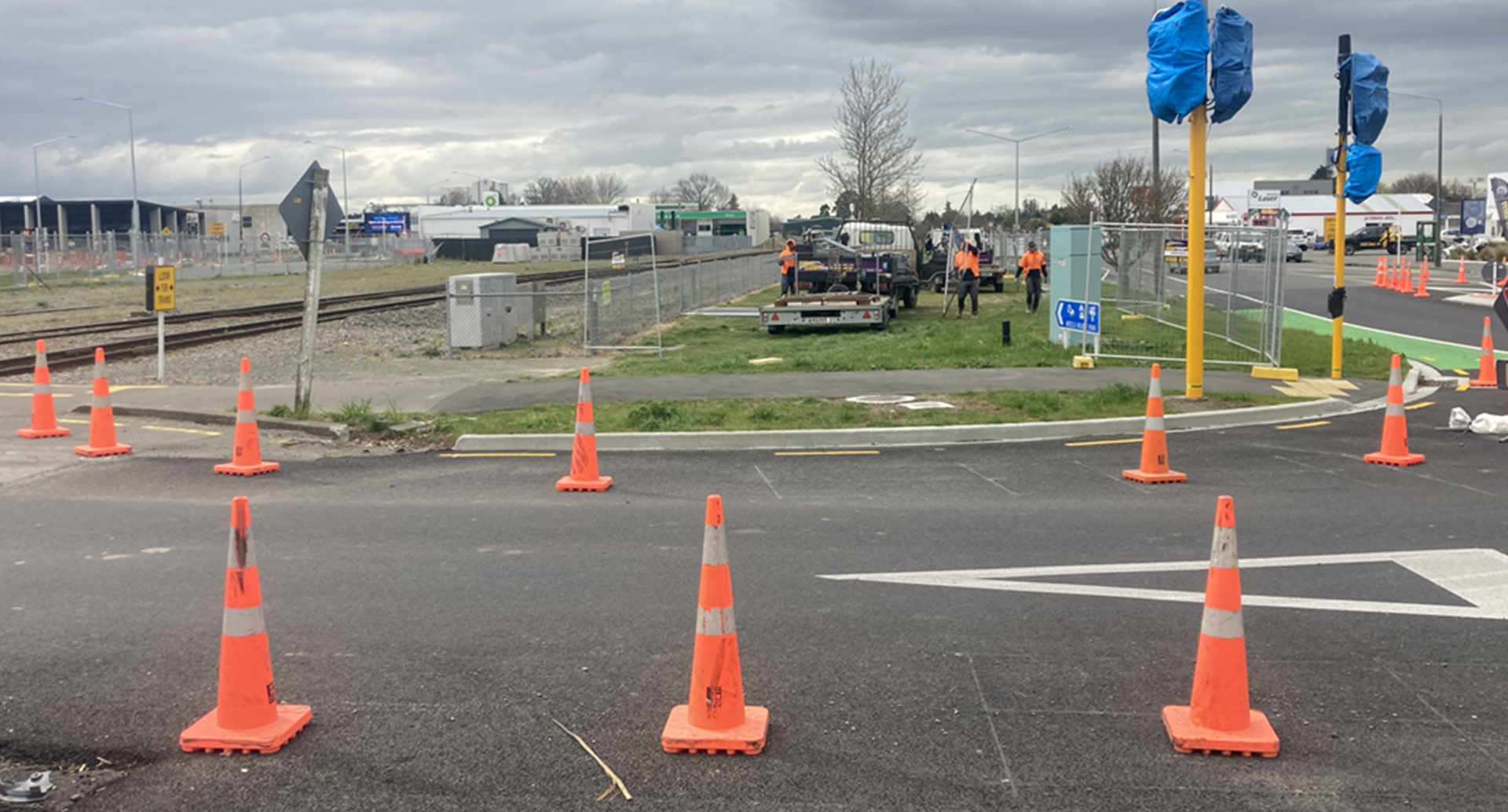 Waka Kotahi update: Walnut Avenue intersection improvement
Waka Kotahi has provided an update today (6 September 2022) of its Walnut Avenue intersection improvement project, including a closure of the east-bound lane of Walnut Avenue between West and East Streets starting from tomorrow for about a week.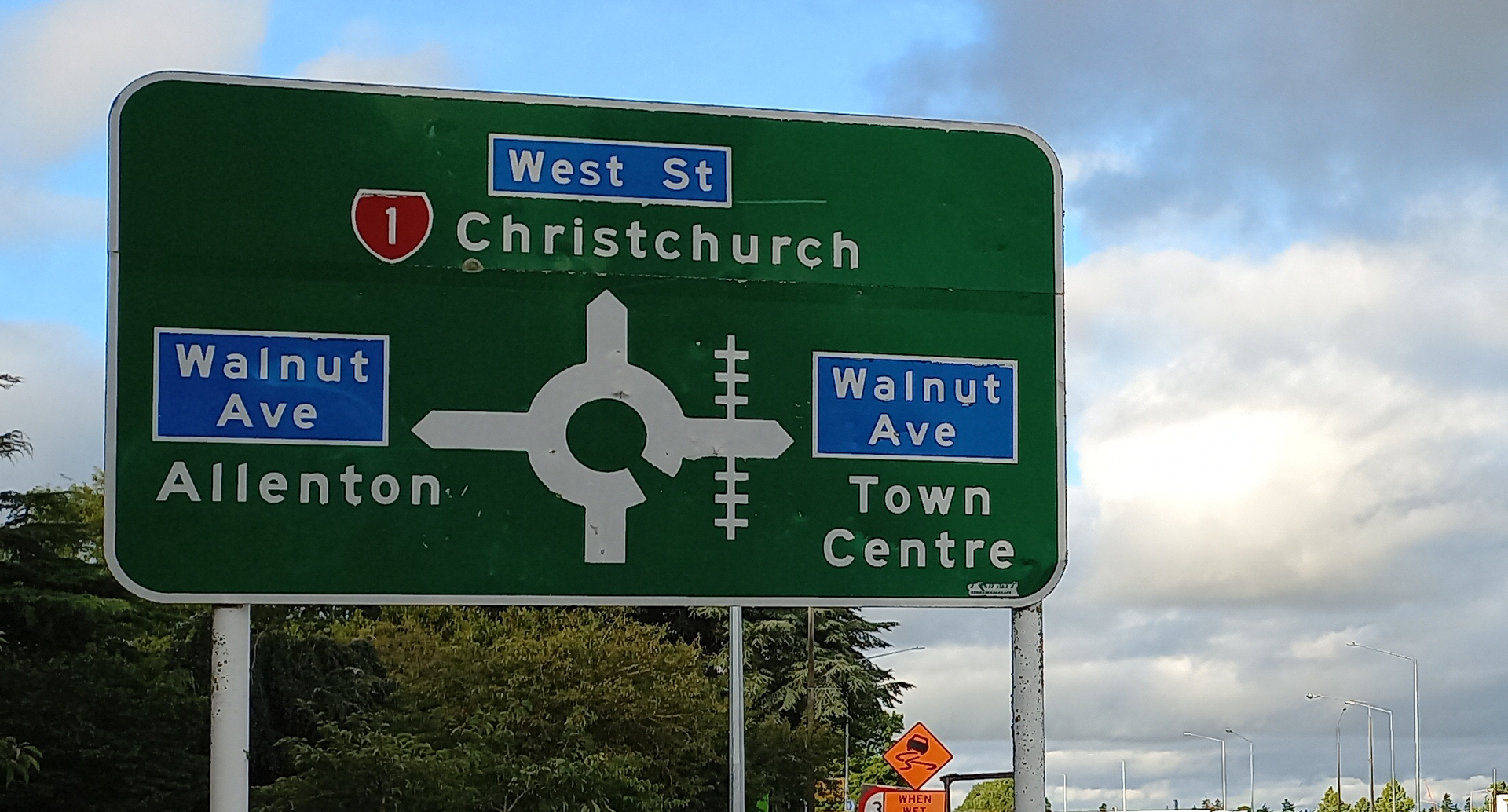 From Waka Kotahi: Next phase of Walnut Avenue work
Update from Waka Kotahi: Next phase of work - rail level crossing