Waka Kotahi: Tinwald Corridor upgrades
The business case for the Tinwald Corridor Improvements is complete and work on detailed design is about to start.
The upgrade to the SH1/Lagmhor Road/Agnes Street intersection and adjacent streets will make it safer and easier for people in Tinwald to cross between east and west residential areas – in cars, walking or by bike. It will also mean crossing and getting on and off the highway is easier at peak travel times.
Click here to learn more & sign up for email updates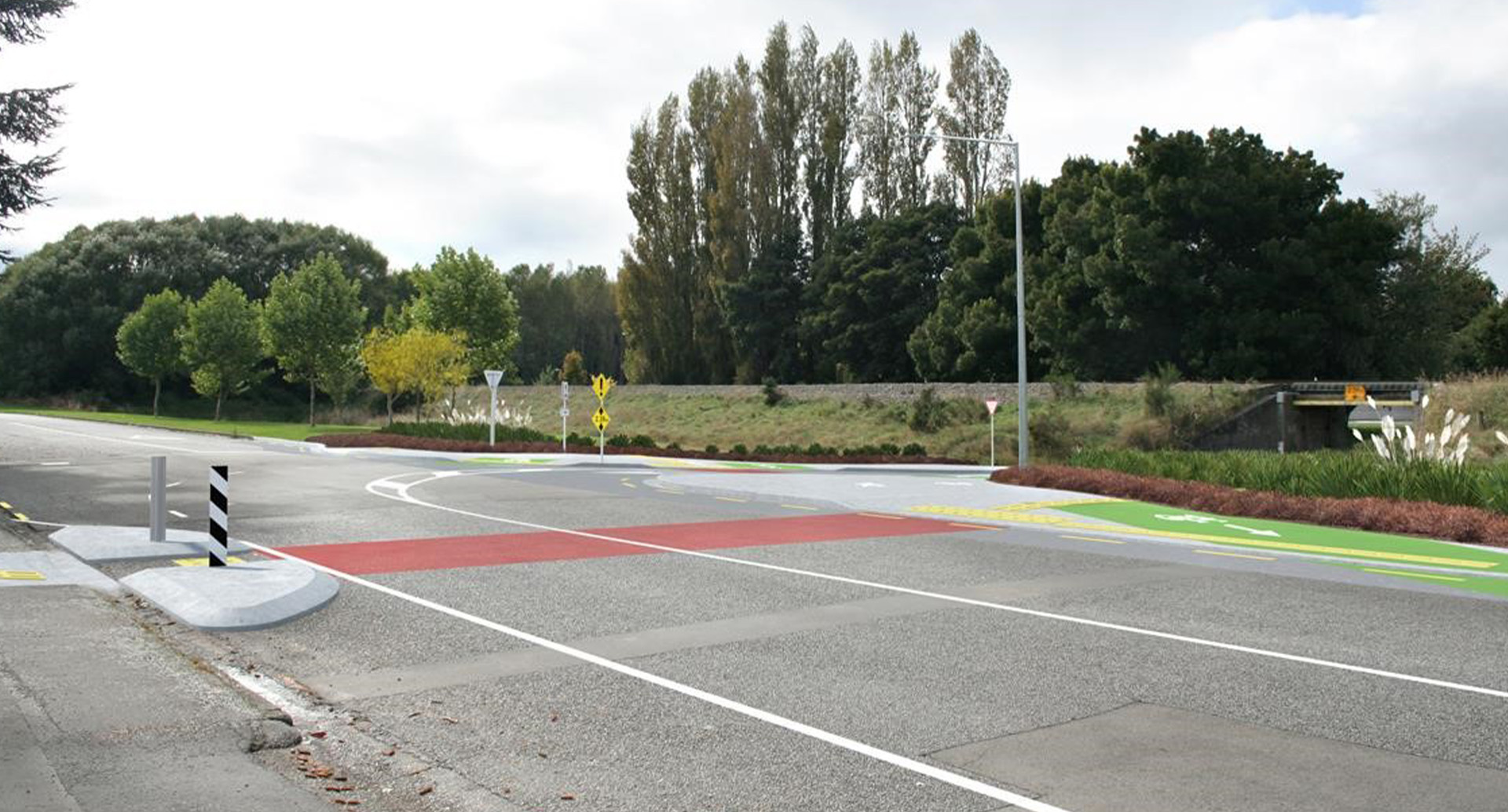 From Waka Kotahi: SH1 Tinwald update 27 April 2023
Plans for the highway and rail through Tinwald are progressing nicely.