Trail Maintenance Fund
Applications open from 1 March 2024
Ashburton District offers many beautiful places where our residents and visitors, enjoy walking and cycling.
Many trails are set against the stunning Mid Canterbury back country, unique with endangered birds, huge landscapes, towering mountains, braided rivers, waterfalls and lakes. These trails attract tourists to the area and provide endless opportunities for outdoor recreation.
Council highly values and supports the work of the many volunteers that develop and maintain these trails and has funding available to assist these non-profit groups.
Purpose
The purpose of the Ashburton District Council Trail Maintenance Fund is to assist projects that maintain and/or enhance Cycle ways in the Ashburton Distract.
Funding
The maximum individual grant available is $5,000 from a yearly pool of up to $10,000.
All grants must comply with Council's Community Grants and Funding Policy.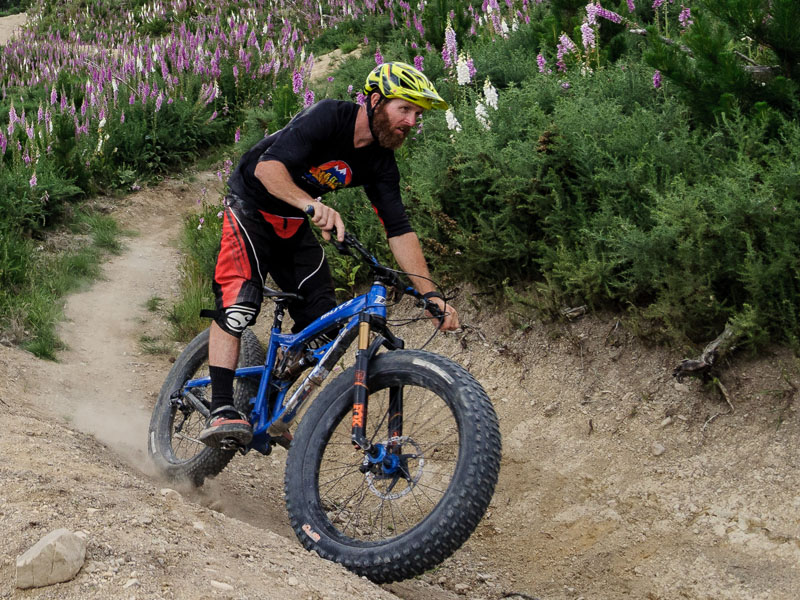 Grant Eligibility
All Community Projects must meet the following criteria:
Be located in the Ashburton District.
Be publicly available to the community.
Be organised by a non-profit organisation.
Applicant Eligibility
Applicants must be:
From a non-profit organisation / group.
Based in the Ashburton District.
Applications from a national organisation must be made from the local branch of that organisation.
Individuals, schools and service groups (whose primary purpose is to raise funds in the community) are ineligible.
Applicants must have a health and safety plan for the stated project.
Applications will only be accepted on the completed Ashburton District Council Trail Maintenance Fund form.
Incomplete applications that do not provide all of the requested information will be excluded from funding assessment.
Ineligible Projects
The following projects are ineligible for the Ashburton District Council Trail Maintenance Fund:
Retrospective works.
Any project that is not for walking, hiking or mountain biking
Salaries or wages.
Any form of insurance.
Operating costs (including power, water, phones, ticketing, IT charges).
Road ways that have public or private vehicle movements other than emergency access.
Walking, hiking, cycling and mountain bike trails that are not free for public use.
Walking, hiking, cycling and mountain bike trails outside of the Ashburton District.
Assessment Considerations
Council will consider the following:
The contribution that the project will make to the community.
The proposed number of people who will benefit from the project.
Accessibility of the project to the general public.
The community contribution to the project (including volunteers, in-kind work or materials and financial support).
Other sources of funding potentially available to the applicant.
Any previous assistance provided by Council.
Reporting
Successful applicants must complete and return an accountability form on the completion of the project, and within the financial year which funds were granted. Receipts are required for all expenditure.
Organisations that do not return a completed accountability form will not be eligible for future Council grant funding.
Required Documents
---