Te Reo Māori pronunciation (for Mental Health Awareness Week)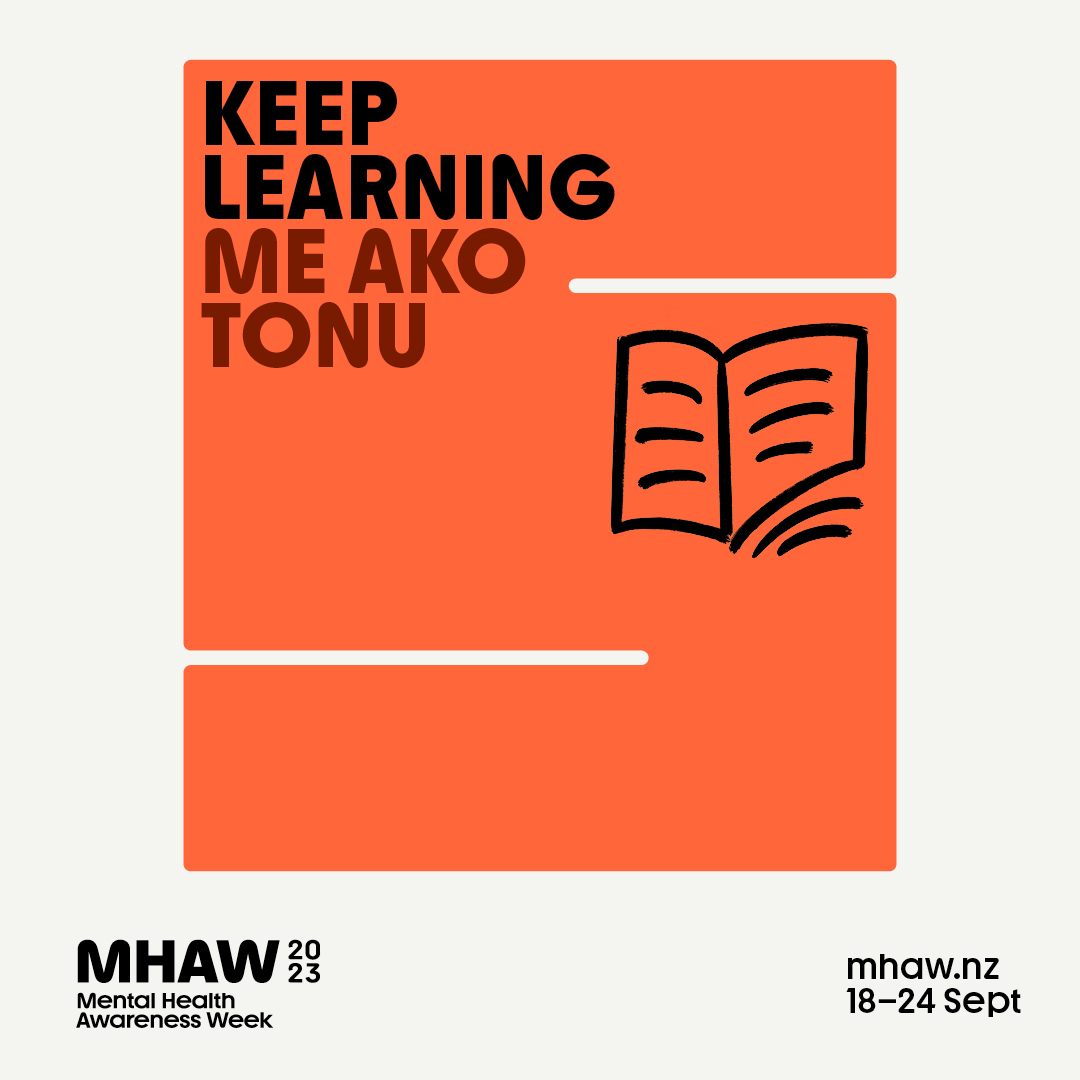 About the event
As part of Mental Health Awareness Week, learn something new: Mon 18th Sep 2023, 4:00 pm - 5:30 pm.
If you want to confidently pronounce Māori names and places and perhaps use greetings, say karakia or use other words at work or home, then this session is for you!
Te reo Māori teacher Kate White will get you started on the right track when it comes to pronunciation - giving you tips to correctly pronounce familiar Māori words as well as strategies so you can pronounce unfamiliar words correctly. You will also learn about useful apps and websites that can help you improve your pronunciation.
This interactive workshop is great as a refresher & offers a chance to practice what you may know already. The session is also suitable for those who are brand new to learning the Māori language. Grow in confidence to give Māori a go!
Book here: https://events.humanitix.com/2023-te-reo-maori-pronunciation
BOOK NOW
Ashburton Public Library
18th Sep 2023
04:00 pm - 05:30 pm
180 Havelock Street, Ashburton 7700, New Zealand
Admission: FREE
BOOK NOW
Location