Exhibition: Humour Me - The Funny Side of Town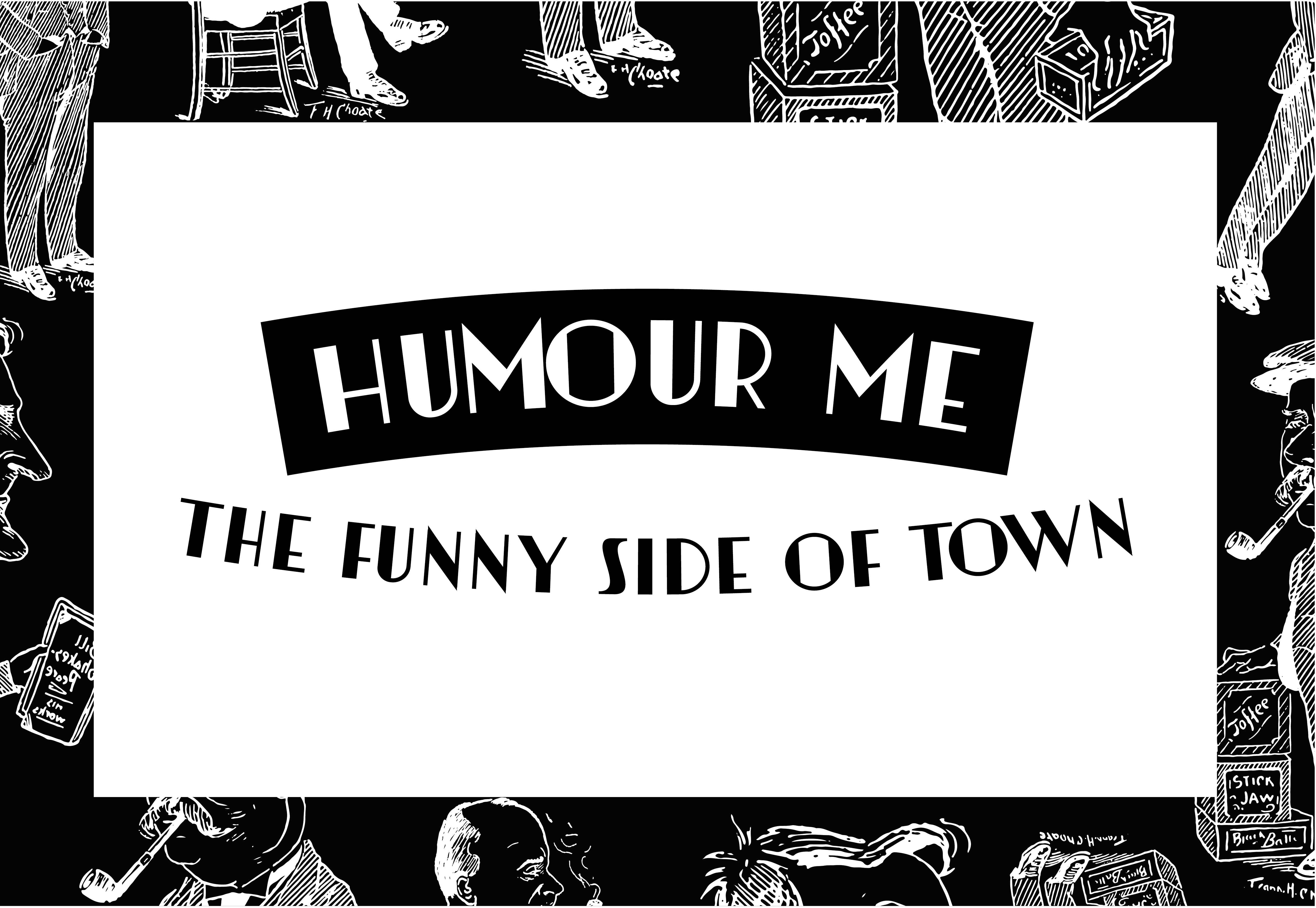 About the event
Come and take a walk on the funny side of town!
While television sitcoms, Instagram reels and Tik Tok videos are among the most popular forms of comedic entertainment today, the humble printed cartoon has been providing New Zealanders with quick laughs for more than 160 years.
Although the popularity of cartoons has waxed and waned over the years, cartoonists have always been acute interpreters of public opinion, conveying the public mood in a humorously exaggerated or satirical way.
Political cartoons are often effective in capturing the essence of public personalities, contemporary events and political issues. Whether they serve to stir the pot or encourage us to laugh at ourselves, these cartoons can be important, largely uncensored historical sources.
Humour Me – The Funny Side of Town explores Hakatere Ashburton's own rich cartooning heritage, showcasing cartoons published in the Ashburton Guardian and various other short-lived newspapers/magazines about a variety of local issues. This exhibition also highlights the work of our district's talented cartoonists, including Sid Scales, Frank H. Choat and Frank D. Choat.
18 February 2023 - 18 June 2023
18th Feb 2023 - 18th Jun 2023
Ashburton Museum
Admission: FREE