Zonta Ashburton Female Art Award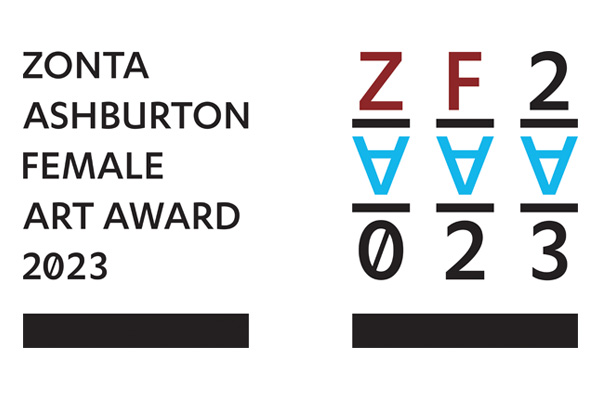 About the event
Join us for the exhibition opening and award presentation for The Zonta Ashburton Female Art Awards (ZAFAA) on March 10 at 7pm
ZAFAA seeks to raise the status of female visual artists and to acknowledge the contribution women make to the greater art discourse. The award is aligned with the values of Zonta International, which exists to advance the status of woman worldwide through service and advocacy.
Of 42 finalists, 29 artists qualify for the Premier Award and 13 are eligible for the Young Generation Award for female artists between the age of 16-20. The award winners will be announced at the exhibition opening on Friday, 10 March at 7pm at the Ashburton Art Gallery and Museum. Coinciding with the awards ceremony is the opening of a solo exhibition by Audrey Baldwin, the Premier Award winner for ZAFAA22.
As with other years, in addition to the main awards, a People's Choice Award will be open to visitors to vote for their favourite work throughout the duration of the exhibition and will be awarded at its conclusion.
All welcome at this free event, light refreshments will be served. Those wanting to attend the opening and awards evening should RSVP to the Gallery by 3 March 2023.
Exhibition closes April 23, 2023.
11th Mar 2023 - 23rd Apr 2023
Opening Event: March 10, 7pm
Ashburton Art Gallery
Admission: FREE