Two O'Clock Tours | Ngā Taonga o Hakatere: One Hundred Years of Forest & Bird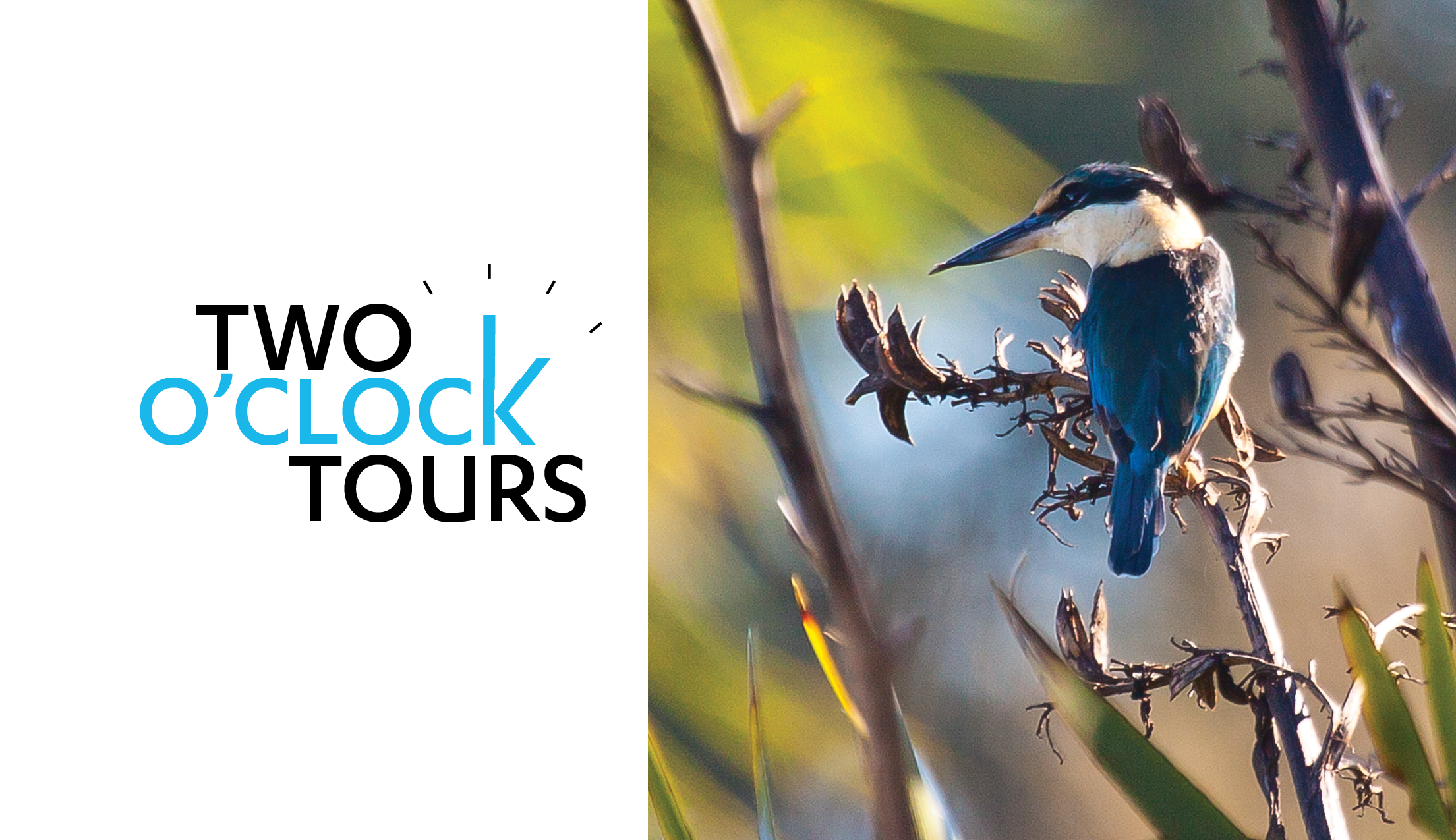 About the event
For a century Forest & Bird has been a leading independent conservation charity in the protection of Aotearoa New Zealand's native flora and fauna. In our new exhibition, this conservation mahi done by Forest & Bird is captured through stunning images portraying a small selection of the many native species still found between the Rakaia and Rakitata Rivers.
Join us on our next Two O'Clock Tour to explore Ngā Taonga o Hakatere: One Hundred Years of Forest & Bird. The photos in this exhibition were winners and finalists in a competition to mark the ninetieth anniversary of the Royal Forest & Bird Protection Society.
Come along at 2pm on Sunday 10 September to hear our lovely Front of House Assistant Jacqui speak about this photographic collection showcasing the extraordinary biodiversity in Aotearoa, as well as the centennial anniversary of Forest & Bird.
10th Sep 2023 -
02:00 pm
Ashburton Art Gallery
Admission: FREE