Two O'Clock Tours | ASA 59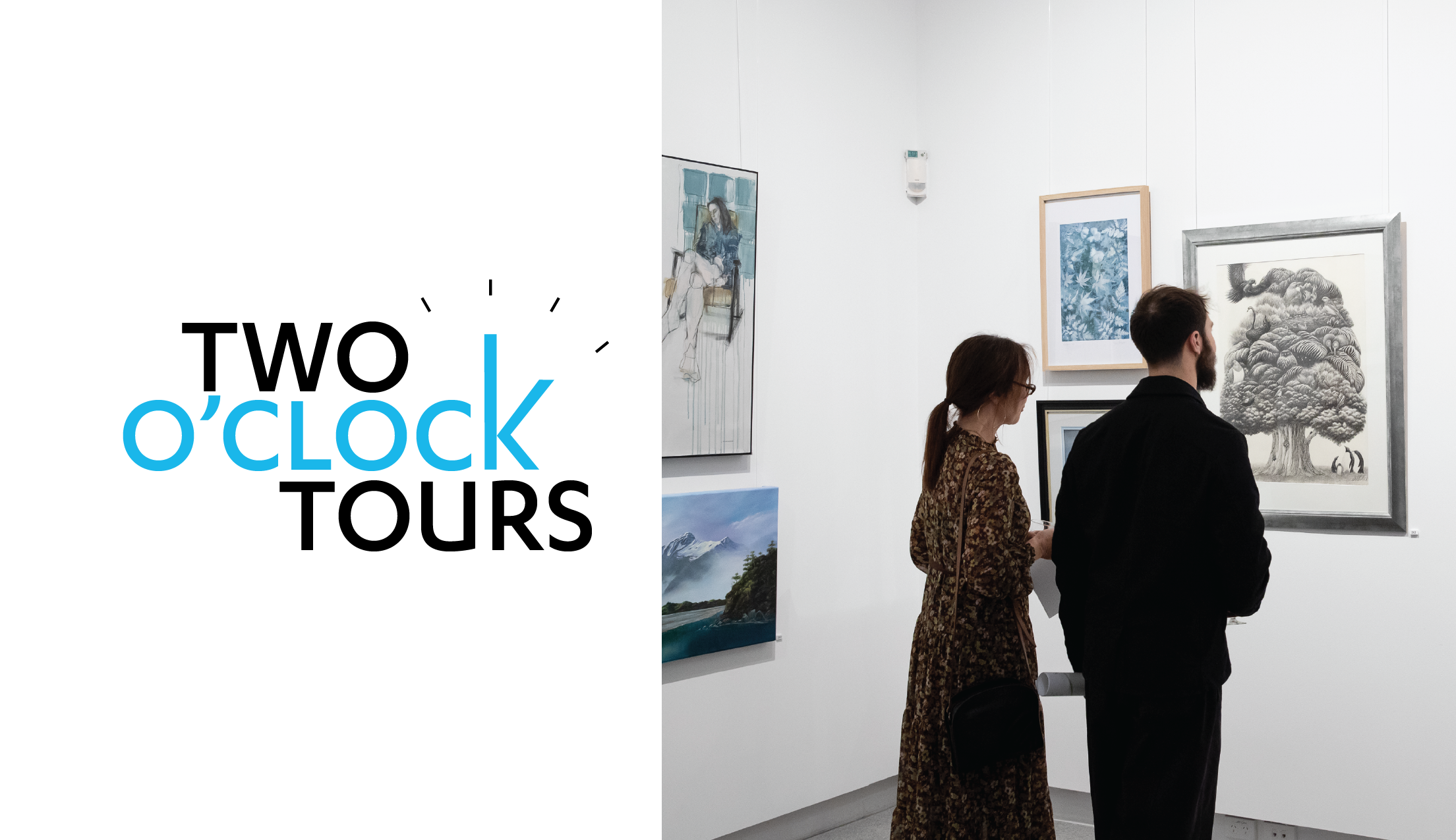 About the event
The Ashburton Society of Arts (ASA) Annual Exhibition is back at the Gallery! This exhibition is a visual delight, bringing together works from local, national, and guest artists in a variety of media.
To hear more about featured guest artists and chat about the winning works, join us at the Two O'Clock Tour of ASA 59!
Come along at 2pm on Sunday 16 July to hear our lovely Front of House Assistant Jacqui speak about some of the guest artists of ASA59, which include Adrienne Pavelka, Janie Porter, Liz Craig, Margaret Digby, Sayoko Pettigrew, Sheila Brown, and Tony Rice. You can join in and discuss the works that won awards on opening night, and vote for your own favourite to win the People's Choice award!
Free | All Ages
16th Jul 2023 -
02:00 pm
Ashburton Art Gallery
Admission: FREE