Motoko Watanabe | Motoko Watanabe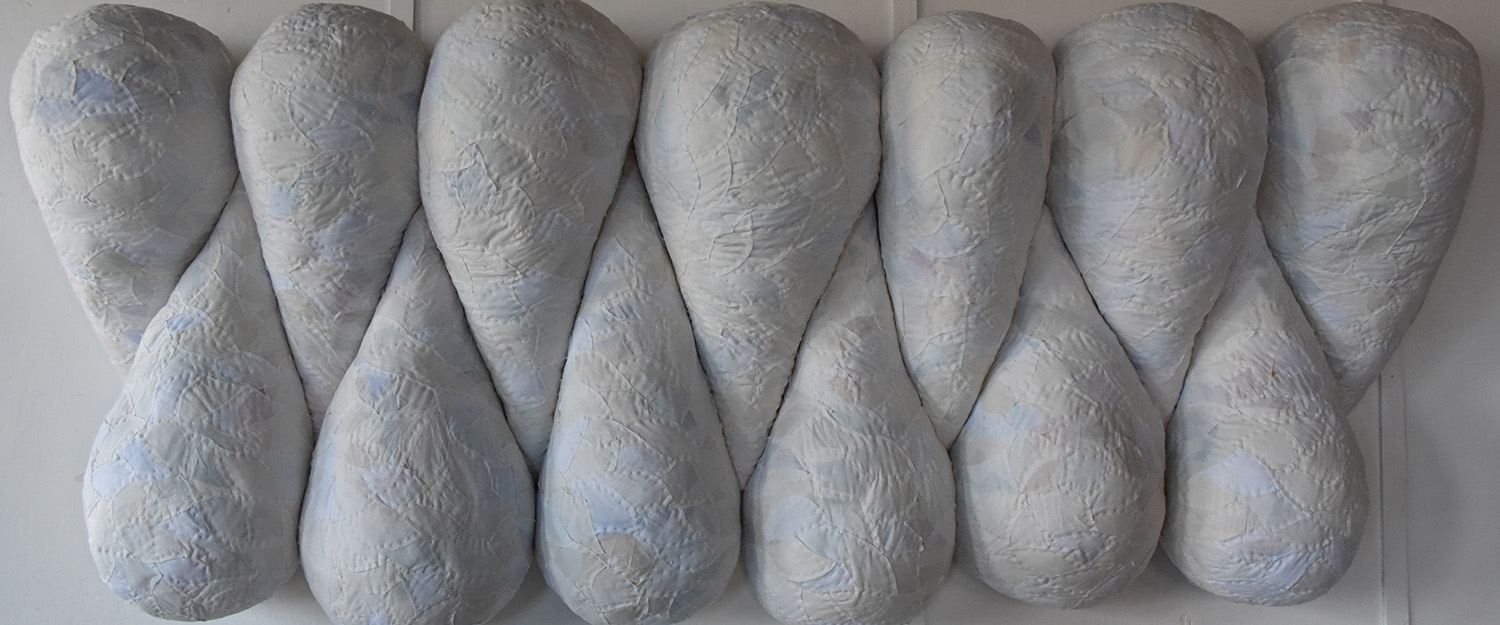 About the event
Motoko Watanabe is a Ōtepoti (Dunedin) based artist. Within Motoko's practice, less is more. Her large scale, softly sculpted forms are constructed from second-hand and recycled materials.
Of her artistic practice, Motoko states that we are constantly in the orbit of plastic and paper, whether it be in the form of wrapping, packages, bottles, or general domestic waste. These items act as a documentation of everyday life; each piece of so-called waste has its own story.
Motoko takes these domestic items, each with their seemingly mundane histories, and creates artistic treasures.
We invite you to view Motoko's large scale, soft sculptures at Ashburton Art Gallery. Take the chance to examine Motoko's art and reflect on the everyday treasures in your own lives.
This opening will coincide with the opening of Jonathan Kay's show *Cryosphere*, both artists will be present for an artist talk at the event.
Exhibition opening | 4 February 2022 | 6pm
Exhibition available | 5 February – 6 March 2022
4th Feb 2022 - 6th Mar 2022
06:00 pm - 04:00 pm
Ashburton Art Gallery
Admission: FREE