Exploring Taonga Pūoro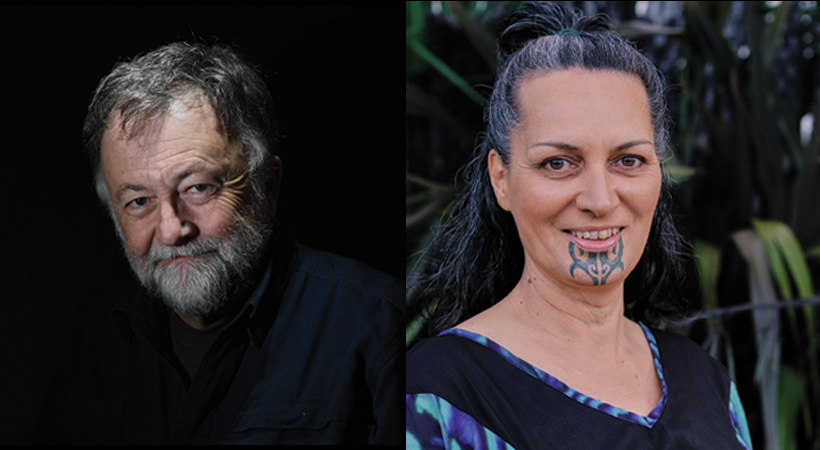 About the event
If you've loved visiting Ngā Hau Ngākau, we've got good news! You can join us on Saturday 09 September for a special afternoon of live music and art with Bob Bickerton and Ariana Tikao, two of the artists featured in Ngā Hau Ngākau.
The afternoon workshop will start with Bob providing a guided tour of the exhibition, sharing the stories behind the beautiful pieces and demonstrating the astonishing music made by taonga pūoro (traditional Māori instruments).
Ariana and Bob will then grace us with a beautiful live performance of the soundscape created for the exhibition. After this live music, we will finish off the afternoon with light refreshments.
Come along and gain a new perspective of Ngā Hau Ngākau through storytelling and live music. This workshop will allow for first-hand experiences with the artists, and provide opportunities to engage further with the spiritual and collaborative context of the exhibition.
Saturday 09 September, 2pm-4pm
Free | All Ages
9th Sep 2023
02:00 pm - 04:00 pm
Ashburton Art Gallery
Admission: FREE