Exhibition | I am human, I am not a robot | Ashburton College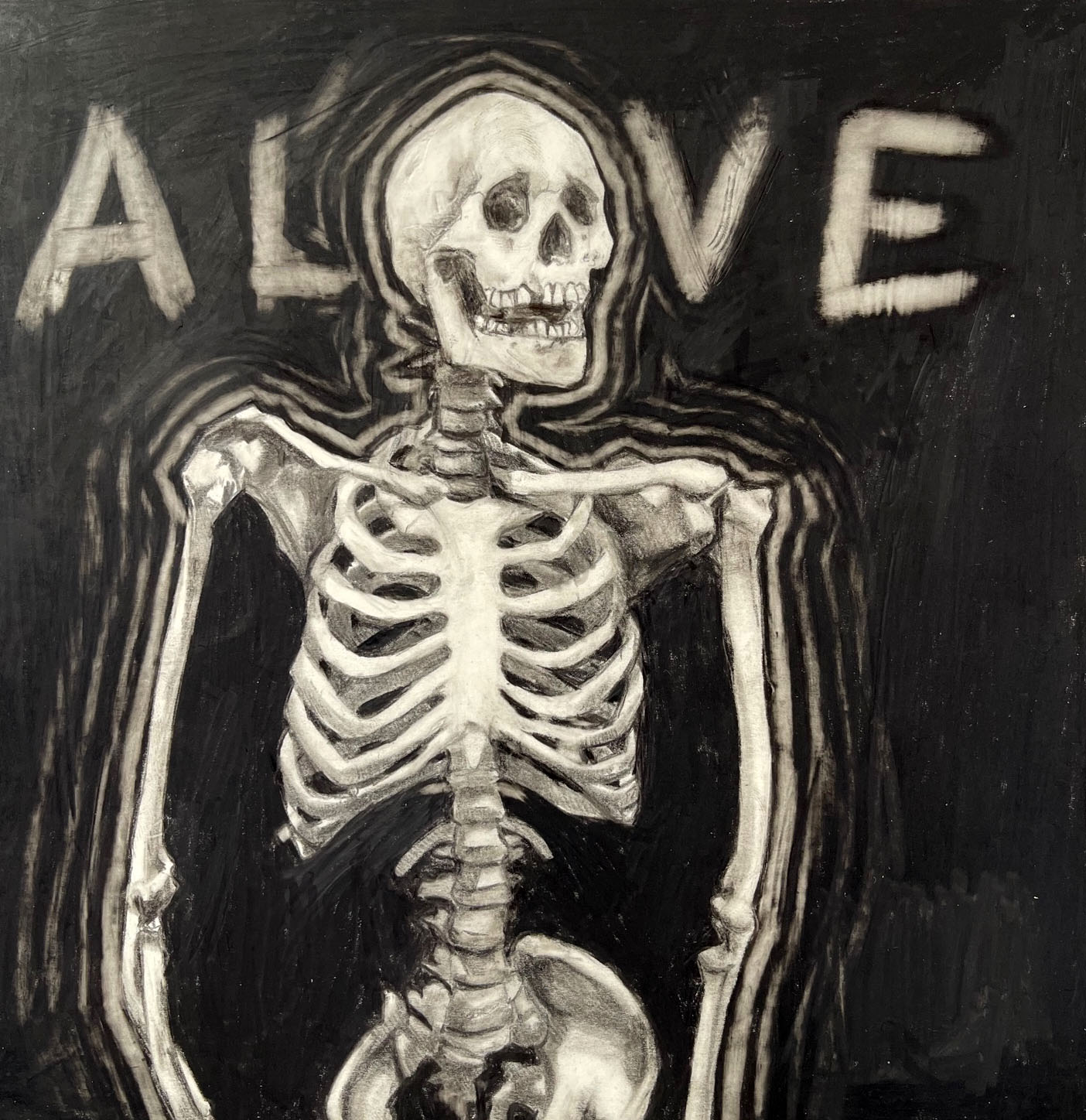 About the event
I am human, I am not a robot — Year 11 Art students of Ashburton College were proposed this concept at the end of last year.
They were asked to reflect on the technology revolution that we are in and how it has impacted how they learn, socialise, communicate, identify and express themselves. Students were asked to research and create a drawing that reflects their personal interpretation of this prompt.
In this exhibition of tiny works, each artwork is a representation of a student's personal response. These artworks demonstrate the unrelenting integration of technology into our everyday lives, while also capturing creative, individualised human expression.
Main Image | Keisha Powers, Alive (detail), 2022, charcoal on paper
13th May 2023 - 5th Jun 2023
Ashburton Art Gallery
Admission: FREE