Methven Community Board Discretionary Grant
Applications for the Methven Community Board Discretionary Fund are open year-round or until all funding is allocated.
Methven has a range of non-profit groups and organisations that play an integral role in resident's quality of life through the projects and initiatives that they lead.
The Methven Community Board recognises the importance of community projects to the district and the shared responsibility it has with the community to ensure there are opportunities for community projects to advance.
Purpose
The purpose of the Methven Community Board discretionary fund is to assist projects that maintain and/or enhance residents' quality of life in the Methven District.
Funding
All grants must comply with Council's Community Grants and Funding Policy.
Application Dates
The Methven Community Board discretionary fund is open year-round or until funding is allocated.
Deadlines for meetings in 2023:
Applications must be in by the 21 August 2023 for the September MCB Meeting
Applications must be in by the 2 October 2023 for the October MCB Meeting
Applications must be in by the 13 November 2023 for the November MCB Meeting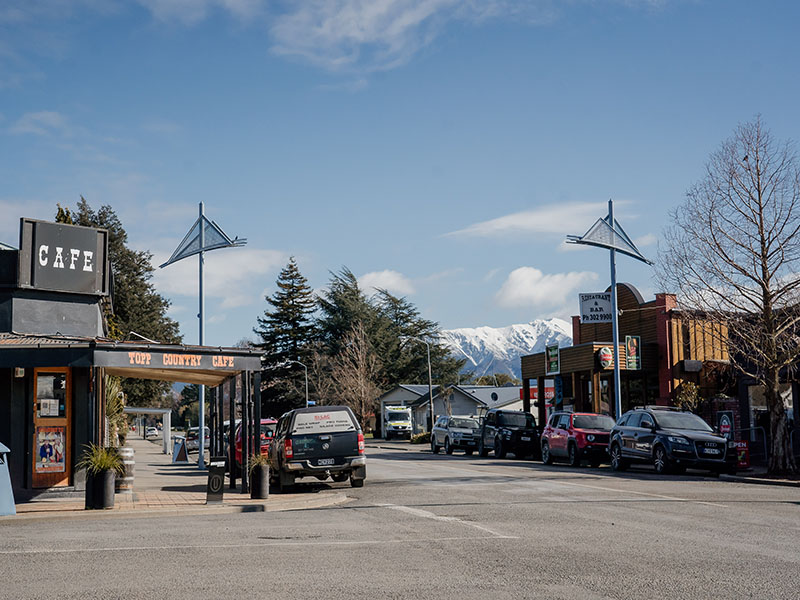 Applicant Eligibility
Applicants must be:
Based in the Methven Township.
Applications from a national organisation must be made from the local branch of that organisation.
Applicants must have a health and safety plan for the stated project.
Applications will only be accepted on the completed Application form.
Incomplete applications that do not provide all of the requested information will be excluded from funding assessment.
Be available to the wider community.
Ineligible Projects
The following projects are ineligible for funding:
Retrospective community projects.
Assessment Considerations
Methven Community Board will consider the following:
The contribution that the project will make to the community.
The proposed number of people who will benefit from the project.
Accessibility of the project to the general public.
The community contribution to the project (including volunteers, in-kind work or materials and financial support).
Other sources of funding potentially available to the applicant.
Any previous assistance provided by the Community Board or Council.
Apply Now
Required Documents
---