Dangerous trees being removed
Published: 16 February 2021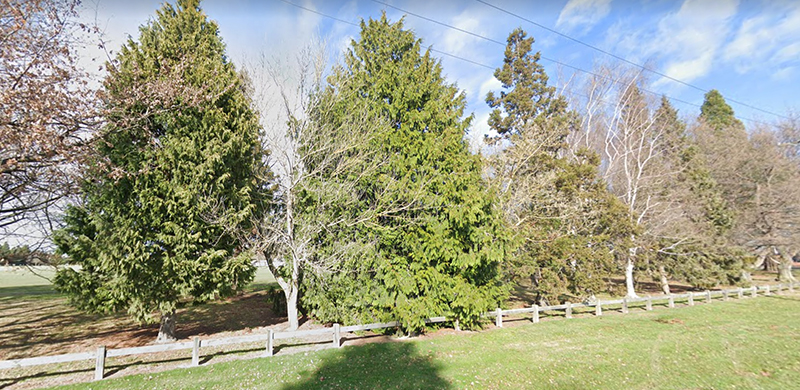 Share this article
Ashburton District Council has this week begun removing several trees in Argyle Park and is set to remove another outside Ashburton College on Walnut Avenue due to safety concerns.
Several pin oaks and English oak trees at Argyle Park near Farm Road have grown too close to power lines, while an external arborist assessment of the oak tree on Walnut Avenue has found it to be a safety risk due to ailing health.
The Council is scheduled to remove the oak tree outside Ashburton College on Saturday 20 February and is planning to replace it with a juvenile tree in the coming winter months.
Meanwhile, the remaining trees at Argyle Park will have more room to fill out properly.
Follow Us