Water upgrades coming for Rakaia - shutdown and boil water notice planned
Published: 8 April 2021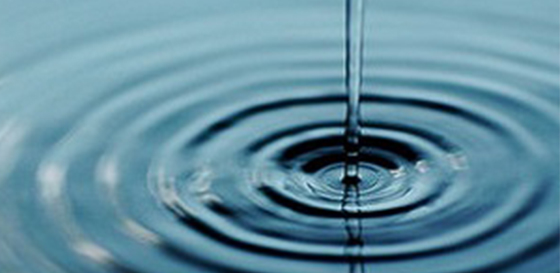 Rakaia residents will be required to restrict their water use for around eight hours on Monday 19 April and will be on a boil water notice for several days as the Council begins upgrading the town's drinking water service.
Ashburton Contracting Ltd (ACL) will be raising Rakaia's bore water head above ground later this month as part of district-wide upgrades, which will require the bore to be switched off from 9am on 19 April for an expected 6-8 hours.
Rakaia's bore needs to be raised above ground in order to reattain a secure bore water status. Following the Havelock North enquiry, there is now a greater emphasis on risk assessment for water supplies.
Although drinking water will still be available to residents during the work, they will need to restrict their water use as much as practical while the upgrades are taking place.
As a safety precaution, a boil water notice will be in place for the scheme from 9am on 19 April until 10pm 23 April.
Boil water notices require three consecutive days of clear test results into order for the notice to be removed, and this is why the notice will be in place until 23 April.
Residents will need to boil their drinking water and water used in food preparation or for hygiene purposes for one minute before consuming.
The actual length of the shutdown may be subject to change on the day, depending on the conditions encountered when work begins.
Rakaia residents who'd like to receive a text alert from the Council about the shutdown can text their postcode to '4196'. All residents can also opt into the free service to receive important information about their area of the district.
---
More News