Cheapskates coming to town for skate jam
Published: 9 April 2021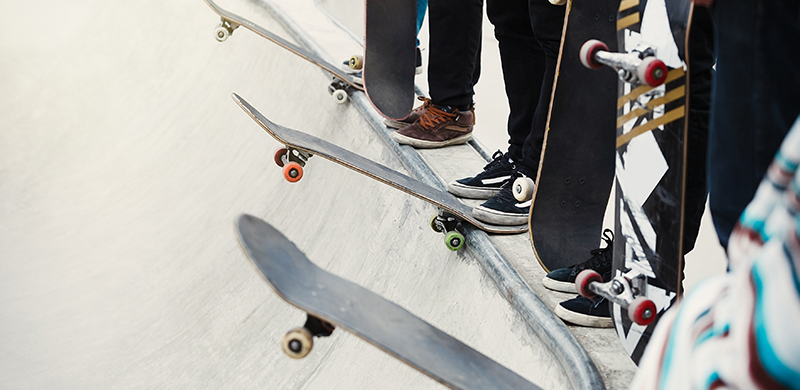 Pull on your skates and grab your board, Ashburton is set to host its very own skate jam event on Sunday 9 May with special guests, Cheapskates Skate Skool.
Ashburton Youth Council (AYC) is organising the event at the Ashburton skate park as part of Youth Week 2021 celebrations and there will be free gear hire available so everyone can give it a go.

"We want our young people to get out and try something new or just have fun learning new tricks," AYC Chair Michael Baker says.
"This event is all about youth and it's completely free so that everyone can take part."
This will be the second time AYC have hosted the Ashburton Stake Jam, with the first proving hugely popular thanks to the crew from Cheapskates Skate Skool.
"Cheapskates are so good at what they do, and no matter how many tricks you know, the team can always give you some more pointers. We can't wait to have them here next month."
Cheapskates Skate Skool is New Zealand's longest running learn to skate programme and skate event provider. Based in Christchurch, they visit schools, holiday programmes and community events, and have taught over 25,000 youth how to skate since 2010.
The Ashburton Skate Jam will be happening from 12pm - 3pm Sunday 9 May at the skate park on the corner of West and Moore Streets.
---
More News