Draft Revenue and Financing Policy - Drinking Water
We're reviewing our Revenue & Financing Policy for drinking water, with a focus on the Methven-Springfield supply.
We are currently building a new $7.1M membrane filtration water treatment plant at Methven to reduce the number of boil water notices experienced in recent years in Methven and at Methven-Springfield. This plant will serve both communities and bring their supplies up to NZ Drinking Water Standards (NZDWS) as required under national legislation.
However, under our current funding policy, the financial impact for Methven-Springfield ratepayers is high and could increase further in the future. Council needs to find a funding option that considers affordability, offers pricing stability and treats all water users fairly.
In 2018, Council introduced a District Water Group which includes all our district's township water supplies. Every household in the Group pays a uniform targeted rate, which helps to keep water supplies affordable in smaller communities and reflects our desire to provide a consistent level of service across the district. The District Water Group also has policies that deal with high usage by some consumers such as businesses, industry and lifestyle blocks.
Following research, discussions with elected members and some early engagement with Methven-Springfield ratepayers, the Council has developed a proposal to bring Methven-Springfield into the District Water Group.
View the Consultation Document and the resources linked below for more information.
Submissions closed at 5pm, Sunday 7 May.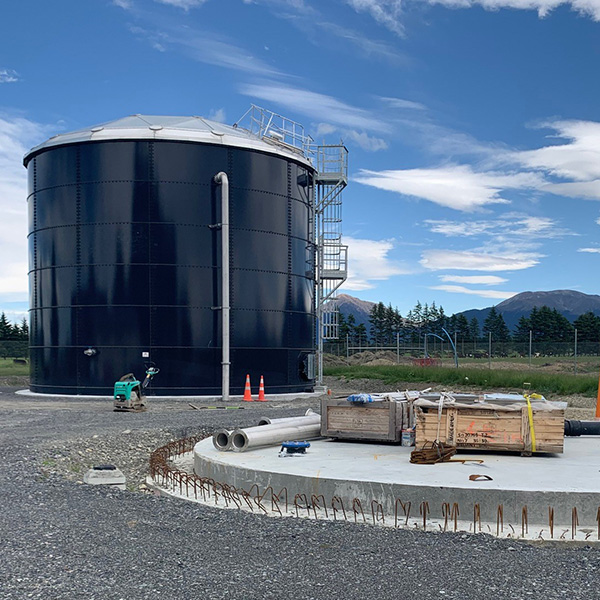 Key Changes
We are proposing that Methven-Springfield come into the District Water Group on the basis that:
Each property pays a uniform targeted rate for each separately used and inhabited part (SUIP) of a rating unit. Effectively, this is a uniform charge per household. Where there is more than one household on a property, each pays a charge.
The first SUIP attracts an allocation of 1.2 cubic metres and all subsequent SUIPs attract an allocation of 1 cubic metre, which is comparable to allocations for other water ratepayers in the District Water Group.
Each property is metered and pays a charge for every 1,000 cubic metres over and above their SUIP allocation. Meters would be read and billed quarterly.
Serviceable properties (Unconnected properties that are capable of being connected) in the Methven-Springfield supply will not be charged to join the District Water Group.
You can learn more about these proposed changes in the Consultation Document.
Project Timeline
Community consultation

6 April - 7 May 2023

We'll seek feedback from the community.

Submission hearings and deliberations

31 May 2023

Councillors will hear submissions and deliberate on the public's feedback.

Policy finalised

31 May - 1 June 2023

Council will make any necessary changes to the draft policy.

Policy adopted

7 June 2023

The final policy is expected to be adopted by Council.
---
Further Information
---
Submissions received
---