Wave warning includes Ashburton beaches
Published: 24 May 2022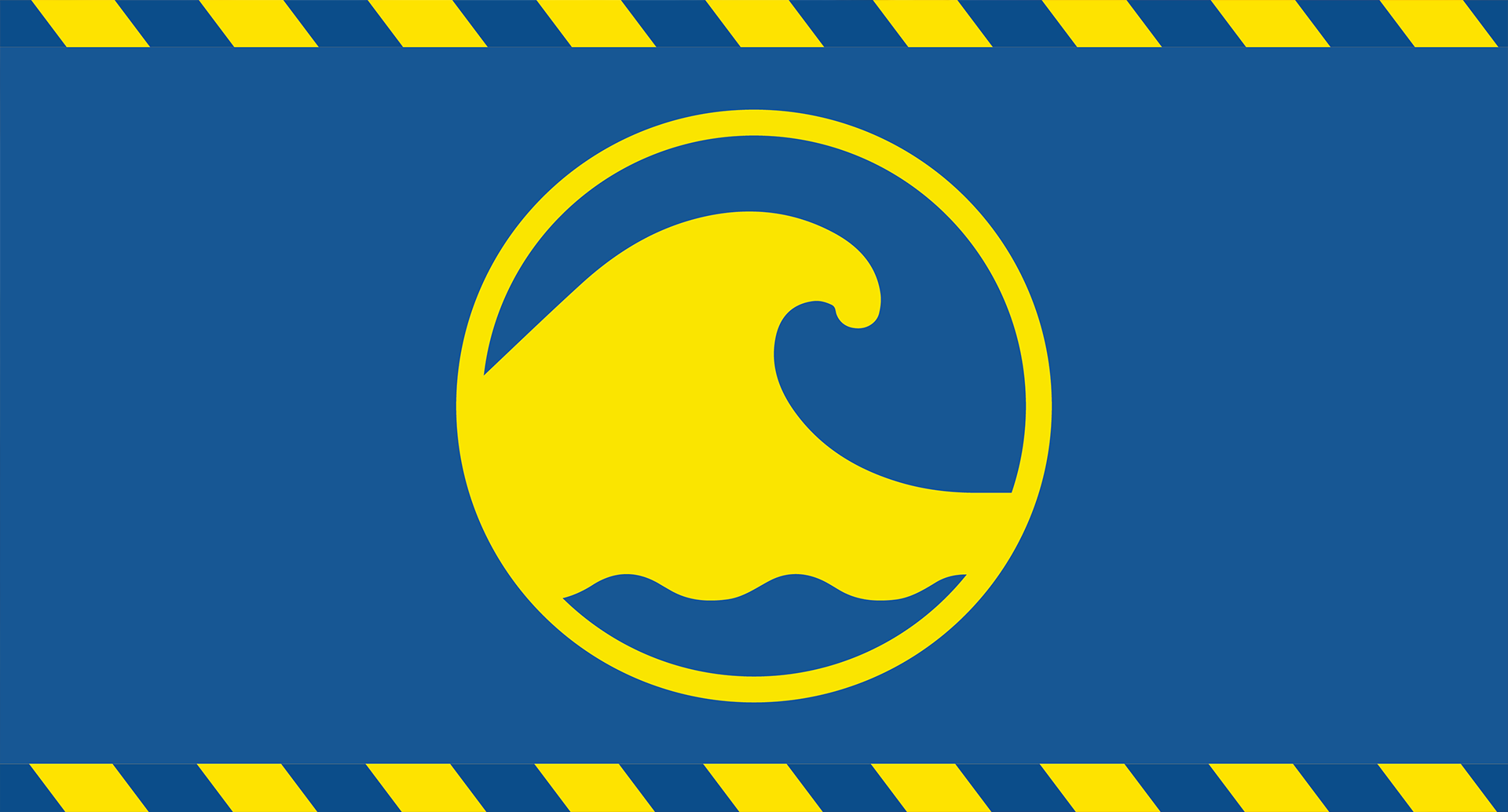 Share this article
MetService has issued another wave warning for parts of Canterbury including the Ashburton coastline valid from Wednesday 25 May, 12pm to Thursday 26 May, 11pm.
Large swells and a greater volume of water on the beach is expected, with some over topping of the beach areas. People are asked to stay clear of the water and take caution if accessing beaches in the district.
Combined waves are expected to peak at 5.5 metres over this period, with the highest risk being around high tide.
Ashburton Civil Defence and Environment Canterbury will continue to monitor the situation and provide updates as required.
Follow Us