Youth Council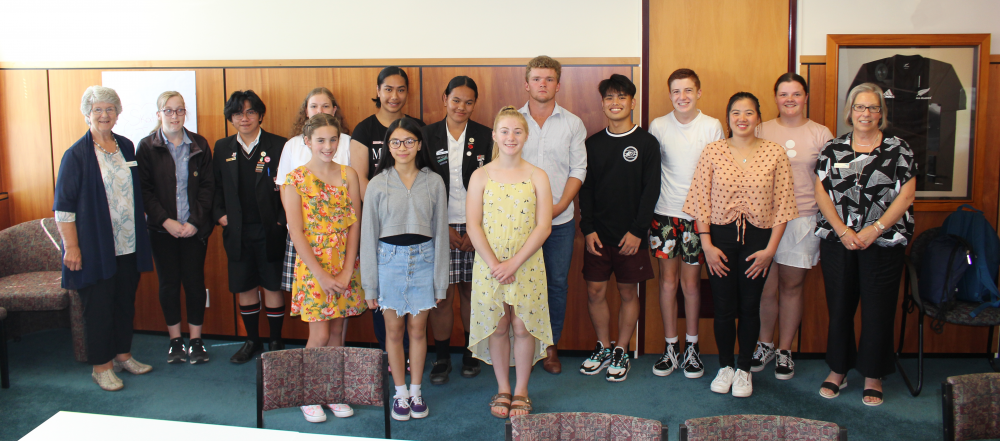 | | |
| --- | --- |
| May 2022 | Youth Week |
| August 2022 | NZ Mountain Film Festival National Tour |
| September 2022 | Mental Health Awareness Week |
| October 2022 | Bite Nite |
What's been happening?
The 2021 Ashburton Youth Council members have been working hard to achieve the goals they outlined in their annual strategic plan. Activities have included writing monthly articles for The Courier, supporting community initiatives, submitting on Ashburton District Council consultations, fundraising and delivering events and activities for Youth Week and Mental Health Awareness Week.
You can keep up to date with the Youth Council by 'Liking' them on Facebook and Instagram, ​and seeing what's happening at their monthly meetings.​​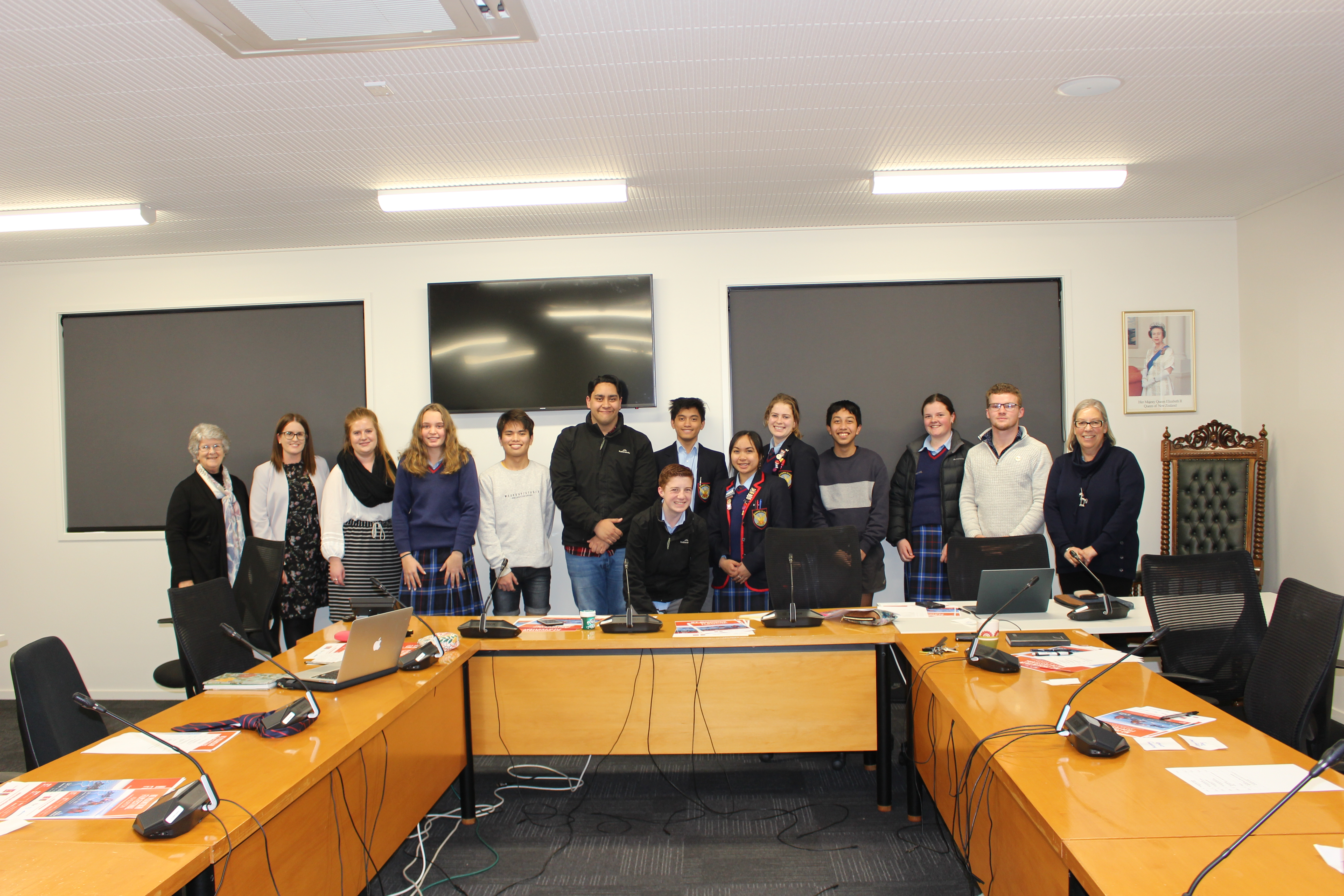 Previous activities
​Bite Nite Reimagined
In 2020, Youth Councillors coordinated and held a successful community event called 'Bite Nite Reimagined', where the public were invited to an evening of entertainment, food and activities at the EA Networks Centre. All proceeds on the night were donated to the Kanuka Trust of Mid Canterbury. ​
Interested in becoming a Youth Leader? Want to make an impact in your community? Passionate about youth voices being heard?
Kick-start your leadership ambitions and add to your CV by becoming a Youth Leader.
The programme is open to those living in the Ashburton District between the ages of 12 and 24. As a Youth Leader, you will gain knowledge, insight, experience and contacts right here in the Ashburton District.
Our vision is to have empowered and engaged young people, working towards a thriving community.
You will have an active role in delivering youth-focused events and activities to the local community.
You will increase awareness of youth issues, service, facilities and the Ashburton Youth Council.
We will support you through mentoring, training and skill development.
The Ashburton Youth Council aims to:
Provide a forum and engage young people in Ashburton District Council's decision-making processes
Increase the Council's understanding of young people's perspectives and needs
Applications for 2023 will open in October 2022 and close in December 2022. Places are limited, so if you are interested in becoming a candidate get your application in! Click here to apply!
Apply today!
Eligibility and selection criteria
Places in the Ashburton Youth Council are limited to twelve or less. Youth Leaders will be selected by a panel using the following criteria:​
Aged between 12 and 24 years​
Living in the Ashburton District
Passionate about youth voices being heard
Available for monthly meetings, 1st Tuesday of every month 5.30pm to 7.00pm maximum
Can commit to approximately two to five volunteer hours per month
The selection panel will consist of two ADC Councillors, ADC Council Liaison Officer and ADC Economic Development Manager​
Ashburton Youth Council Executive Members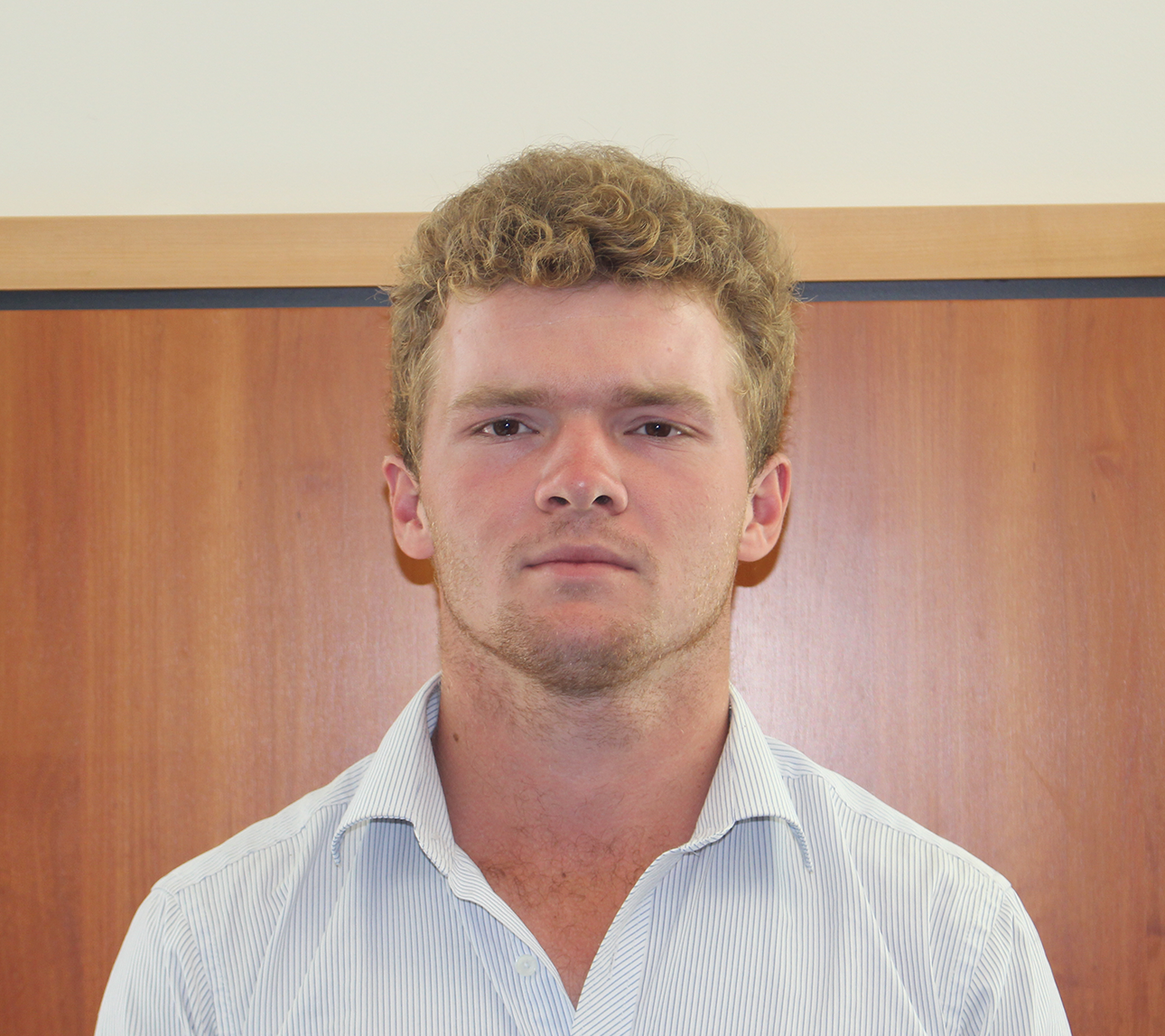 Chairperson
MICHAEL BAKER
Secretary
MADDIE PAGE
I am the secretary on the Ashburton Youth Council 2021. I am a year 9 at Ashburton College this year. One of my biggest passions is dancing, I do Hip Hop and Lyrical at LDA and I love every moment I spend there. Some more things I enjoy are cooking, art, acting, reading, writing, sports, photography and hanging out with my family and friends. I am excited to see where 2021 takes us and I know that each and every one on this year's Youth Council will make fabulous members and good friends. This year we have some very exciting events that I am thrilled to be able to share with the Ashburton community. I feel very priviledged to have this opportunity and encourage anyone from the ages 12-24 to give it a go.
Ashburton Youth Council Members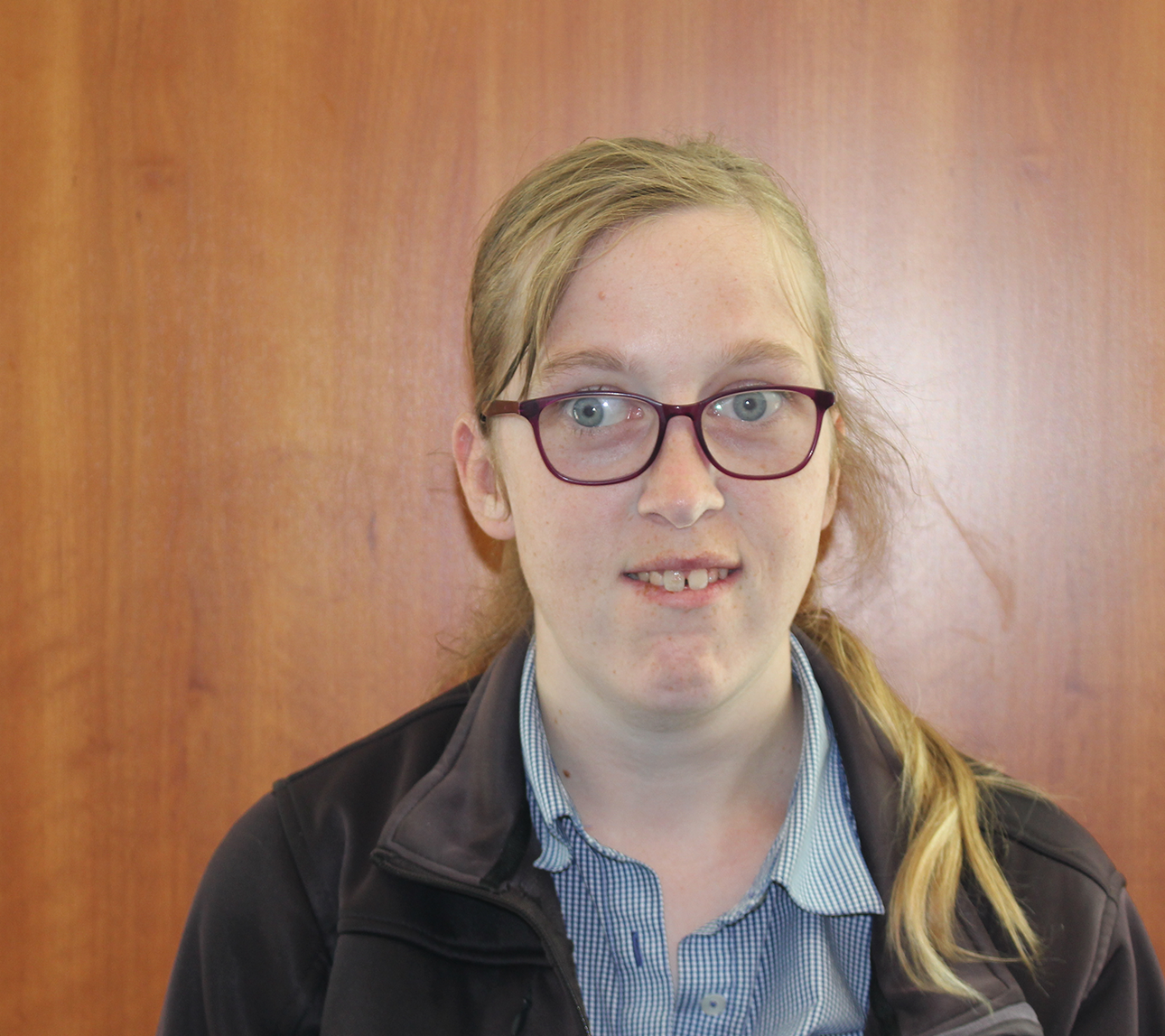 DOM RODGERS-COTTER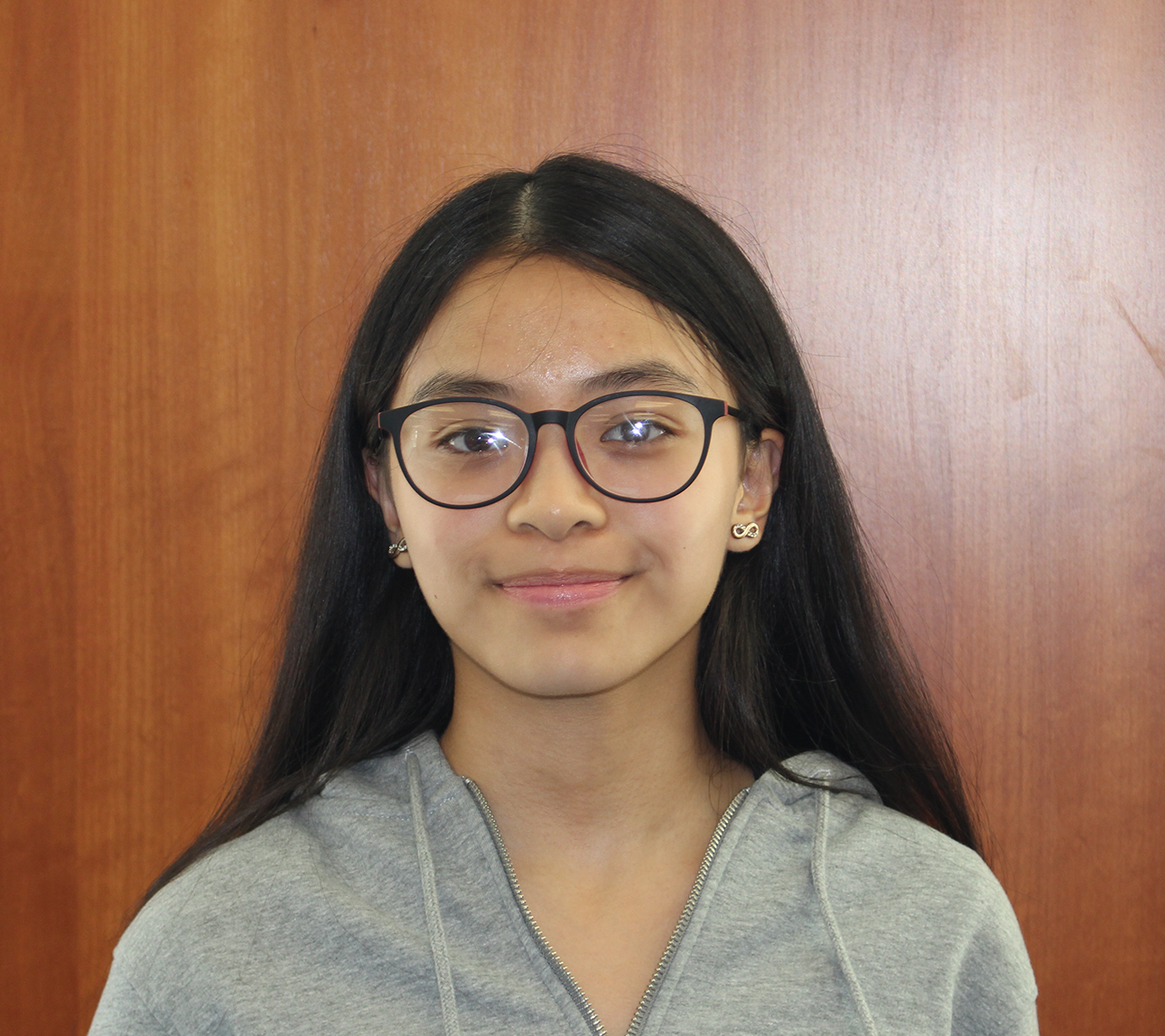 SOPHIA AGUILA
Hey guys my name is Sophia Aguila. I'm 13 years old and I'm a year 9 at Ashburton college this year. I was born in the Philippines and moved to New Zealand at 2 years old. I love playing netball and doing gymnastics. I also love travelling. I'm really excited to be a part of the Ashburton Youth Council this year! Being a part of it has given me a chance to step out of my comfort zone and be more involved out in the community. I'm looking forward to being in the AYC this year.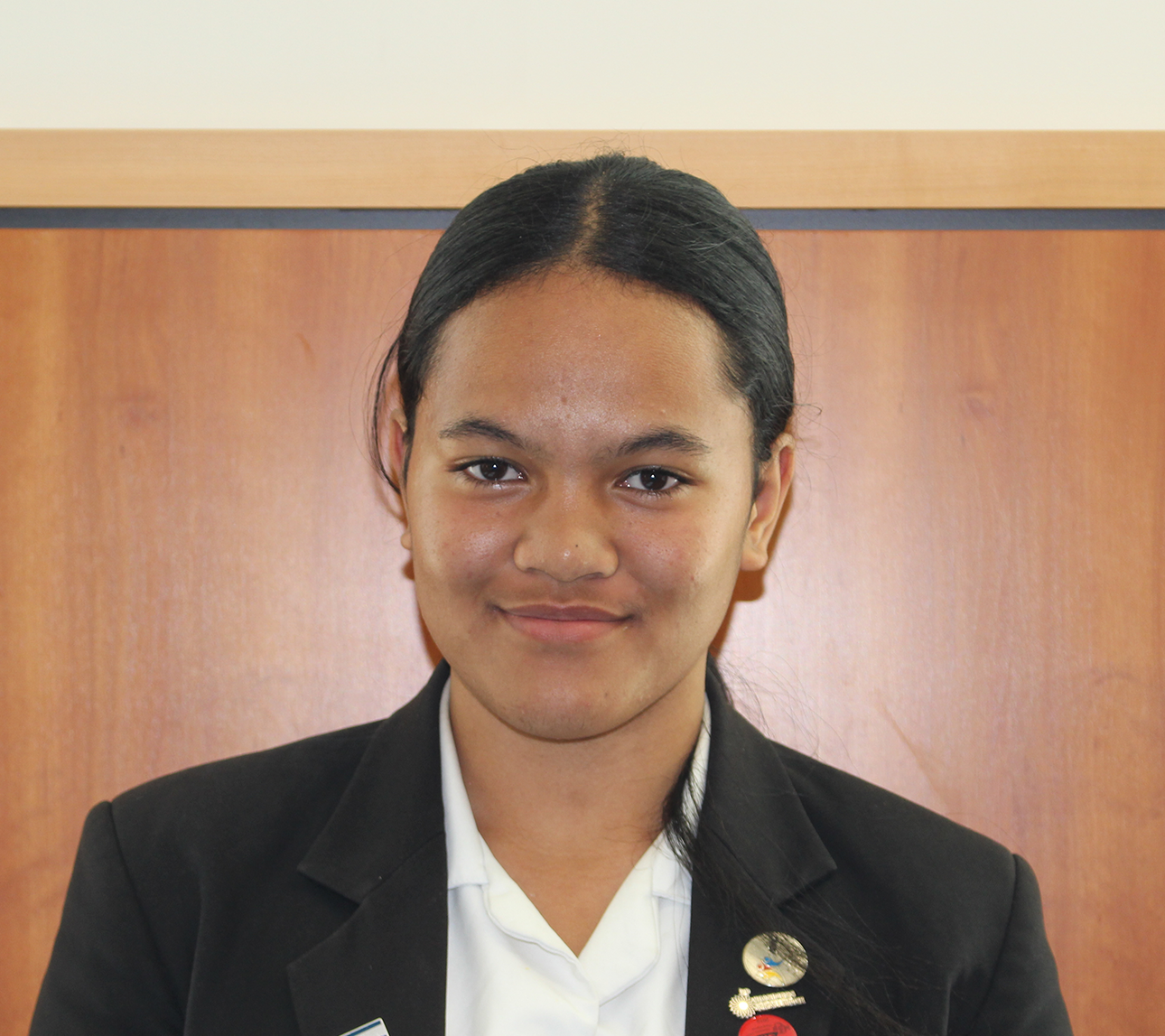 ANNA
Hi! my name is Anna Tuamoheloa and I'm currently year 11 at Mt Hutt College. I joined AYC because I'm quite passionate about being able to have a voice and represent the pasifika community and being apart of AYC was the perfect opportunity for that, I love travelling, playing sports, skiing/snowboarding and also trying new experiences and I look forward to being apart of this new experience this year as well and seeing what I can do in 2021.