Pre Elections Report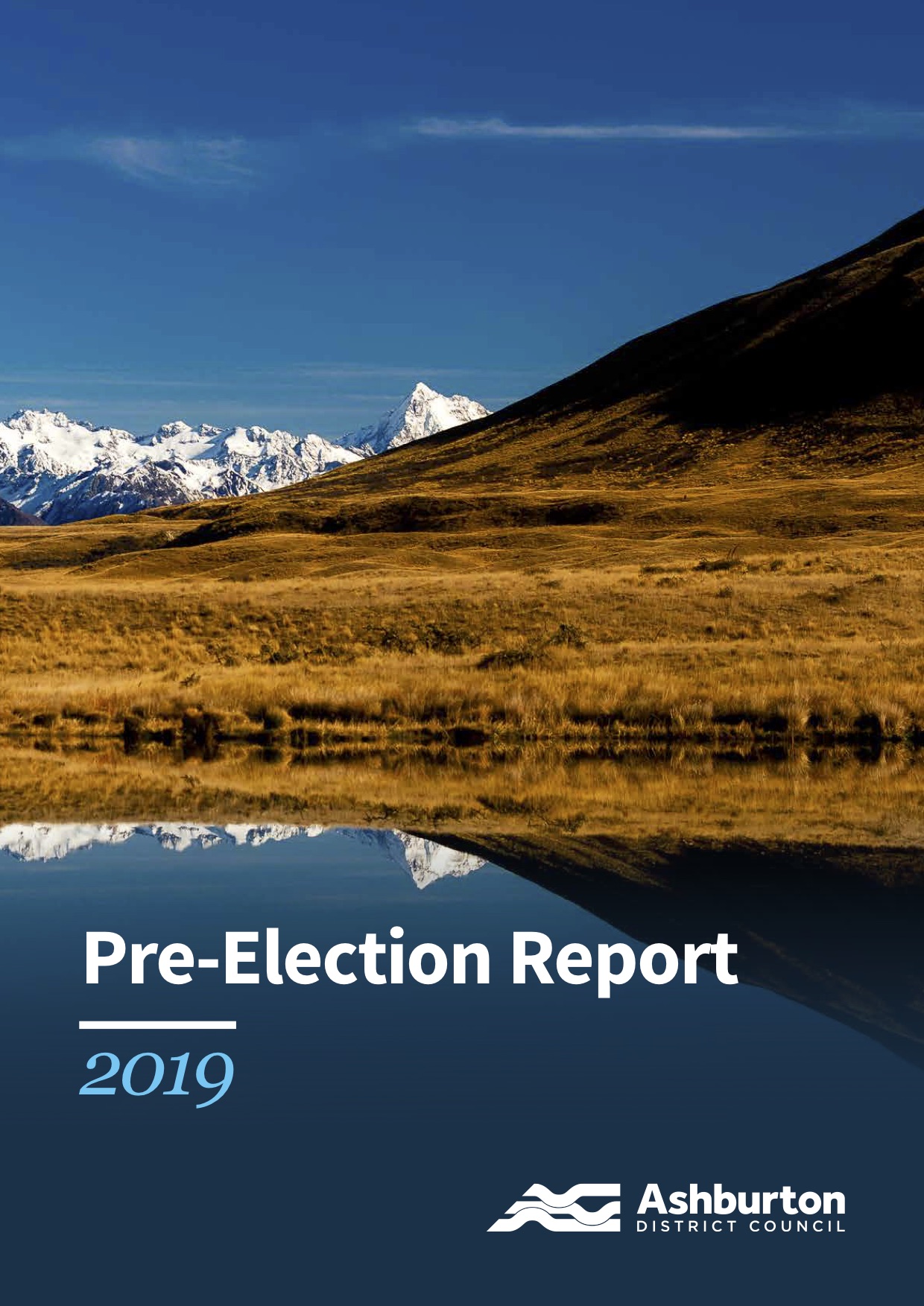 Ashburton District Council released its first ever Pre-election Report in 2013. A pre-election report is a legal requirement designed to promote informed discussion in the lead up to the local body elections in October.

The report outlines the key issues facing the Council and the district over the coming years and profiles the Council's current financial position. The report was prepared by the Chief Executive independently of the Mayor
and Councillors.