Teens
What teen events/programmes would you like? Have your say
DM us via Facebook Ashburton Public Library
DM us via Instagram @ashburtonlibrary
Or email us at library@adc.govt.nz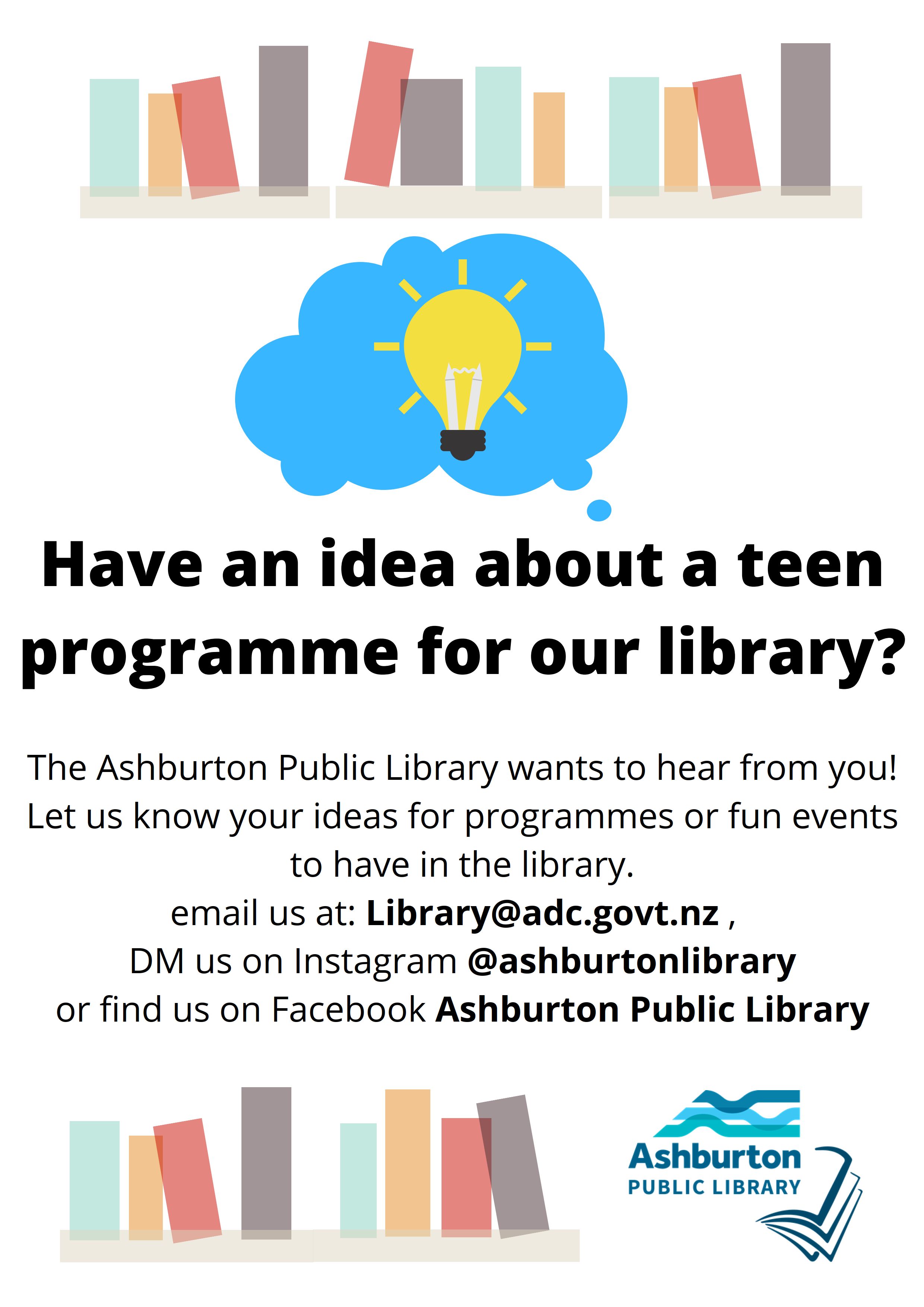 Dungeons and Dragons
The library will be hosting a D & D Club on Tuesdays 4-5.30pm. For further information or to register your interest, contact the library library@adc.govt.nz or phone 03 308 7192.
Young Adult Collection
Our young adult collection has a great selection of graphic novels, manga, magazines and DVDs. There are plenty of wonderful books in the fiction and non fiction areas. Read a selection of our book reviews here
Study Resources
If you are looking for an answer to a question or need reliable information for a research project try our resources – books, archives and free internet.
AnyQuestions

helps you find useful, accurate, online information for your homework.

Studyit

is a Ministry of Education site for NCEA maths, science and English students. It is safe and free.
Careers
If you are looking to start your career, have a look at some of these sites:
FREE Oculus Quest 2 VR Sessions
Try and get the high score on Beat Saver
Bookings available in 30 minute time slots during normal opening hours - phone 03 308 7192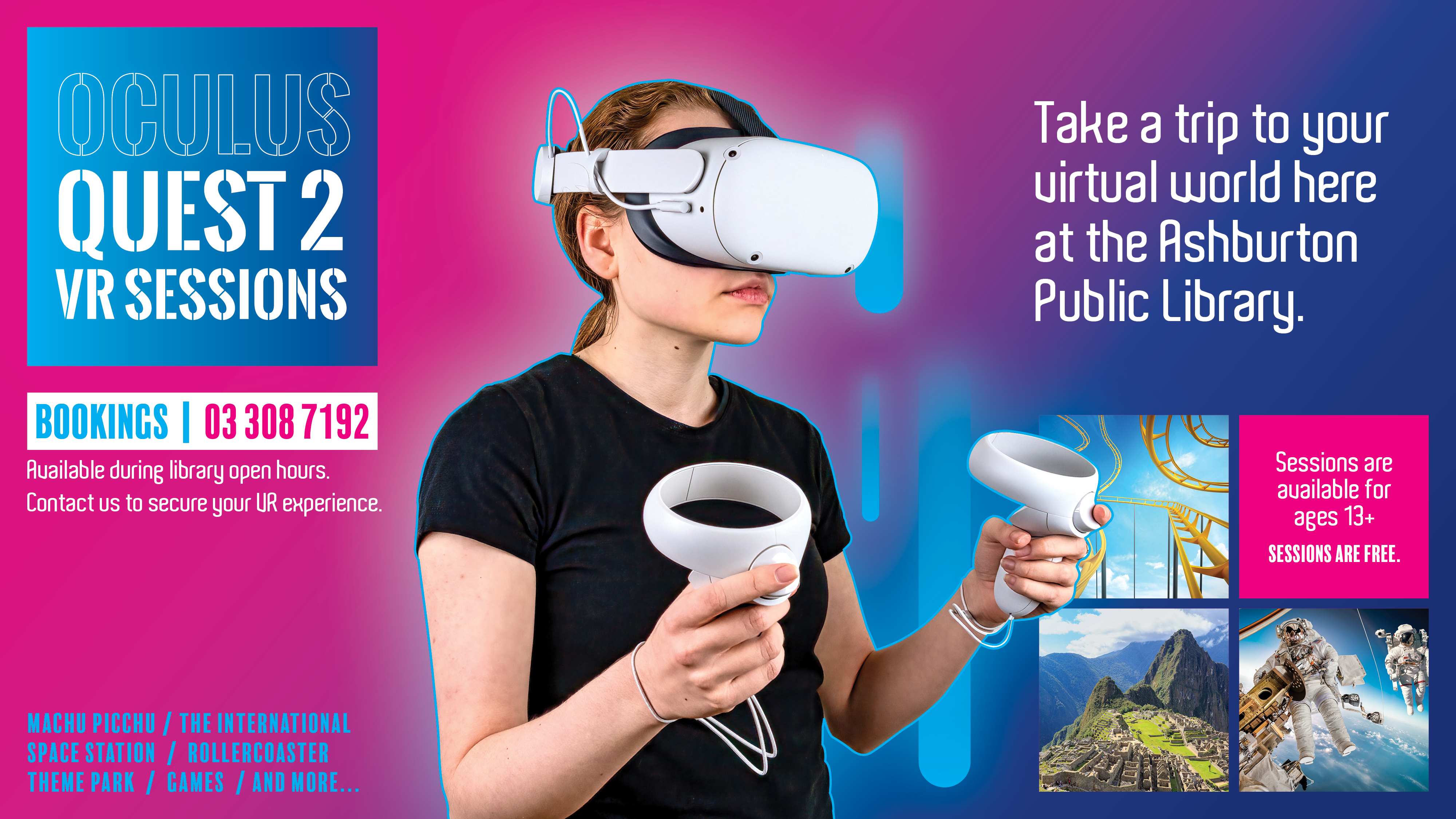 Homework Hub
Run by teachers with help from library staff, this is a stress free way to take the pressure out of doing homework in a comfortable relaxed setting.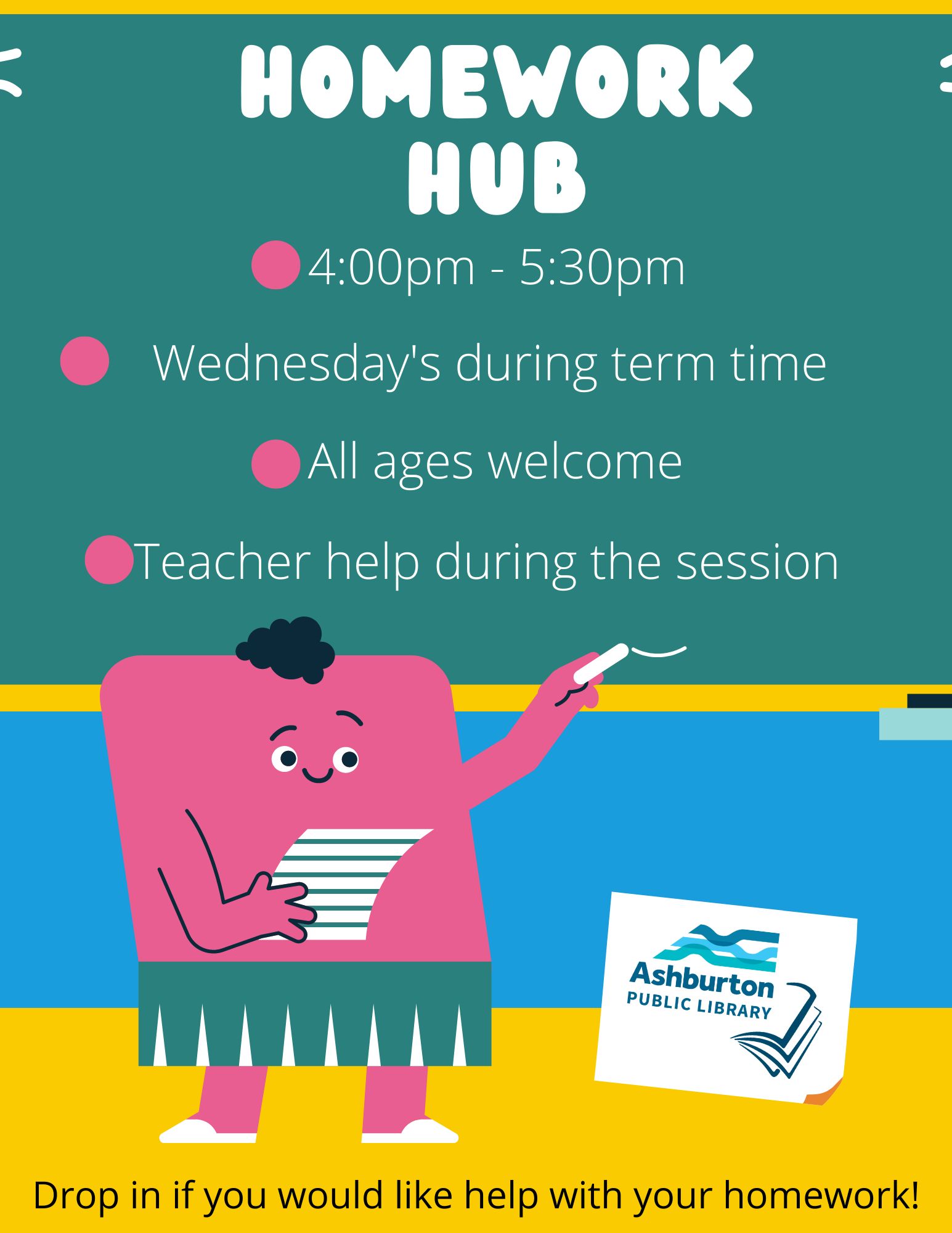 Human Interest / Death / Abuse
A tale of two very different worlds that have both been shattered by the loss of loved ones. It is both Tragic and full of hope, thanks to a dog named Boy!
The kennel has been JC's home ever since his adoptive father locked him inside.
As the hours pass, he tells his dog Boy, the story of how he came to this country. He tells him about his family, the orphanage and the Haitian earthquake that swept everything away. And how his adoptive mother Melanie rescued him and life started to feel normal again.
That is until JC did something so bad that he and Boy were banish to the kennel.
This book was the winner of the Costa Children's Book Award 2016
Recommended for boys and girls - 13 years and over